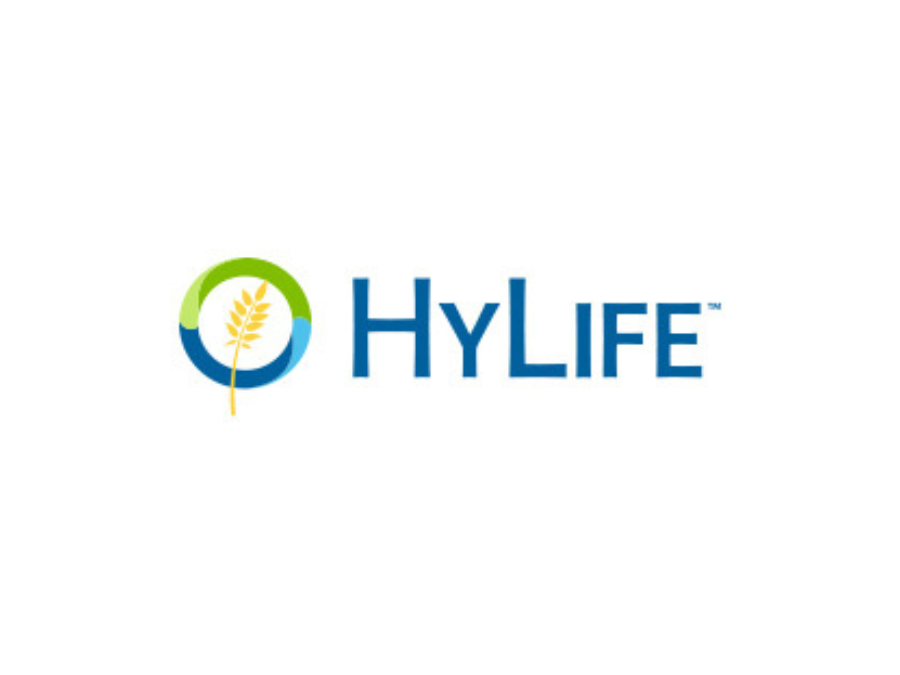 US-based pork company Premium Iowa Pork is reportedly set to buy a HyLife Foods facility in Minnesota.
HyLife's facility in Windom, Minnesota has been snapped up by the Iowa pork producer for a fee of around $13m, according to the local publication Star Tribune.
Stacey Ashley, public relations and communications manager for Canada-based HyLife, confirmed the company had struck a deal for the site.
She stated: "We have a successful buyer for our facility in Windom, subject to court approval. This means our operations at the plant have come to an end as of June 2, 2023. Despite significant efforts to avoid this outcome, we are told that the buyer does not intend to retain employees at the Windom plant."
The Canadian meat processor announced the closure of the Windom plant in April and warned that 1,007 jobs could have been at stake.
At the time, HyLife Foods said it had been exploring options to keep the site open but the facility had suffered amid high grain costs and general inflationary pressures.
Ashley added: "We worked closely with the Minnesota dislocated worker programme and had the rapid response team on-site to offer career counseling, resources and job search support.
"This has been a trying journey for all involved; we would like to close by sincerely thanking our employees. Your dedication right up to the final day, is admirable. We wish both our employees and the city of Windom all the best."
HyLife expanded into the US with the acquisition of the Windom plant in 2020. At the time, HyLife partnered with Taylor Corporation to purchase a 75% share of the business, known as Prime Pork, which processed around 1.2 million hogs annually and employed around 650 staff.
Premium Iowa Pork operates two pork plants in Hospers, Iowa, and Luverne, Minnesota, named Premium Minnesota Pork.