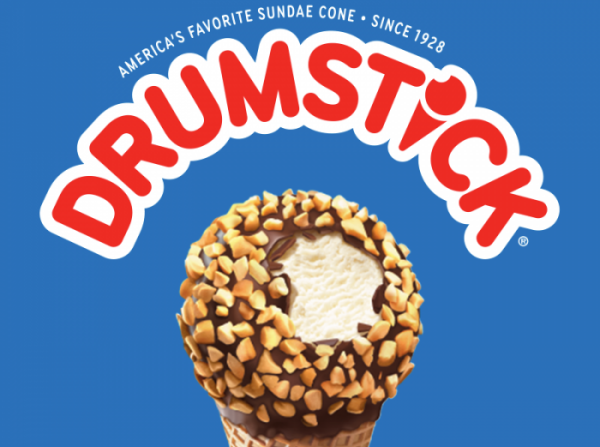 Ice-cream giant Froneri is adding to its production capacity in the US.
The company, a venture between Nestlé and PAI Partners, is installing two more production lines at its Dreyer's Grand Ice Cream plant in Fort Wayne in Indiana.
Froneri said the lines, which make Drumstick-branded ice cream, would be "fully operational" by the end of 2023.
Dreyer's employs about 400 staff at its Fort Wayne facility. The business says the investment, part of a project worth US$145m, would create more than 100 manufacturing jobs.
Froneri was set up in 2016 by Nestlé and PAI Partners, the private-equity firm that owned UK-based international supplier R&R Ice Cream.
At that time, the move to create Froneri combined Nestlé's and R&R's ice cream operations in Europe, the Middle East, Argentina, Australia, Brazil, the Philippines and South Africa. Markets including the US and Israel, however, were not part of the deal.
Nestlé moved its ice-cream business in Israel into the Froneri venture in July 2019. Five months later, the Swiss giant announced a deal to sell its US ice-cream business to Froneri.