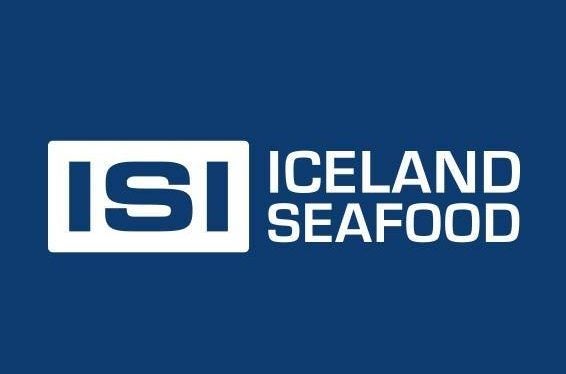 Iceland Seafood International is hoping to finalise a deal for its UK arm next month.
The company has signed another "letter of intent" for the sale of the operations, weeks after a prospective deal fell through.
Iceland Seafood International described the new suitor as "a respected industry player" but did not disclose its identity. The proposed deal is for "a majority share" in the assets.
"The LOI is a legally non-binding document but its provisions will serve as key terms in the event of the potential transaction," the company said in a brief statement. "The parties aim to complete the proposed transaction by February 17th 2023. Further update on the progress made in relation to the proposed transaction and its financial impact on Iceland Seafood will be provided as appropriate."
Last month, another letter of intent failed to lead to a sale of the subsidiary after talks broke down. That deal centred on a full disposal of the assets, rather than selling an equity stake. The unnamed interested party was also said to be "a respected industry player". At the time, seafood-industry specialist news service Undercurrent, citing unnamed sources, said Sykes Seafood was in talks with Iceland Seafood International.
In November, Iceland Seafood International announced its UK arm was "not a strategic fit" but insisted the division could be "a great addition to other companies in the sector".
The assets centre on a factory in Grimsby in eastern England. The facility was part of a consolidation exercise in 2020 when a new plant was built in the town to replace another site and a factory in Bradford, West Yorkshire, was assimilated. Under that exercise, Havelok and Seafood Barraclough were merged to become Iceland Seafood UK.
Iceland Seafood International as a group was loss-making in the first nine months of 2022, delivering a net loss of EUR5m (US$5.3m), compared to a EUR5.6m profit in the corresponding period.
Nine-month revenue was up 14% at EUR362.8m, while normalised profit before tax dropped to EUR500,000 from EUR8.2m.
When Iceland Seafood International announced the figures in November, the company said it would take an "impairment of goodwill of EUR1.6m and an impairment of tax asset of EUR1.1m" from the UK exit.
Profit "rebounded" in the third quarter, Iceland Seafood noted, with a normalised profit before tax of EUR2.3m.