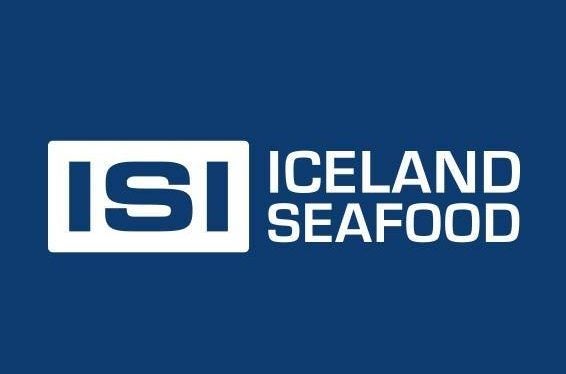 Iceland Seafood International has returned to the drawing board in its efforts to sell its UK arm after talks on a deal for the assets broke down.
The company said last week it had a "letter of intent" on a potential transaction with what it described as "a respected industry player".
At the time, seafood-industry specialist news service Undercurrent, citing unnamed sources, said Sykes Seafood was in talks with Iceland Seafood International.
Approached by Just Food, Sykes Seafood did not return a request for comment, while Iceland Seafood International declined to reveal the identity of the suitor for its UK division.
In a brief statement today (12 December), Iceland Seafood International said: "Negotiations that were based on the LOI were not successful and have been cancelled.  Iceland Seafood will now be in communication with other interested parties and will provide information as appropriate if any of these communications will develop [into] a formal discussion."
Just Food has asked Iceland Seafood International CEO Bjarni Ármannsson to comment on the reasons for the end of the discussions and to outline the level of interest in the assets.
Last month, the company announced its UK arm was "not a strategic fit" but insisted the division could be "a great addition to other companies in the sector".
The assets centre on a factory in Grimsby in eastern England. The facility was part of a consolidation exercise in 2020 when a new plant was built in the town to replace another site and a factory in Bradford, West Yorkshire, was assimilated.