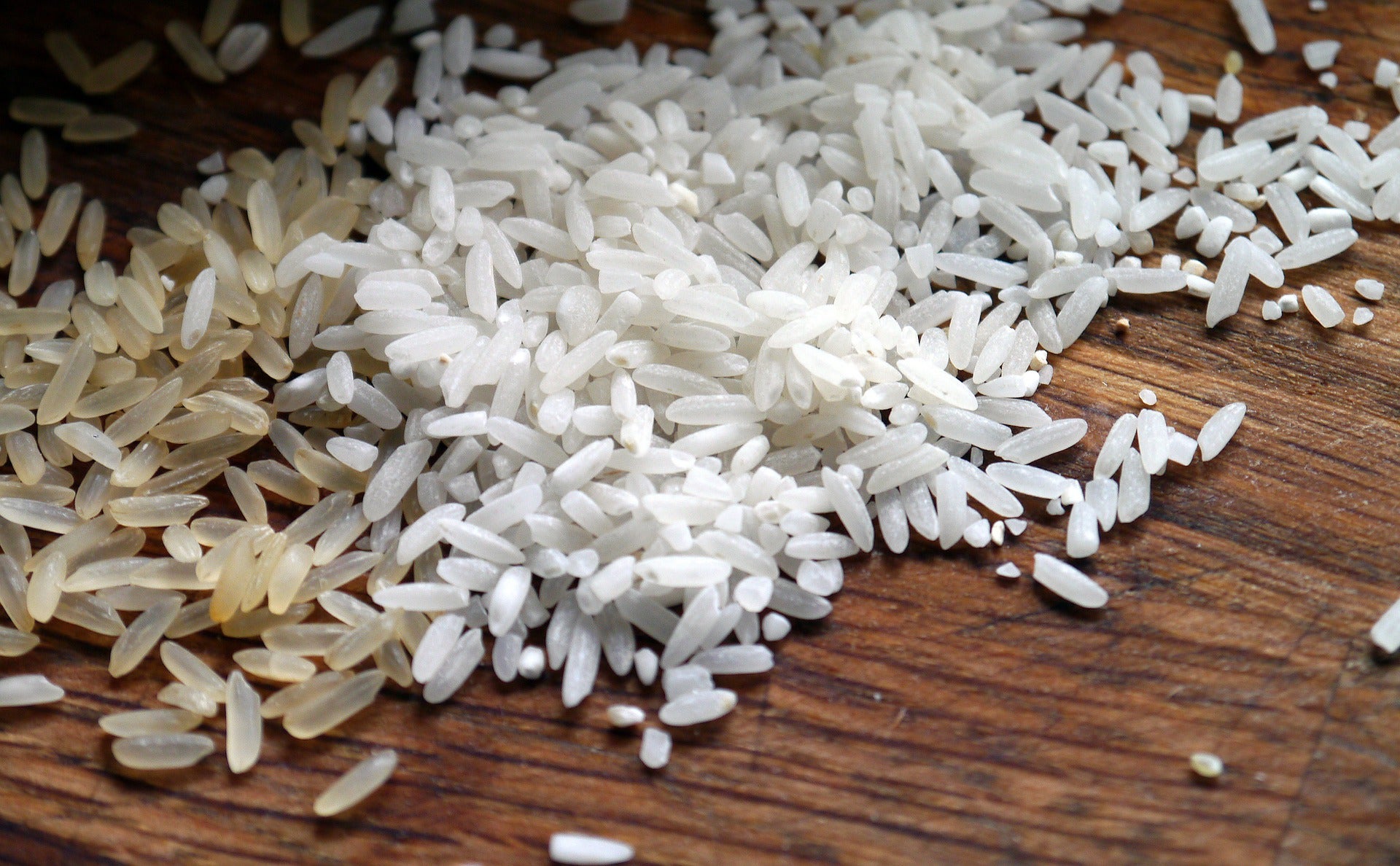 India, the world's second-largest rice producer behind China, has imposed a 20% export levy on certain varieties.
The government's Central Board of Indirect Taxes and Customs announced yesterday (8 September) the export tax would take effect from today. It applies to husked white and brown rice, and also semi-milled and wholly-milled white and brown varieties. However, Basmati and par-boiled rice are excluded from the new levy.
In the 2021-22 rice harvest season, India produced almost 130m tonnes, compared to 149m tonnes in China, according to data from the All India Rice Exporters Association (AIREA). Forecasts for 2022-23 are 131m and 149m, respectively.
Just Food has approached AIREA for comment on the curbs and to ascertain the reasons for the measures that were not specified by the customs department in a notice posted on its website.
In terms of rice exports, India leads the market ahead of Thailand and Vietnam, with China ranked sixth, according to figures compiled by data and analytics firm GlobalData, Just Food's parent company.

India also imposed curbs on wheat and sugar exports in May to protect domestic supplies as Russia's invasion of Ukraine led to shortages of key food commodities and pushed up prices.
The Ministry of Commerce and Industry put a ban on wheat shipments, with India's Economic Times quoting Commerce Secretary BVR Subrahmanyam as saying at the time that wheat and flour prices had risen 20-40% in some parts of the country.
The government also prohibited sugar exports the same month, placing the commodity under the so-called restricted category. However, shipments were still permitted up to 100 lakh metric tonnes or with special permission from the Directorate of Sugar, part of the Department of Food and Public Distribution.