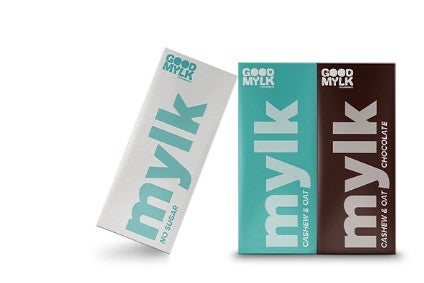 New draft regulations released by the Indian government to prevent non-dairy products like soya milk or coconut milk from being labelled as 'milk' has been welcomed by the dairy industry but opposed by their plant-based rivals.
Free Whitepaper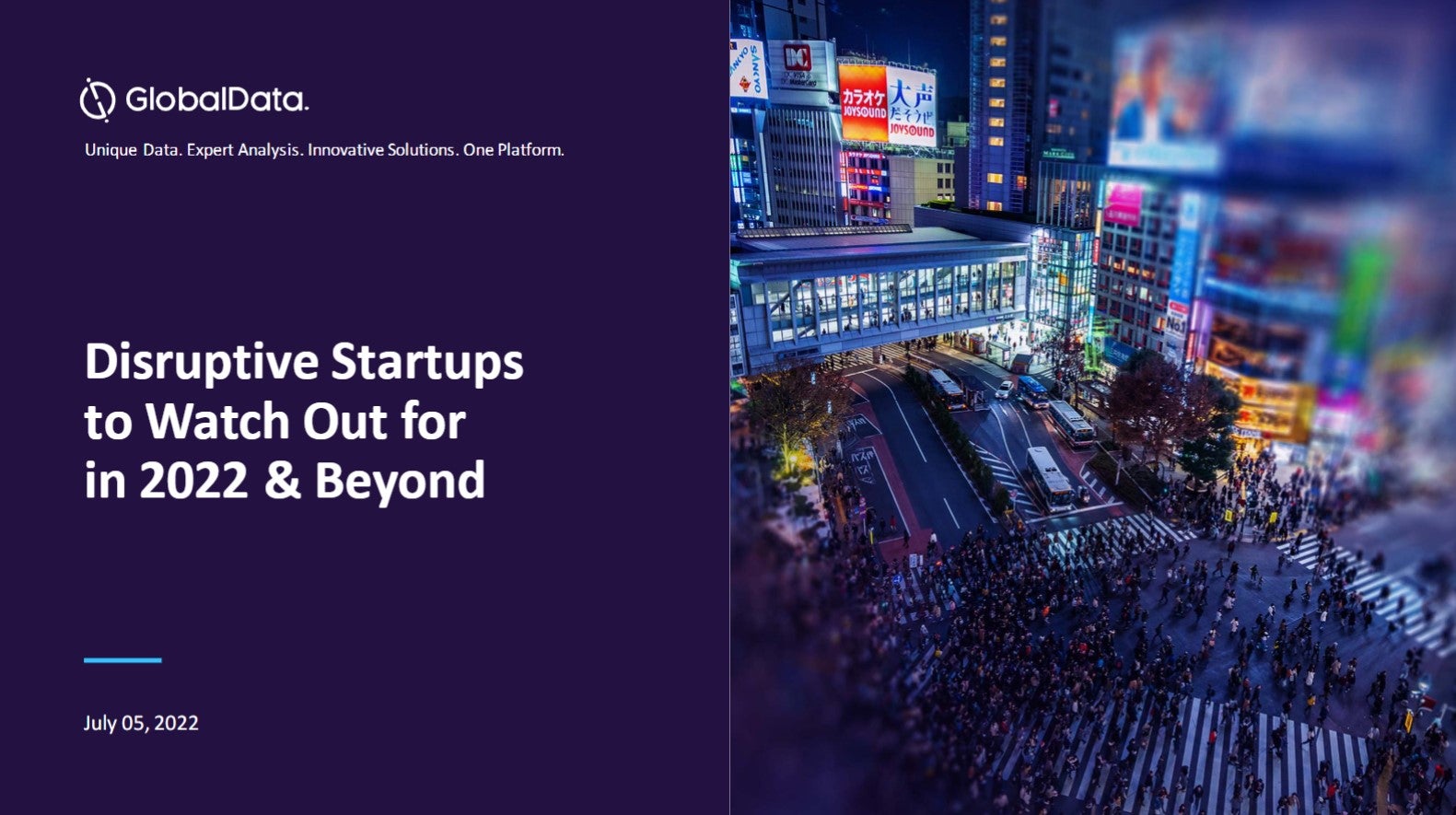 Disruptive start-ups to watch out for
2021 was a record-breaking year, with more businesses breaking into the billion-dollar club. Many start-ups have achieved or retained the unicorn status by the end of the year to reflect nearly a fivefold growth from that in 2020. This boom can be linked to a financing frenzy spurred by the quick adoption of technology and innovative solutions by start-ups gaining traction in response to the pandemic. However, the start-up ecosystem is now facing turbulent times for fundraising as investors seek long-term business strategies, valuations, and a route to profitability amid uncertain market circumstances. Nevertheless, 2022 has the potential to carry forward the momentum with multiple entities having a fair chance of being in the right place when aided by the right technologies. GlobalData leverages the power of alternative data to examine the health of start-ups across multiple dimensions including the quality of their innovations, market presence, and the funding they can attract. This helps our clients to analyze the disruptive potential of start-ups for early alliances, investments, and acquisition prospects to develop future-proof strategic roadmaps for a competitive advantage. Read our report and gather insights on the following topics:
Recent Unicorn trends
Unicorns in 2022
Future Unicorns
Start-ups to watch out for
Start-up ecosystem outlook by top geographies
by GlobalData
"We don't claim [our product] to be cow's milk, in fact, the selling point of the product is that it is not cow's milk," said Abhay Rangan, CEO of Goodmylk, which makes plant-based milk alternative products in Bengaluru. "There is no way that anyone can confuse it with milk."
The comments follow the publication of proposals by Food Safety and Standards Authority of India (FSSAI) for a 'Food Safety and Standards (Food Products Standards and Food Additives) Amendment Regulations, 2020', which, if approved, would order a "dairy term or phonetically similar or spell alike terms shall not be used in the nomenclature of the [non-dairy] product".
Explaining the move, an FSSAI spokesperson told just-food it "has revised the regulations [to provide a] clear differentiation of dairy products with actual ingredients and/or analogues or imitated products".
Kuldeep Sharma, founder of Suruchi Consultants in New Delhi, explained the regulation was developed because of concerns many manufacturers are using vegetable oils in products sold with dairy terminology such as cheese or paneer. He added some manufacturers were using dairy terms on labels, but "changing the spelling" slightly, ensuring the words – when spoken – sound like dairy terms, he said.
Rupinder Singh Sodhi, managing director of Gujarat Cooperative Milk Marketing Federation (GCMMF), which owns India's popular Amul dairy brand, said the use of the term 'milk' to label plant-based products confuses consumers and places plant-based products in a superior product category, even though, he claimed, they are inferior in nutrition, price and taste. "Sell it as an almond juice or a soya drink," he told just-food.
However, Rangan warned any move to force plant-based manufacturers to give another name to their products will impede the future development of their industry. "Milk as a definition is understood differently from juice," he said. "Now if we call it a beverage then it will change the perception of the product in the minds of the consumers."
Free Whitepaper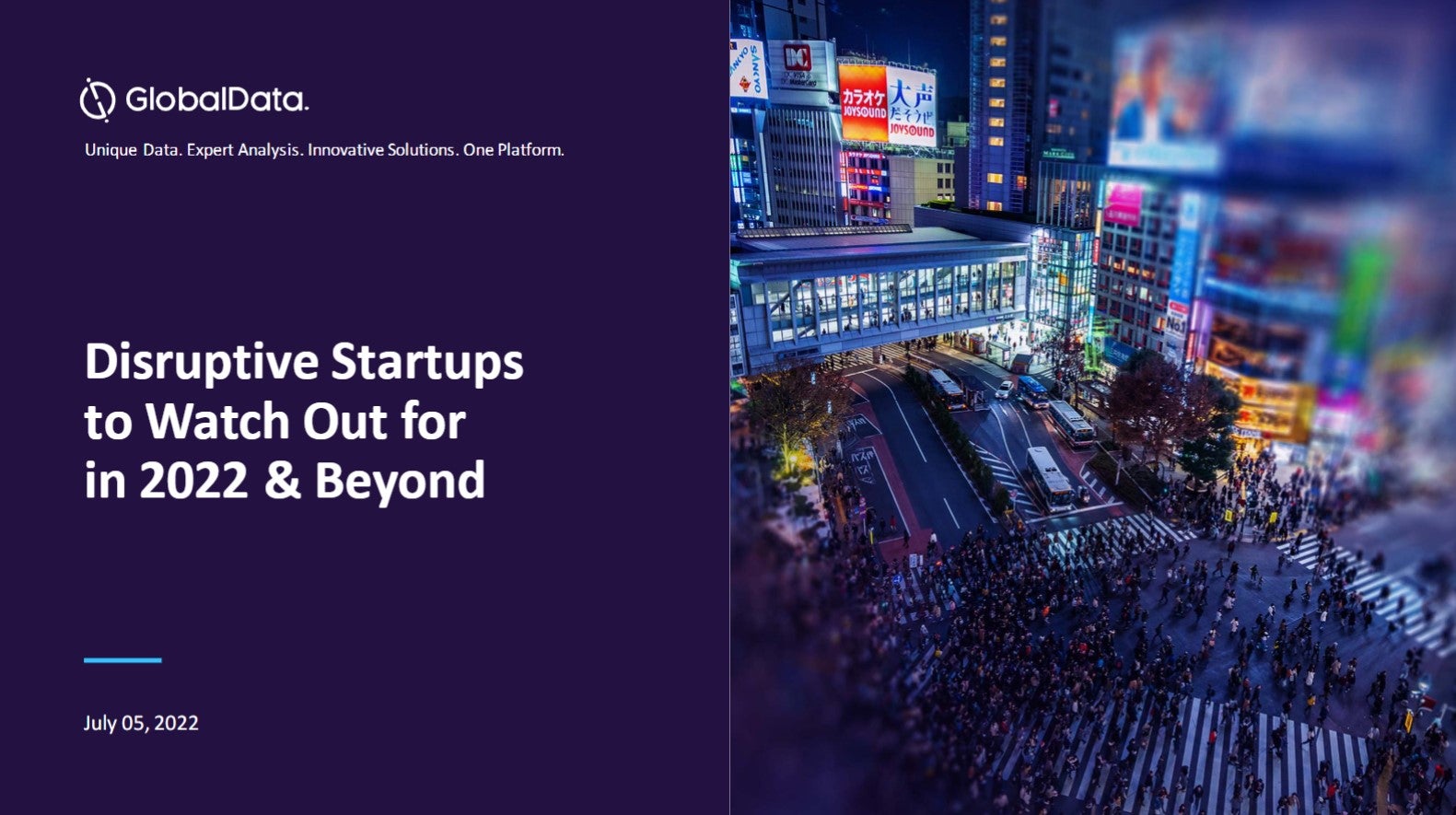 Disruptive start-ups to watch out for
2021 was a record-breaking year, with more businesses breaking into the billion-dollar club. Many start-ups have achieved or retained the unicorn status by the end of the year to reflect nearly a fivefold growth from that in 2020. This boom can be linked to a financing frenzy spurred by the quick adoption of technology and innovative solutions by start-ups gaining traction in response to the pandemic. However, the start-up ecosystem is now facing turbulent times for fundraising as investors seek long-term business strategies, valuations, and a route to profitability amid uncertain market circumstances. Nevertheless, 2022 has the potential to carry forward the momentum with multiple entities having a fair chance of being in the right place when aided by the right technologies. GlobalData leverages the power of alternative data to examine the health of start-ups across multiple dimensions including the quality of their innovations, market presence, and the funding they can attract. This helps our clients to analyze the disruptive potential of start-ups for early alliances, investments, and acquisition prospects to develop future-proof strategic roadmaps for a competitive advantage. Read our report and gather insights on the following topics:
Recent Unicorn trends
Unicorns in 2022
Future Unicorns
Start-ups to watch out for
Start-up ecosystem outlook by top geographies
by GlobalData