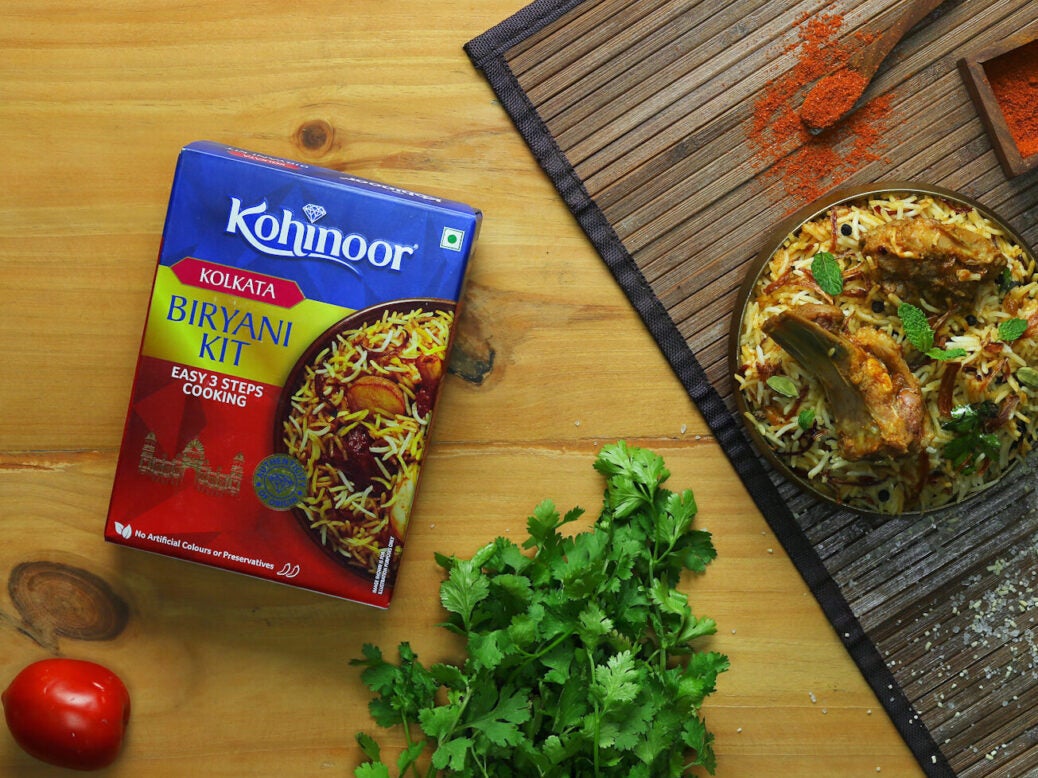 Adani Wilmar, the India-based FMCG major, has bought the local rights to the Kohinoor rice brand from US sauces and spices heavyweight McCormick & Co.
Free Whitepaper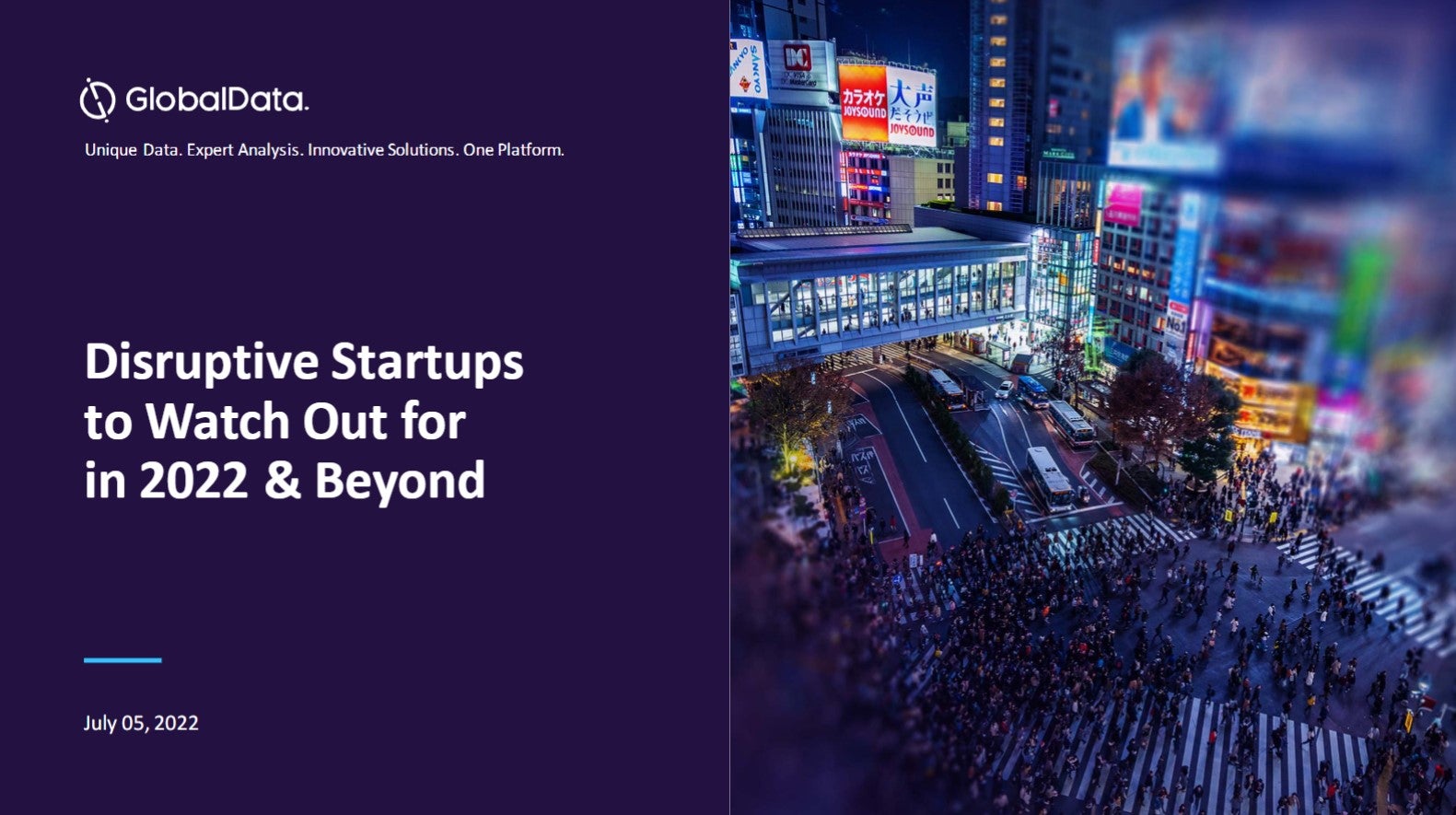 Disruptive start-ups to watch out for
2021 was a record-breaking year, with more businesses breaking into the billion-dollar club. Many start-ups have achieved or retained the unicorn status by the end of the year to reflect nearly a fivefold growth from that in 2020. This boom can be linked to a financing frenzy spurred by the quick adoption of technology and innovative solutions by start-ups gaining traction in response to the pandemic. However, the start-up ecosystem is now facing turbulent times for fundraising as investors seek long-term business strategies, valuations, and a route to profitability amid uncertain market circumstances. Nevertheless, 2022 has the potential to carry forward the momentum with multiple entities having a fair chance of being in the right place when aided by the right technologies. GlobalData leverages the power of alternative data to examine the health of start-ups across multiple dimensions including the quality of their innovations, market presence, and the funding they can attract. This helps our clients to analyze the disruptive potential of start-ups for early alliances, investments, and acquisition prospects to develop future-proof strategic roadmaps for a competitive advantage. Read our report and gather insights on the following topics:
Recent Unicorn trends
Unicorns in 2022
Future Unicorns
Start-ups to watch out for
Start-up ecosystem outlook by top geographies
by GlobalData
The Indian firm said the deal, for an undisclosed sum, "demonstrates its commitment to a strategy of expanding in packaged foods".
The deal will give Adani Wilmar (AWL) exclusive rights in India for the Kohinoor brand along with sister brands Charminar and Trophy.
McCormick became the sole owner of its Indian joint venture Kohinoor Speciality Foods India in 2017 after settling a dispute with its partner in the business, the local food group Kohinoor Foods Ltd.
Announcing the deal, AWL said buying the Kohinoor brand will "drive synergies for AWL across geographies and complements the reach of its flagship brand Fortune in the food FMCG domain".
It added: "AWL is poised to become a formidable player with the addition of the Kohinoor brand in the India region."
Angshu Mallick, CEO and managing director of AWL, said: "Kohinoor is a trusted brand which represents the authentic flavours of India and is loved by consumers.
"This acquisition is in sync with our business strategy to expand our portfolio in the higher-margin branded staples and food products segment.
"We believe the packaged food category is under-penetrated with significant headroom for growth."
AWL is one of the largest FMCG companies in India with products ranging from edible oil, wheat flour, rice, pulses and sugar to soap, hand wash and hand sanitisers.
The deal for Kohinoor was done with a McCormick subsidiary in Switzerland.
In a short statement sent to Just Food, McCormick spokesperson Lori Robinson said: "McCormick has divested its Kohinoor branded business in India. The company is continuing operations and will focus on driving growth in our Asia Pacific region, including in India."
Free Whitepaper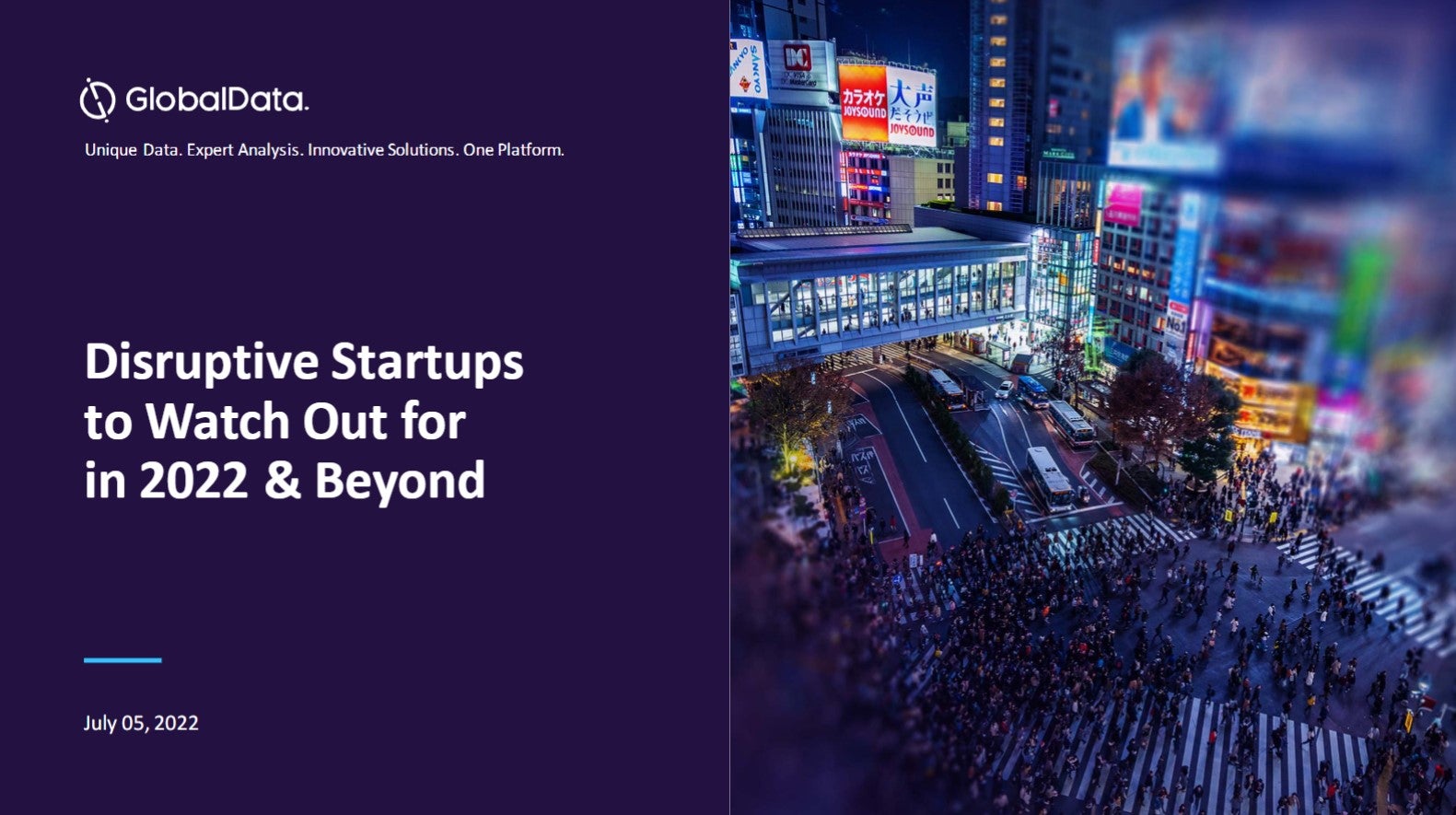 Disruptive start-ups to watch out for
2021 was a record-breaking year, with more businesses breaking into the billion-dollar club. Many start-ups have achieved or retained the unicorn status by the end of the year to reflect nearly a fivefold growth from that in 2020. This boom can be linked to a financing frenzy spurred by the quick adoption of technology and innovative solutions by start-ups gaining traction in response to the pandemic. However, the start-up ecosystem is now facing turbulent times for fundraising as investors seek long-term business strategies, valuations, and a route to profitability amid uncertain market circumstances. Nevertheless, 2022 has the potential to carry forward the momentum with multiple entities having a fair chance of being in the right place when aided by the right technologies. GlobalData leverages the power of alternative data to examine the health of start-ups across multiple dimensions including the quality of their innovations, market presence, and the funding they can attract. This helps our clients to analyze the disruptive potential of start-ups for early alliances, investments, and acquisition prospects to develop future-proof strategic roadmaps for a competitive advantage. Read our report and gather insights on the following topics:
Recent Unicorn trends
Unicorns in 2022
Future Unicorns
Start-ups to watch out for
Start-up ecosystem outlook by top geographies
by GlobalData