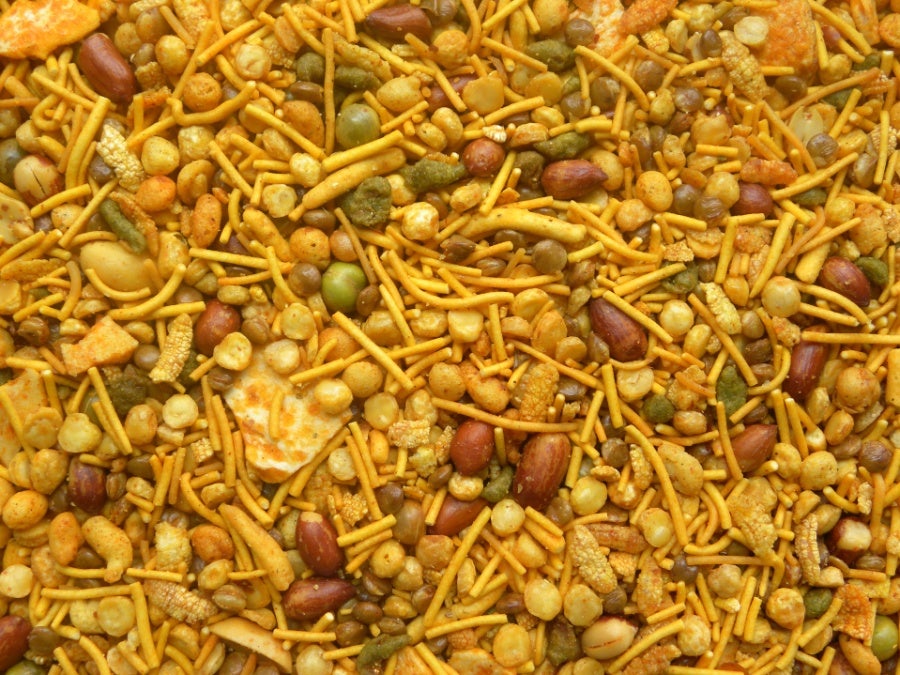 Haldiram's Group is spinning off the Indian company's snacks and food subsidiaries into a new business.
Haldiram's Snacks Food (HSFPL) will be formed through the demerger of Haldiram's Snacks and Haldiram's Foods from the group, a move approved by the Competition Commission of India yesterday (3 April).
Existing shareholders in New Deli-based Haldiram's Snacks will own 56% of the combined business, while shareholders in Nagpur-headquartered Haldiram's Foods will hold 44%.
Both companies manufacture and distribute packaged food products in India including namkeen savoury snacks, frozen foods and non-carbonated RTDs.
In a statement issued by the competition authority, there was no mention of where the new company will be based, nor whether Haldiram's Snacks or Haldiram's Foods will close any manufacturing facilities. Just Food has contacted the Haldiram's Group for clarification and comment.
Haldiram's Snacks is currently run by Manohar Agarwal and Madhu Sudan Agarwal, while Haldiram's Foods comes under the purview of Kamalkumar Shivkisan, according to the Commission. Leadership of the new snacks business was also not mentioned.
The Haldiram's Group exports to North America, Europe, Oceania and Asia. It also has a production plant in London, from where it supplies the European market.
Its first export market was the US, and it partnered with Amazon in 2019. Gaurav Mahajan, head of marketing for Haldiram's, told Just Food at the time the US was a "huge market" for the company due to its popularity with ex-pat Indians living there.
The company was founded as a sweet and savory snacks business in the state of Rajasthan, north-west India, in 1941. It states on its website that its products are available in 7m retail outlets in India.