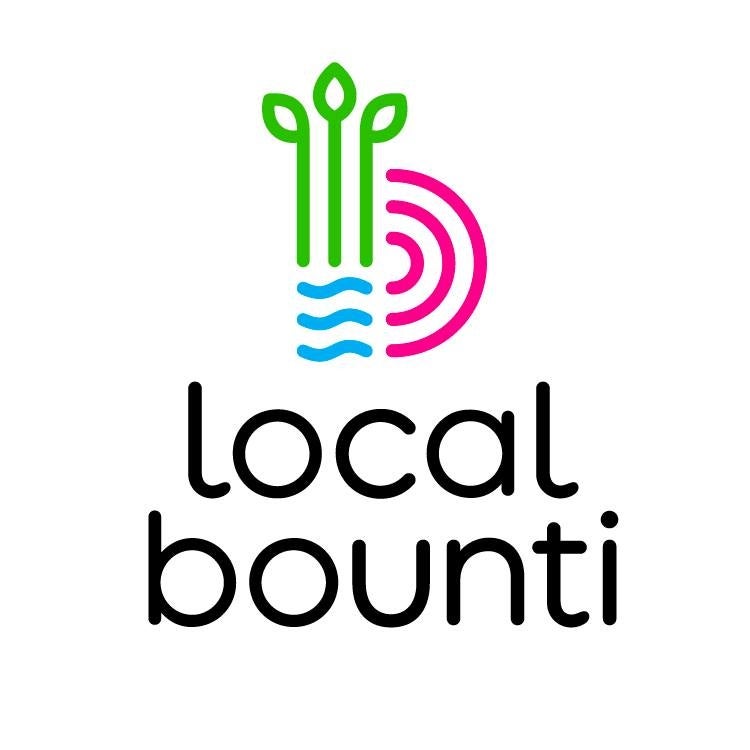 Local Bounti Corp., a US-based indoor-farming firm for leafy greens, plans to go public through a deal with a special purpose acquisition company (SPAC).
Hamilton, Montana-based Local Bounti, said it has agreed a merger with Leo Holdings II Corp., a publicly-traded SPAC, in a transaction that values the combined business at US$1.1bn. Upon closing of the deal, the amalgamated companies will continue to be listed on the New York Stock Exchange, according to a statement.
Local Bounti has also attracted strategic interest from US-based agri-food firm Cargill and Sarath Ratanavadi, the CEO of Gulf Energy Development Public Company in Bangkok, Thailand's largest private energy and infrastructure firm.
Ratanavadi will invest in the combined business through a private investment in public equity (PIPE) arrangement, while Cargill "is expected" to provide $200m in debt financing.
Local Bounti said it plans to use the capital to build seven indoor-farming facilities across the "western US" before the end of the year and to double the size of its existing site in Hamilton, while the combined business will also explore global expansion.
Craig Hurlbert, a co-founder and joint CEO at Local Bounti, said market data suggests the business opportunity for leafy greens grown in a controlled indoor environment is around $10.6bn in the western US, with the total US market for fresh vegetables and herbs expected to reach $30bn by 2025.
"We look forward to leveraging our proven business model as we accelerate the building of cutting-edge local production facilities that feature our proprietary IP, referred to as Stack & Flow Technology, and transforming conventional agriculture practices for the benefit of all our customers, no matter where in the world they're located," Hurlbert said.
SPACs have grown in popularity this year among operators in controlled environment farming, or vertical farming as it is known in some cases depending on the type of growing systems. Infarm in Germany said earlier this year it was exploring such a deal.
AeroFarms in the US entered an agreement in March, while Pure Harvest in Abu Dhabi is also looking at doing a SPAC deal.
The Local Bounti transaction still requires the approval of shareholders from both companies and is expected to close in the second half of this year. It said it will receive up to $400m in gross proceeds through the SPAC deal, including $125m from a "fully committed PIPE anchored by existing investors and new investors, including Fidelity Management & Research Company LLC, BNP Paribas Asset Management Ecosystem Restoration Fund, and Cargill".
Lyndon Lea, the president and CEO of Leo, added: "Local Bounti is set to be a transformational force in the ag-tech industry with its demonstrated concept and model in food production and distribution. Combining Local Bounti's emphasis on innovation, entrepreneurial spirit, and a technology-driven approach with the institutional knowledge of the Leo Holdings team, we are confident in the company's ability to expand in both reach and consumer offerings."