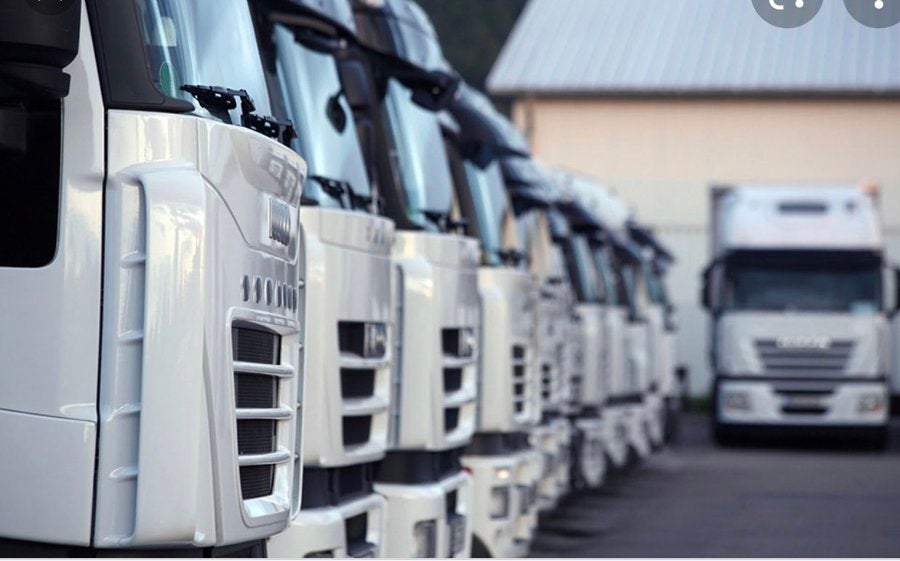 The suggestion that army drivers should be brought in to help deliver food to UK supermarkets has received a less than enthusiastic response from industry bodies.
Reports in UK national newspapers – as yet unconfirmed by the government – suggest the army is on standby to help stock grocers.
The Daily Mail reported on Sunday (8 August) that up to 2,000 heavy goods vehicle (HGV) drivers from the Royal Logistics Corps are on a five-day notice to deliver food and essentials to supermarkets.
There is a drastic shortage of truckers due to a number of factors including drivers departing the country following Brexit and the Covid crisis and a blockage in the system that has resulted in thousands of prospective hauliers still waiting for their HGV tests.
In June, the Road Haulage Association warned that there was a shortage of 100,000 lorry drivers in the UK, hampering deliveries of food from warehouses to supermarkets.
The newspaper said the government is expected to make a formal request to the military for help "imminently" to cope with a crisis that has left some supermarket shelves bare and industry bodies calling on the government to take immediate action before things get worse.
But industry bodies suggest that if the stories are correct it is not a viable solution.
A spokesperson for the British Meat Processors Association (BMPA) said: "As far as the driver crisis goes, it's steadily getting worse but nothing much has really changed in the government response.
"The haulage industry is still short over 60,000 drivers so 2,000 HGV drivers from the army won't make a dent in the problem.
"Our members continue to experience severe shortages of labour in all areas of production and logistics and it's rapidly strangling the industry's ability to operate."
Fellow industry body The Food and Drink Federation (FDF), meanwhile, is urging the government to seek solutions for both the short and long term.
Mark Harrison, its economic research and employment policy manager, said: "The FDF is working closely with other representative bodies impacted to find ways to mitigate the effects of labour shortages. These include temporary solutions which will ease the pressure on the labour market, such as a short-term visa for HGV drivers, but also ensuring medium- and long-term measures are effective to increase domestic training and recruitment such as Restart and the Lifetime Skills Guarantee.
"Given that the solutions industry proposes are likely to have long lead-in times, we urge the government to begin implementing them as soon as possible to ensure capacity is available in advance of Christmas demand ramping up from the autumn."
Just Food has sought clarification from the UK's Ministry of Defence on the media reports.