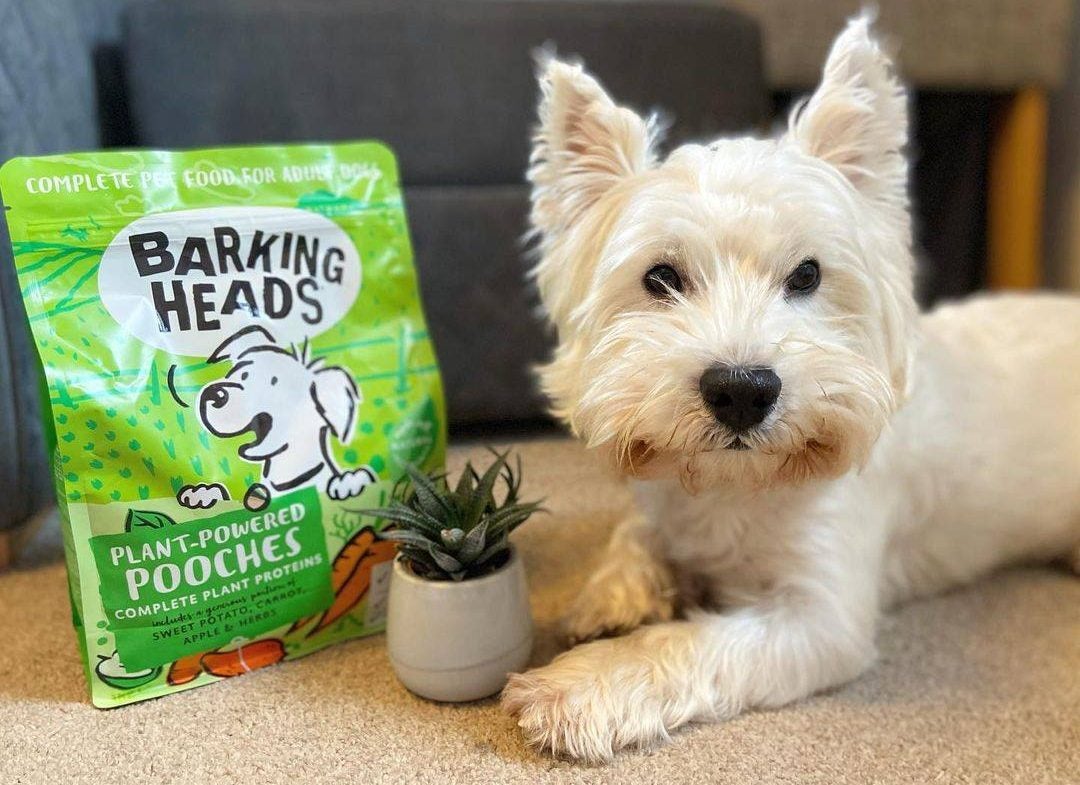 Inspired Pet Nutrition, the UK pet-food maker, has added the "super-premium and uber-premium" brands of Barking Heads, Meowing Heads and AATU to its range with the acquisition of local peer Pet Food UK.
Financial terms were not disclosed for a deal that saw Inspired Pet Nutrition (IPN), majority-owned by private-equity firm CapVest, snap up a business from another private-equity house, Piper.
IPN's product range already included the dog-food brands Harringtons and Wagg – and CEO James Lawson sought to underline what the new assets offer the business.
"PFUK brings to IPN highly-recognised, super- and uber-premium brands with a strong digital presence to augment our strong product portfolio and distribution channels," he said.
Looking at the general price points for the products, Barking Heads dry dog food retails at around GBP4-5 (US$5.29-6.61) a kilo, AATU at GBP6-8 per kilo and Harringtons at GBP1.70. The AATU-branded products, with recipes of 80% meat and 20% fruit or veg, are said by IPN to be "uber premium".
There is also a difference in the weighting of sales channels. The so-called super- and uber-premium brands are generally sold more often through specialist pet stores and via direct-to-consumer services. Brands like Harrington's and Wagg focus more on grocery retail.
Piper first invested in Pet Food UK in 2017, eight years after the company was set up in Hemel Hempstead, north of London.
Rory Gibbs, Piper's investment director, said: "Through our partnership with them we were able to deliver significant growth, doubling sales and developing the brand into a digital-first business. At investment, only 10% of sales in the UK came from digital channels. This has increased to nearly 60%, with 30% of revenue coming from international markets."
Just Food approached Piper for more detail on Pet Food UK's annual sales and its major overseas markets. The private-equity firm declined to comment on the subject of sales but said "Europe and the Far East are growing territories".
In the year to the end of June, IPN's turnover stood at GBP107.9m, up from GBP94.7m 12 months earlier. Its profit for the year was GBP11m, against GBP4.7m in the previous financial year.
CapVest acquired control of IPN from another private-equity firm, L Catterton, just before Christmas last year. Cranswick, one of the UK's largest meat processors, had been interested in buying the business.