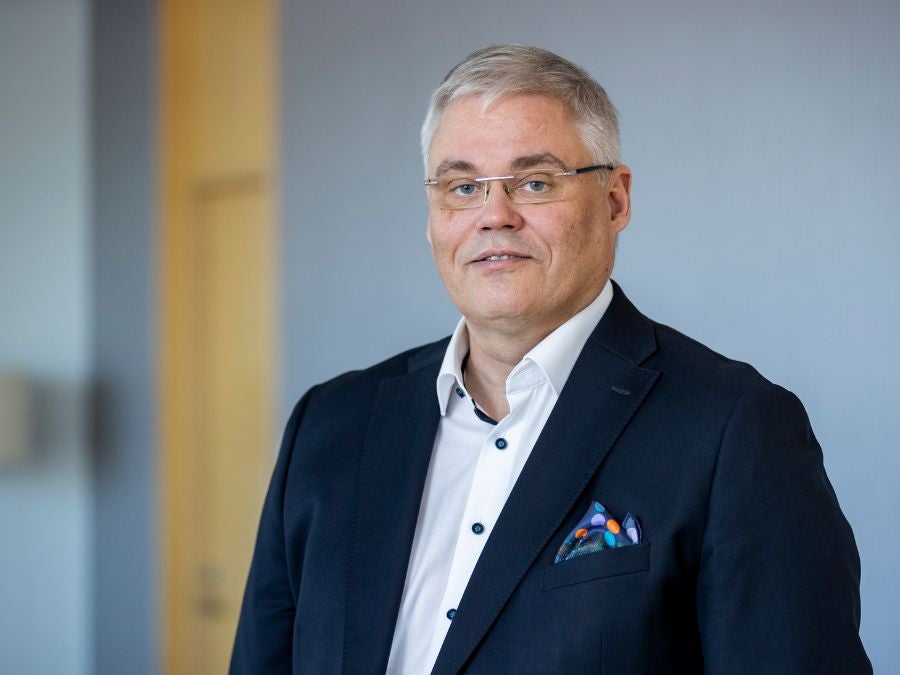 Finland-based food group HKScan has named interim CEO Juha Ruohola as permanent chief executive of the company.
Ruohola was appointed to the position after the departure in September of Tero Hemmilä, whose exit came alongside a statement from HKScan that "urgent measures" were necessary to "improve the profitability of the core business and to strengthen the balance sheet".
Ruohola had been the meat producer's executive vice president responsible for its Baltic and Polish business and the group's export and import operations.
"At the moment, we are resolutely focusing on measures that will improve the company's profitability and cost competitiveness. The effective use of the potential of our core business and the development of a sustainable, local food chain are important to HKScan's success," Ruohola said. "HKScan is a company I know."
HKScan said that the company shifted focus to improving profitability in September when Ruohola took the helm, adding he has been working on implementing objectives set by the board of directors at that time. "Examples include the changes to the group's operating model implemented towards the end of the year and the agreement signed by HKScan in December 2022 on the sale of its Baltic businesses, which we expect to be completed in the second half of 2023," board chairman Reijo Kiskola said.
HKScan's net sales from continuing operations increased by 11.5% to EUR1.83bn (US$1.94bn) in 2022. However, the group's EBIT totalled from continuing operations EUR10.1m, a more than 50% decrease compared to the EUR21.4m generated in 2021.