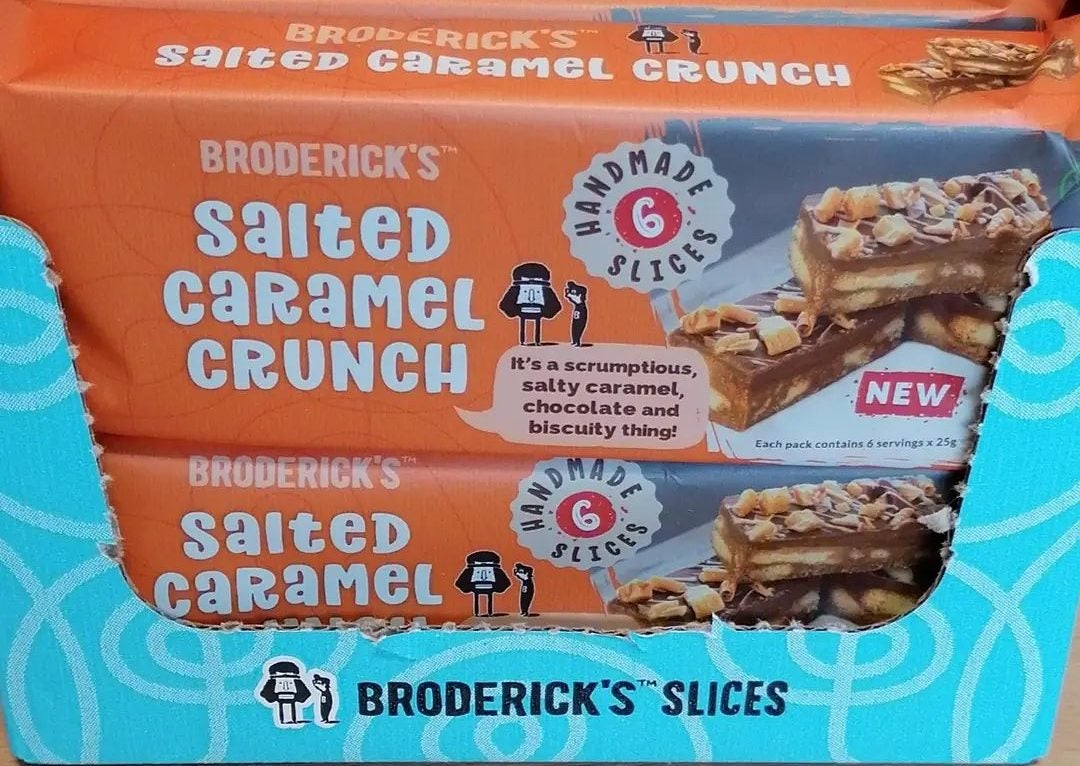 The investment firm which owned Irish cakes and treats business Broderick's has sold the business back to the founding family for an undisclosed sum.
Local fund manager Development Capital has achieved an exit after nearly five years through the sale of Dublin-based Ina's Kitchen Desserts – which trades as Broderick's – to the Broderick family, founders of the business in 1984. The investor said the disposal followed a strategic review of the asset.
Andrew Bourg, co-founder of the Development Capital fund which owned Broderick's, said: "During the investment term the fund's development and growth capital has assisted Ina's Kitchen Desserts to grow significantly, particularly through international sales.
"The fund's investment drove growth by increasing production capacity to satisfy both international and domestic demand for its products. This was achieved by the fund part-funding the purchase and fit-out of a larger premises in Tallaght, Co. Dublin.
"Additionally, revenues from significant blue-chip and repeat customers have been added and enhanced during the investment term with company revenues growing by c. 54%, of which export revenues more than doubled to EUR9.6m [US$11.1m] annually, 77% of total revenues."
Bernard and Barry Broderick, who take up the position of joint managing directors of the cake firm, said: "Ina's Kitchen Desserts continues to grow and trade profitably. To add to that we are bringing new momentum with strong investment and expertise from the food sector. We look forward to continuing to work with our loyal customers, suppliers and our great employees who have been fantastic during the Covid era and who are an integral part of the company's exciting plans."
Founder of the business Ina Broderick said: "We look forward to continuing our long-established tradition of providing high quality products to our loyal customers."
Broderick's makes a range of confectionery bars, treats and cakes which are distributed to the retail sector under its flagship brand, Broderick Brothers. The company also owns The Irish Flapjack Company and Ina's Handmade Foods brands. It additionally supplies the foodservice channel.
Late last year, Broderick's won a case in the Irish High Court after an insolvency claim was brought against it.
The company rejected the claim and said it had been made by "a disgruntled minority 10% shareholder".