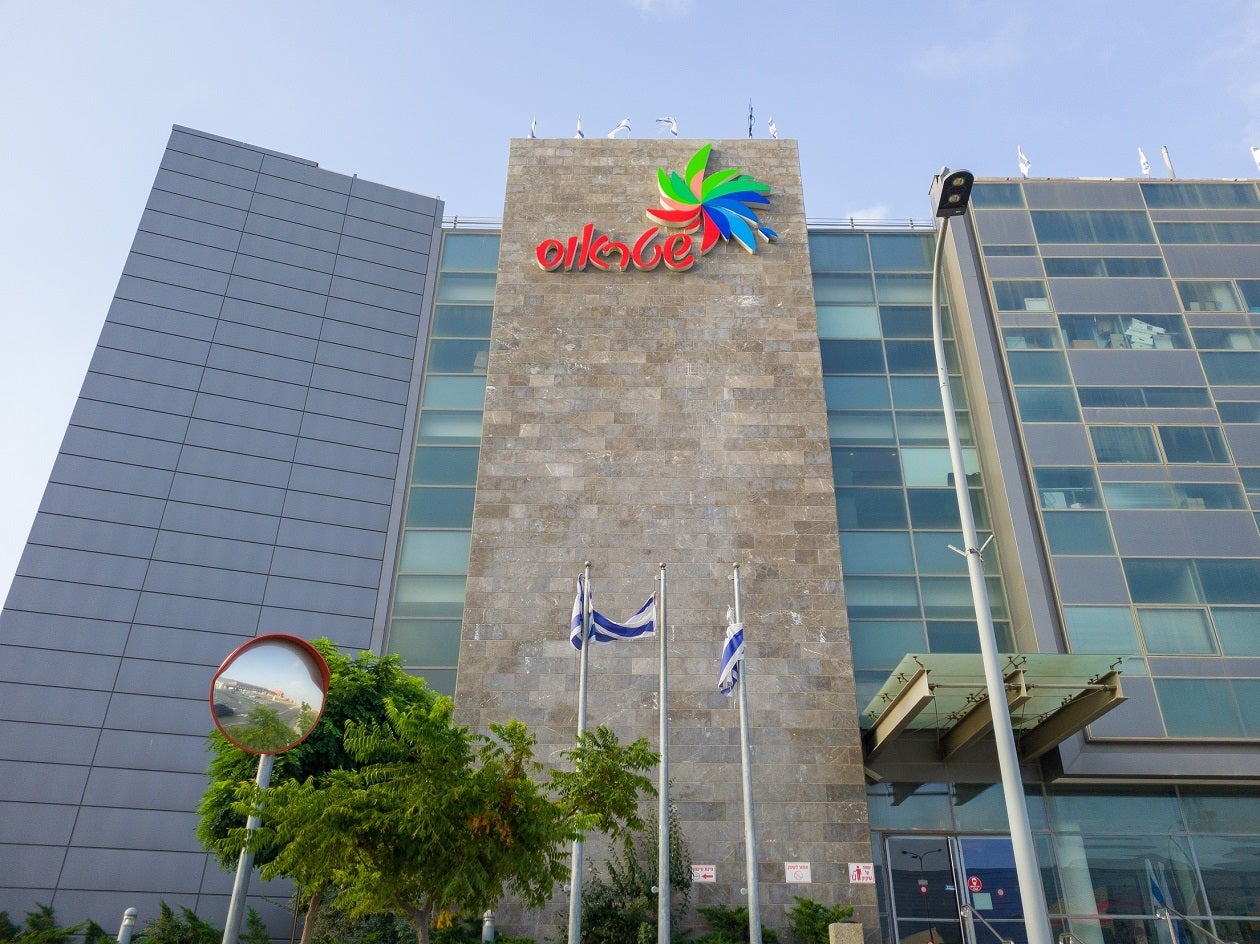 Strauss Group, the Israel-based food and beverage business, is to focus future investments on four named markets as part of a new strategy for the business.
Under its newly-unveiled StraussOne plan, it will concentrate investment on Israel, Brazil, the US, and China while "maintaining continuity" in the geographies in which it currently operates.
The shift in direction, approved by the snacks, dips and coffee company's board of directors, comes just a fortnight after it announced the appointment of Shai Babad, a former director at Israel's Ministry of Finance, as its new CEO.
Among other StraussOne initiatives, the company revealed plans for "flattening the organisation and reducing management layers to strengthen organisational flexibility, streamlining and effectiveness" and to grow through both acquisitions and "ventures with new business models".
And, in another streamlining move, in future its plants in Israel will come under one division, as will its supply chain.
Strauss also plans to centralise its headquarters and build "centres of excellence".
The company suggested the "synergies" created by the new operating model will contribute to estimated annual savings of ILS65m-80m (US$18.3m-22.5m) before tax and one-time costs.
Outgoing CEO Giora Bardea said: "The plan includes steps to advance sustainable growth that will be achieved by focusing investments in selected geographies in which we will continue to develop a competitive advantage, launching new business models, expanding current partnerships, continuing to invest in food-tech, and building excellence in our core areas.
"The plan also includes adapting the operating model and reorganising in accordance with the changing reality and the challenges in our economic environment. We are earmarking resources in growth areas, while streamlining in places where it is suitable to create synergies in Israel that will support strengthening organisational effectiveness and excellence."
In a note, Jefferies analyst Martin Deboo welcomed Strauss's new strategy, saying: "The new StraussOne plan looks like an important step in sharpening Strauss's investment and executional focus and should be welcomed, in our view.
"The absence of emphasis on Russia should be a positive for global investors, although the relatively high level of geographic concentration will persist."
They added: "We assume that incoming CEO Shai Babad is on board with the plan, so no continuity issues should arise."
Babad will take over as CEO of Strauss on 1 December, replacing Bardea who has spent more than 20 years with the company and who became its CEO in 2018.
Strauss has undergone a challenging period. The firm has spent recent months at the centre of the largest product recall Israel has seen.
In April, the Israeli government suspended production at the plants in Nof Hagalil, which had been under the spotlight after a nationwide recall of products made by Strauss subsidiary Elite.
Strauss was given the all-clear to resume production in August but the affair has taken a chunk out of the company's market cap.
The company is set to report its third-quarter and nine-month results at the end of this month.
In the first six months of the year, sales rose 8% to ILS4.5bn. However, Strauss's operating profit tumbled by more than 59% to ILS204m due to costs linked to the recall and to food-safety problems at a dips factory in the US. Income attributable to shareholders was down 66.2% at ILS113m.