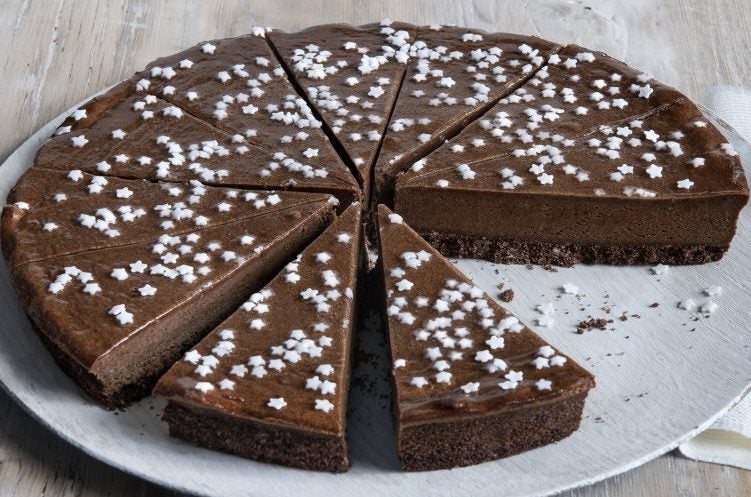 Pasticceria Bindi, the Italian pastry products business owned by UK investor BC Partners, has acquired French peer Gelpat Tradition for an undisclosed sum.
Bindi, founded in Milan in 1934, is a producer and distributor of frozen patisserie products within Italy and abroad. It offers a wide variety of desserts and other bakery products, including  ice-cream desserts and cakes, and sells into more than 40 countries.
Gelpat, which has its headquarters and production plant in Saint-Auvent, in the Haute-Vienne region of France, produces patisserie products including éclairs.
Bindi operates alongside the Forno d'Asolo pastry making group acquired by London-based BC Partners in 2018.
The Gelpat transaction was conducted through Società Italiana Prodotti Alimentari (SIPA), a subsidiary of Bindi acquired by Forno in January 2020.
The deal will see Forno strengthen its position in the French market and will allow it to launch French speciality items in the other markets in which it operates.
Just Food has asked Bindi and BC Partners for further information.