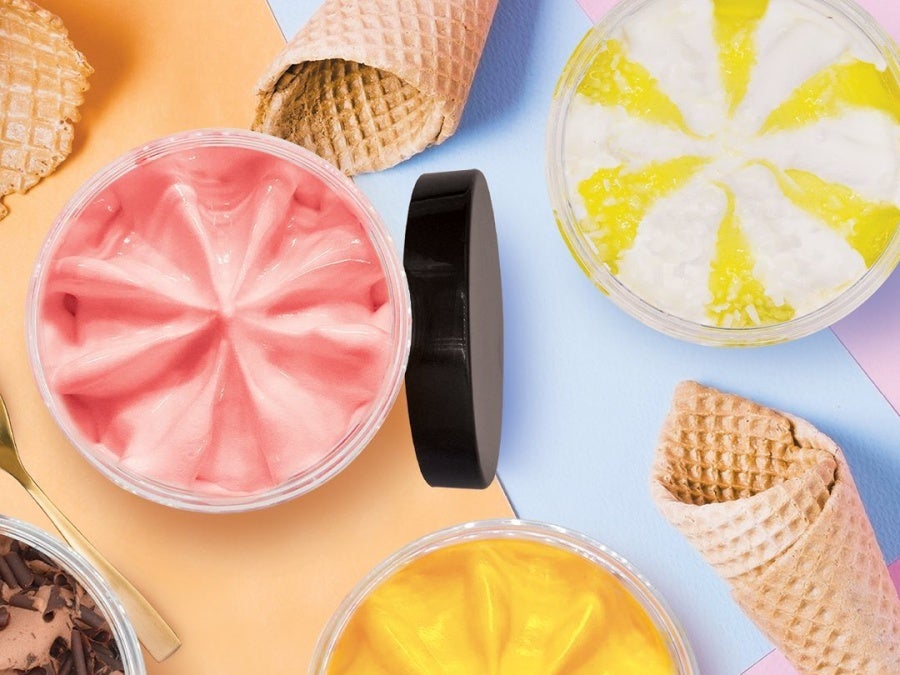 Italy-based frozen pizza business Italpizza has bought a majority share in ice-cream business Italgelato as it looks to expand its export portfolio.
Italpizza, which already held a minority stake in the business, said it was expanding its range of "Made in Italy" products for the export market. Terms of the deal were not disclosed.
It follows Italpizza's acquisition of Mantua Surgelati for EUR60m (US$63.5m) in October last year. The Mantua, Italy-based company also manufactures ice cream, alongside frozen pizzas and pre-cooked pasta dishes.
Modena-headquartered Italgelato has a production plant in Camisano Vicentino, Veneto and exports most of its ice cream. Of its EUR11m turnover in 2022, 70% came from export sales. The Veneto plant has a production capacity of 40m 300/400g PET screw-top cups per year and employs 60 staff.
Italpizza, previously owned by Bakkavor and sold to Dreamfood in 2015, plans to grow its two ice-cream divisions' combined turnover to EUR25m with 100 staff – though it did not specify a time frame.
Italpizza president Cristian Pederzini said: "Following our recent acquisition of the Mantua Surgelati group in Castelbelforte, Mantua, which also has an ice cream branch, the decision to acquire control of Italgelato became a strategic one, as we can thus take advantage of the synergy between the two companies.
"It allows us to expand our offering to include another product that is a symbol of Made in Italy, one that complements the world of frozen pizza.
"The ice-cream branch of the group, consisting of these two companies, will thus be able to develop a business volume of about EUR25m, predominantly on foreign markets, based on two plants that combined amount to 11,000 square meters, with a production capacity of 40m tubs and 35m single portions per year, employing about 100 staff."
Italpizza also expanded into Spain last year with the acquisition of Spanish company Pizza Artesana Malgrat.
Livestock industry pushes 'less but better' as sustainability debate rages