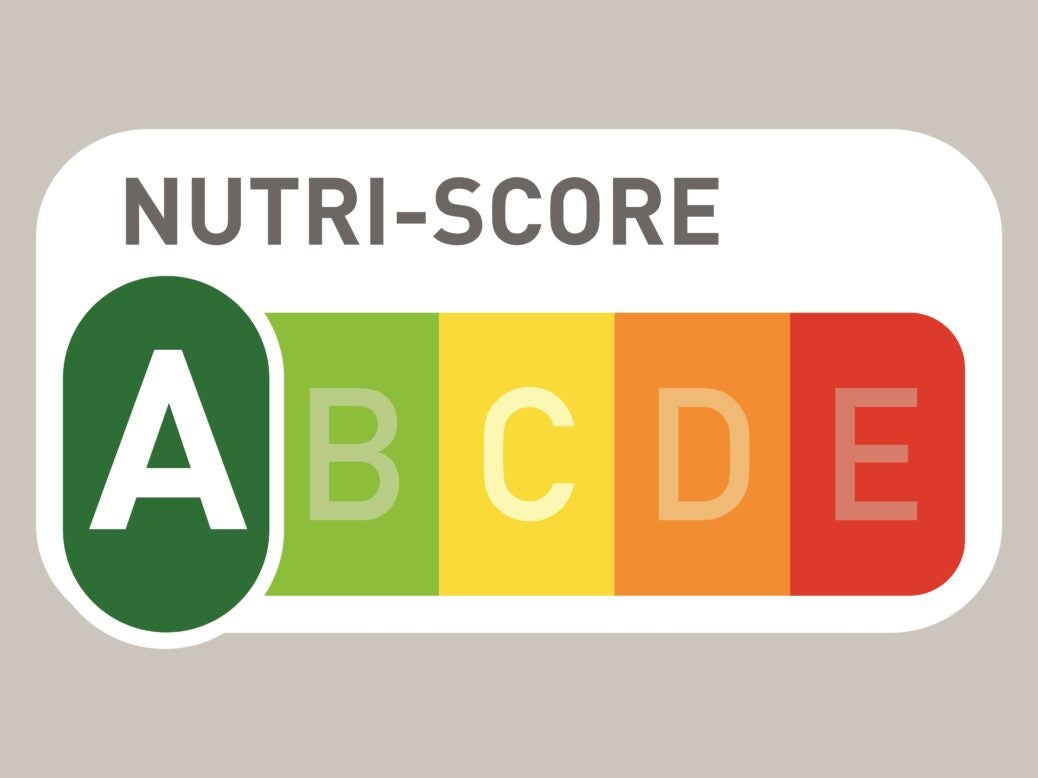 Italy has ruled against the use of Nutri-Score, claiming the nutrition labelling system could be construed as misleading.
Free Whitepaper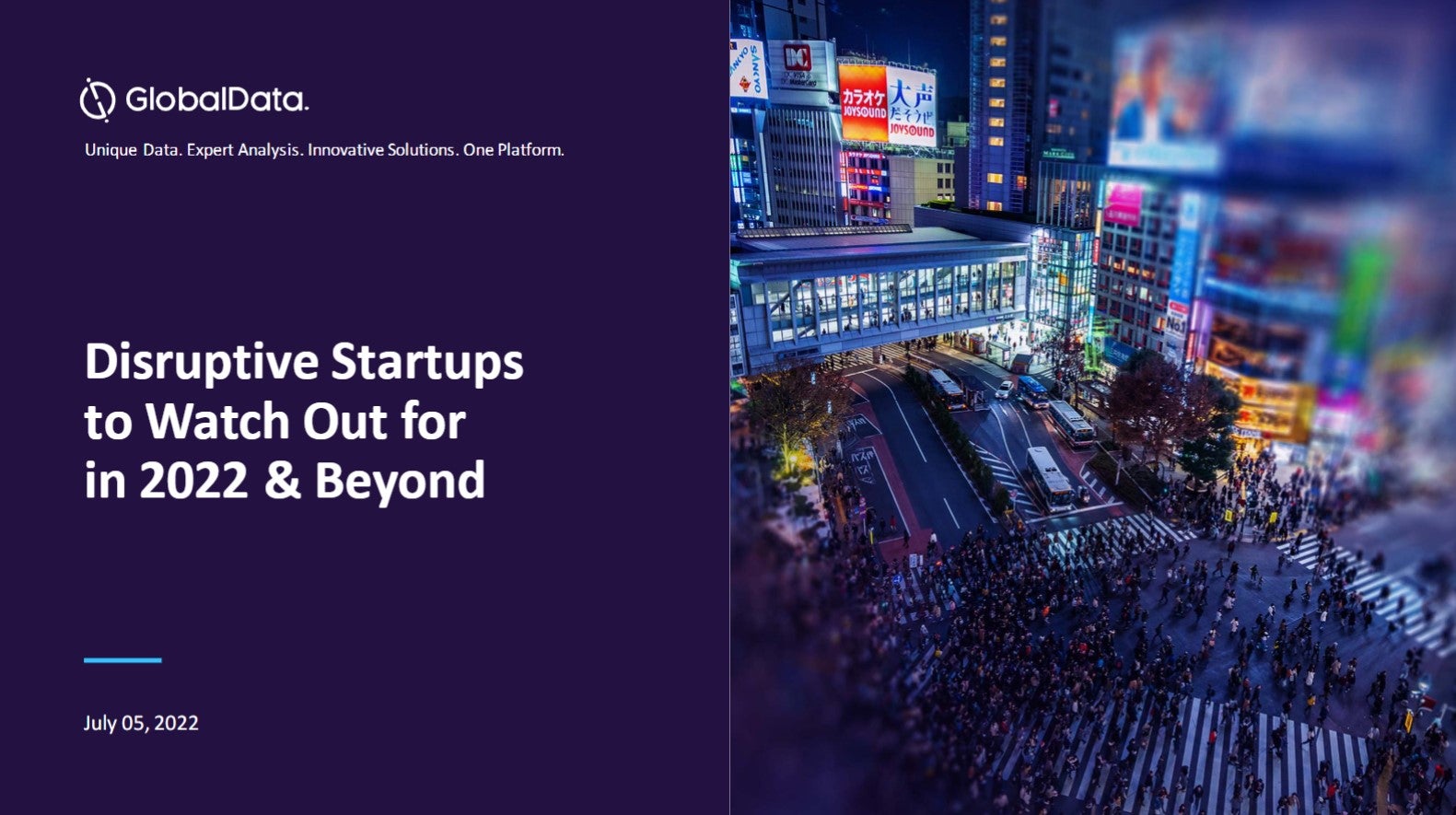 Disruptive start-ups to watch out for
2021 was a record-breaking year, with more businesses breaking into the billion-dollar club. Many start-ups have achieved or retained the unicorn status by the end of the year to reflect nearly a fivefold growth from that in 2020. This boom can be linked to a financing frenzy spurred by the quick adoption of technology and innovative solutions by start-ups gaining traction in response to the pandemic. However, the start-up ecosystem is now facing turbulent times for fundraising as investors seek long-term business strategies, valuations, and a route to profitability amid uncertain market circumstances. Nevertheless, 2022 has the potential to carry forward the momentum with multiple entities having a fair chance of being in the right place when aided by the right technologies. GlobalData leverages the power of alternative data to examine the health of start-ups across multiple dimensions including the quality of their innovations, market presence, and the funding they can attract. This helps our clients to analyze the disruptive potential of start-ups for early alliances, investments, and acquisition prospects to develop future-proof strategic roadmaps for a competitive advantage. Read our report and gather insights on the following topics:
Recent Unicorn trends
Unicorns in 2022
Future Unicorns
Start-ups to watch out for
Start-up ecosystem outlook by top geographies
by GlobalData
The Italian Competition Authority (AGCM) said Nutri-Score may no longer be used unless accompanied by a warning detailing the methodology behind the system, which evaluates the nutritional value of foods and some beverages based on colour-coded A to E ratings. The Italian arm of France-headquartered supermarket chain Carrefour has agreed to do just that, saying via a spokesperson the retailer "welcomes the positive conclusion" conveyed by the Authority.
Consumers must be made aware when making food choices around health that the traffic-light system "is developed on the basis of an algorithm and on scientific evaluations not universally recognised and shared", the AGCM said.
First introduced in France, and in voluntary use by food manufacturers and retailers in a number of European countries, the Nutri-Score system is currently under evaluation with a view to a possible alternative.
Last October, France's food minister Julien Denormandie said the methodology needs reassessing as it can lead to a classification of products "not necessarily in accordance with dietary habits".
Italy has been an opponent of Nutri-Score because it is perceived as unfairly singling out certain products such as cheese, specialist hams and olive oil, ignoring some of the health benefits and frequency consumed. In November last year, the AGCM launched its own review of the system.
The Authority said then: "Food products are divided into five categories, based on a score calculated using a complex algorithm that subtracts from the total value of the 'unfavourable' elements (energy, saturated fatty acids, simple sugars, sodium) that of the 'favourable' elements (percentage of fruit, vegetables, legumes and oil crops, fibres, proteins)."
The ensuing "judgements" without any note on methodology, the AGCM claimed, "are erroneously perceived as absolute assessments on the healthiness of a particular product, regardless of the overall needs of an individual (diet and lifestyle), the quantity and frequency of intake within a varied and balanced diet".
Carrefour has agreed with the Authority not to apply Nutri-Score labels on its private-label Italian products sourced locally and sold in Italy and abroad.
The labels will also not feature on products with protected designations of origin (PDO), those with protected geographical indications (PGI), those with traditional specialities guaranteed (TSG) and traditional food products (TFP), the spokesperson clarified.
And they will not be included on "products of the Italian gastronomic tradition – cured meats, cheeses and olive oil – regardless of the place of production", along with Carrefour's Terre d'Italia branded products.
"Carrefour Italia will continue to include in its assortment a limited selection of private-label products, marketed in Italy by the French company Interdis, a member of the Carrefour France Group, which adopts the Nutri-Ccore voluntary nutritional labelling system," the retailer said in a statement provided to Just Food.
"The products will be accompanied by an information campaign in all stores and on the website about the reasons why some products display the Nutri-Score and the information needed for a correct interpretation of the nutritional labelling system."
Free Whitepaper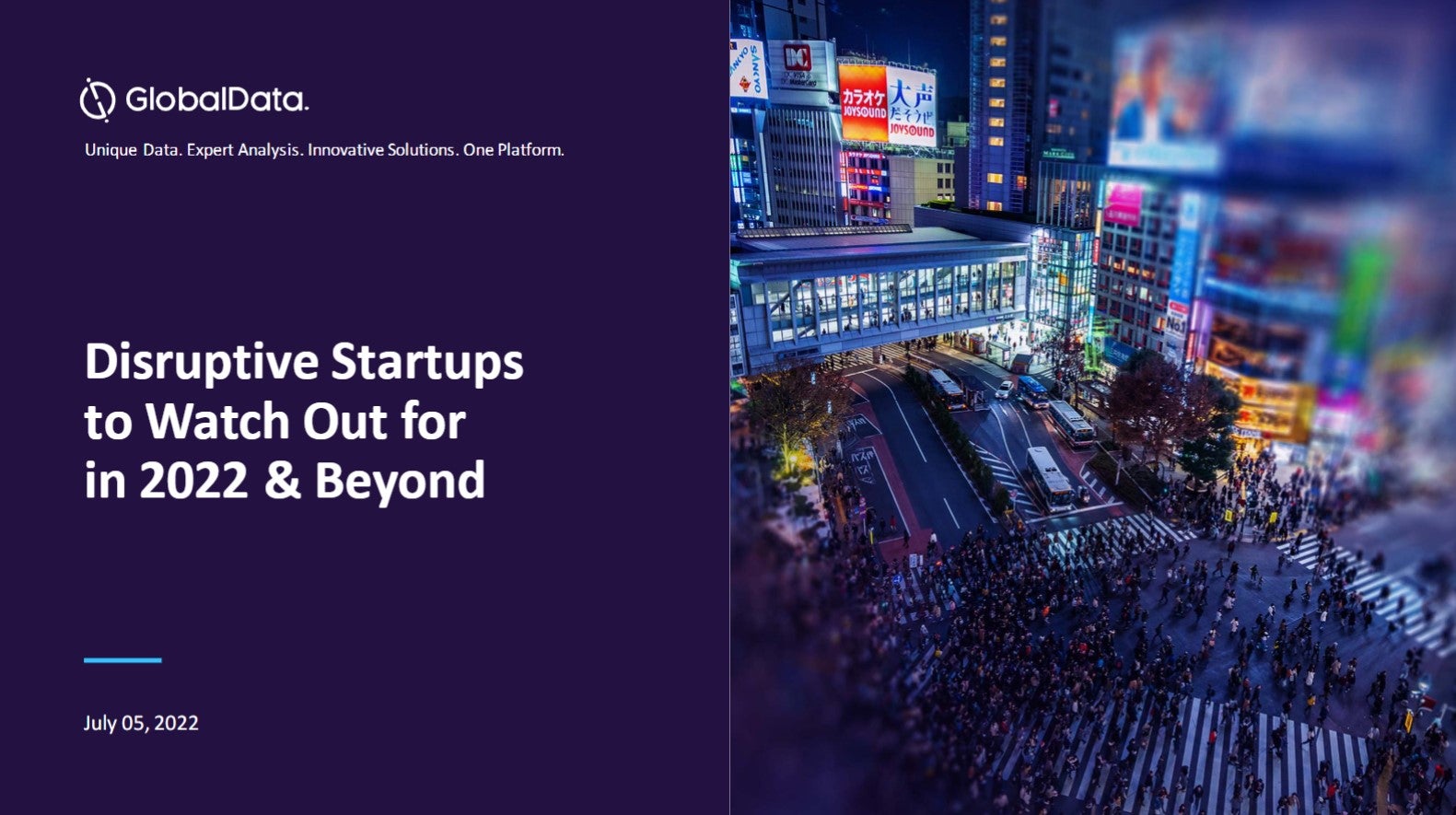 Disruptive start-ups to watch out for
2021 was a record-breaking year, with more businesses breaking into the billion-dollar club. Many start-ups have achieved or retained the unicorn status by the end of the year to reflect nearly a fivefold growth from that in 2020. This boom can be linked to a financing frenzy spurred by the quick adoption of technology and innovative solutions by start-ups gaining traction in response to the pandemic. However, the start-up ecosystem is now facing turbulent times for fundraising as investors seek long-term business strategies, valuations, and a route to profitability amid uncertain market circumstances. Nevertheless, 2022 has the potential to carry forward the momentum with multiple entities having a fair chance of being in the right place when aided by the right technologies. GlobalData leverages the power of alternative data to examine the health of start-ups across multiple dimensions including the quality of their innovations, market presence, and the funding they can attract. This helps our clients to analyze the disruptive potential of start-ups for early alliances, investments, and acquisition prospects to develop future-proof strategic roadmaps for a competitive advantage. Read our report and gather insights on the following topics:
Recent Unicorn trends
Unicorns in 2022
Future Unicorns
Start-ups to watch out for
Start-up ecosystem outlook by top geographies
by GlobalData