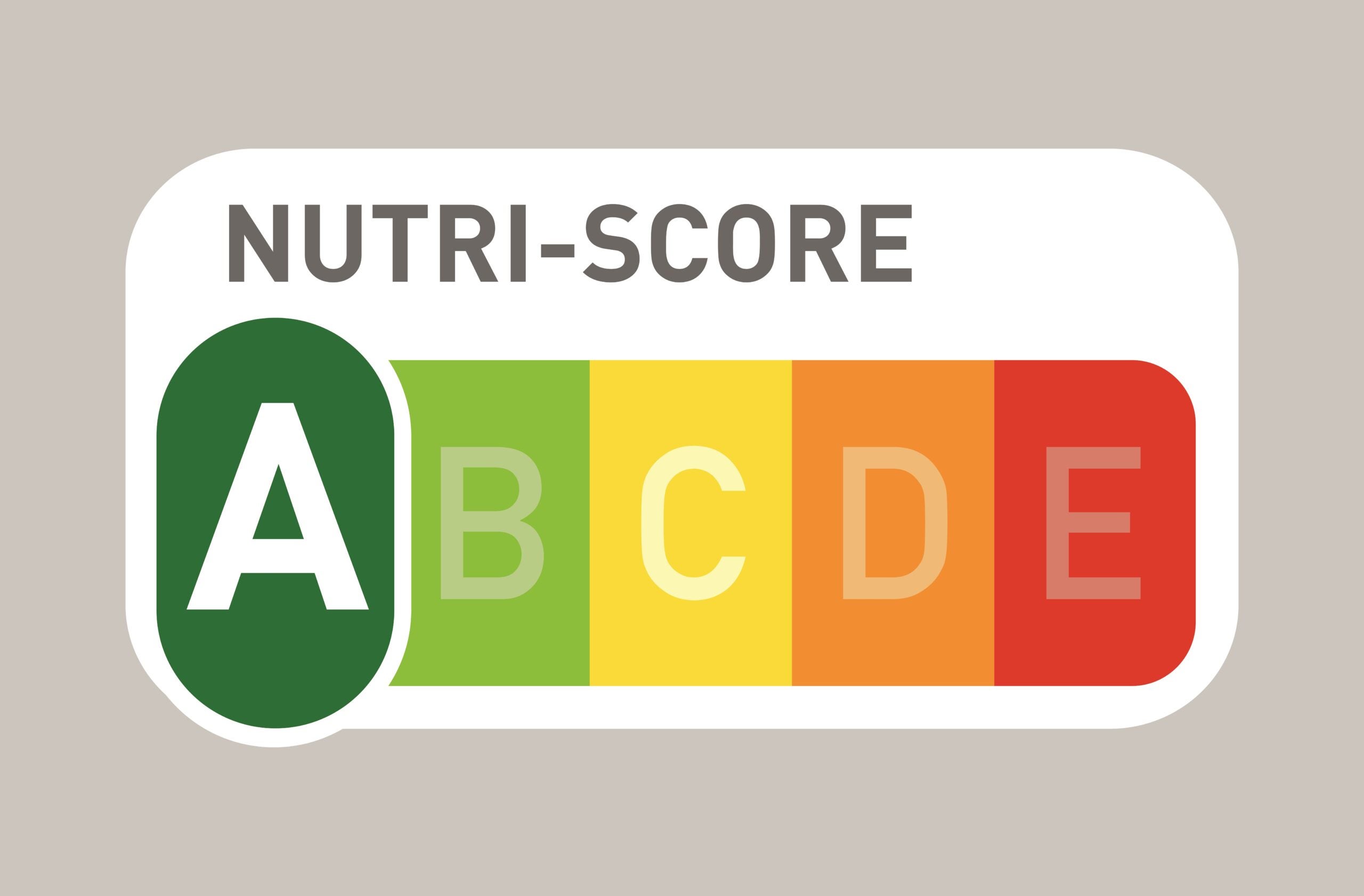 A committee established to look at Nutri-Score front-of-pack labelling has recommended changes to improve the scheme.
It has suggested modifications around sugar, salt and protein content.
Nutri-Score, developed in France, is based on a traffic-light system and ranks a food's nutritional quality from A to E. It has been adopted by a number of European countries, retailers and manufacturers such as Nestlé, Danone and Kellogg, which have introduced the labels in certain markets, but it has also faced criticism.
Last October, France's food minister Julien Denormandie said Nutri-Score's methodology needs review as it can lead to a classification of products "not necessarily in accordance with dietary habits".
The Scientific Committee of the Nutri-Score (ScC) was set up by seven European countries involved in the governance of Nutri-Score to look at possible improvements to the scheme and it has now published its recommendations.
The ScC said that, overall, the scheme performs well and that its suggested areas of improvement are "domains in which further alignment between the Nutri-Score classification and food-based dietary guidelines (FBDG) could be sought after".
Its recommendations, technical in nature, include a modified sugars component, using a point allocation scale aligned with the regulation of 3.75% of the 90g reference value and a modified salt component, using a point allocation scale aligned with the regulation of 3.75% of the 64g reference value.
Fibre and protein components also need modifying, the ScC said. It also recommended changes to the fruit, vegetables, legumes component. The committee has also proposed the removal of nuts and oils from the ingredients qualifying for this category, with nuts and seeds being added to an enlarged fats, oils, nuts and seeds category.
It has also recommended a modified energy component set as energy from saturates.
The committee is also calling for specific rules for red meat products within the main algorithm for general foods.
The ScC said the next steps include the update of the algorithm of Nutri-Score for beverages, which would include milk-based beverages, expected before the end of this year.
French minister Denormandie argued in October Nutri-Score labels should be implemented at a European level to not disadvantage French products.
The European Commission is known to be looking at the introduction of a bloc-wide labelling scheme but it has not said whether it will use Nutri-Score.