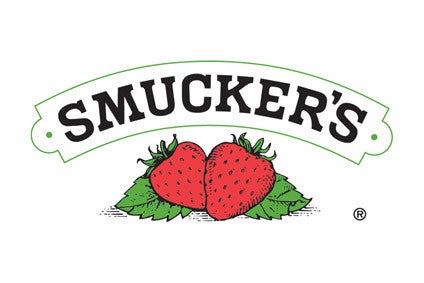 US food group J.M. Smucker has cut its sales forecast for full year fiscal 2019 by US$300m.
The Ohio-based company – whose brands include Crosse & Blackwell, Jif and Dickinson's – said the downgrade reflects the anticipated impact from the pending divestiture of its US baking business and also reflects lower than anticipated net sales in the first quarter.
Smucker made the alteration to its sales forecast as it reported results for its first quarter (ended 31 July).
These revealed an increase in sales of 9% to $1.90bn, compared to the equivalent period last year. Smucker said this reflected the acquisition of Ainsworth Pet Nutrition, which it bought for $1.9bn in May.
However, operating income was down by 4%, year on year, to $226.9m.
In downgrading its sales forecast, Smucker also reduced its free cashflow estimate downwards, expecting it now to be in the region of $270m-$320m for full year fiscal 2019. Its previous estimate was $800m-$850m.
It said this "primarily reflects the forgone profit related to the divestiture".
Chief executive officer Mark Smucker said: "Our strong first quarter earnings reflect the execution of our strategy, aligning our portfolio for growth in pet food, coffee, and snacking.
"During the first quarter, we completed the Ainsworth acquisition, which drove much of our year-over-year sales growth, and we are making significant progress toward integrating the business."
Smucker announced the sale of its US bakery business – including brands such as Pillsbury, Martha White and Hungry Jack – in July. It was sold to private equity firm Brynwood Partners for $375m.
The deal is expected to close at the end of this month.
Smucker anticipates net proceeds from the divestiture of $315m, after transaction costs and taxes.