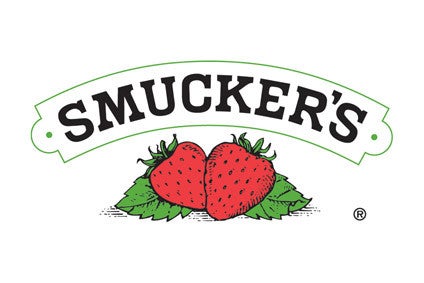 US food group J.M. Smucker is selling its American bakery business to private equity firm Brynwood Partners for US$375m.
The portfolio includes well-known brands such as Pillsbury, Martha White and Hungry Jack.
The Columbus, Ohio-based company announced in April it was weighing up options for its bakery assets after market speculation had suggested they would be sold off.
The agreement to sell its baking assets to Connecticut-based Brynwood also includes the J.M. Smucker manufacturing facility in Toledo, Ohio, but does not include the company's baking business in Canada.
Its US bakery business generated net sales of approximately $370m for the fiscal year ended 30 April 2018.
Mark Smucker, J.M. Smucker's president and chief executive officer, said: "The divestiture reflects our strategy to further focus our portfolio and develop a stronger presence in pet food, coffee, and snacking – all large, growing categories with sustainable growth projections.
"Pillsbury, Martha White and Hungry Jack remain iconic brands and, although they no longer align with our strategic priorities, we are confident they will be nurtured at Brynwood.
"While the decision to divest these brands was difficult, it underscores our commitment to allocating resources towards those areas of the business critical to our growth."
The transaction is expected to close in the second quarter of Smucker's 2019 fiscal year.
In May, J.M. Smucker completed its $1.9bn acquisition of Rachael Ray Dog food maker Ainsworth Pet Nutrition.