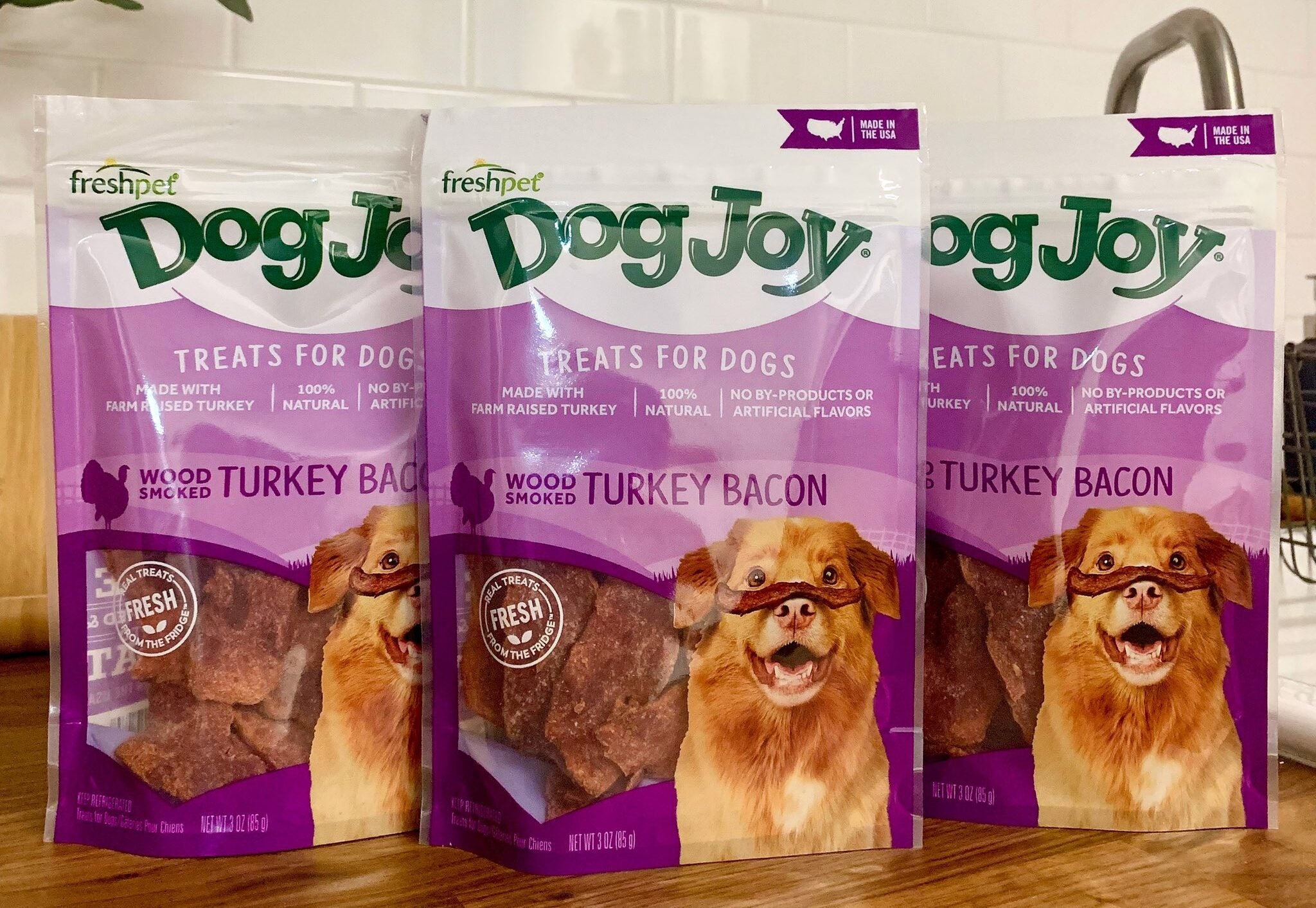 Jana Partners, the activist investor that is Freshpet's largest shareholder, is recommending directors to the US group's board.
Dissatisfied with Freshpet's performance, Jana Partners has been publicly critical of the business and today (24 May) put up a slate of nominees to be voted on at the company's AGM next month.
Former Kraft Foods CFO Timothy McLevish and Kurt Schmidt, the ex-CEO of US pet-food company Blue Buffalo, are two of the four Jana Partners picks.
The fund first invested in Freshpet last September and now owns, along with "our affiliates and partners", 9.3% of the business, it said.
In a letter to Freshpet shareholders, Jana Partners hit out at Freshpet's use of capital, the scheduling of the pet-food company's AGM and the wider business interests of Scott Morris, the company's president and COO.
Morris has co-founded Hive Brands, an online marketplace that sells grocery products, including pet food.
"Freshpet has consistently struggled to execute and failed to achieve its potential, leading to a 74% decline in its stock price in the year prior to our involvement in the company," the letter read.
"We believe Freshpet's pattern of missteps stems directly from a board that has disregarded its most basic duties to shareholders. While recent management changes are a step in the right direction, we have observed a board that has, over multiple years, failed to properly supervise management as performance worsened, liquidity deteriorated and shareholder value plummeted. Worse still, these problems unfolded while more than half of Freshpet's independent directors pursued outside interests with corporate resources and key members of management."
Last week, Freshpet named director Walt George as its new board chair, the latest in a series of executive moves at the business.
George is set to be appointed chair after the company's 2023 annual meeting, slated to take place on 25 July.
Freshpet has also appointed former Conagra chief supply chain officer David Biegger as a board director.
In August last year, the New Jersey-based business, alongside disclosing quarterly losses, launched an "operational improvement plan" to improve efficiency and profitability.
A month later, investor Jana Partners acquired its stake in the business with a view to a potential sale, arguing the company's "shares are undervalued and represent an attractive investment opportunity".
At the time, Jana Partners said it planned to hold talks with Freshpet's board to evaluate the "strategic value in a sale" with a view to "capitalising on interest in the category from significantly larger players with lower costs of capital, strong operational capabilities, global footprints and greater scale".
In March this year, Jana Partners described a move by Freshpet to raise capital as "ill-conceived" and "baffling".
Freshpet's reaction to Jana Partners' broadside
In response to Jana Partners' nomination of four candidates to the board and its latest criticism of Freshpet, a spokesperson for the company told Just Food: "Over the past nine months since Jana publicly disclosed its potential director nominees, the company has engaged with Jana extensively to understand their perspectives and address their concerns.
"Unfortunately, Jana has made clear to us that their sole purpose is to force a sale of the company without consideration to all potential paths to value creation. We are hopeful to avoid a distracting proxy fight as the management team continues to focus on driving growth and margin expansion as demonstrated in recent quarterly performance.
"The Freshpet board and management are making strong progress executing our strategy. We grew revenue by 27% in Q1 2023 while continuing to invest across logistics, quality, and other key operational areas of our business. Looking ahead, we expect continued strong revenue growth and adjusted gross margin expansion for full year 2023."
Freshpet has a factory in Bethlehem, Pennsylvania and a kitchen in Ennis, Texas. The company sells in supermarkets, grocery stores and pet stores across the US, Canada and Europe, and has D2C online delivery in a partnership with Tesco.