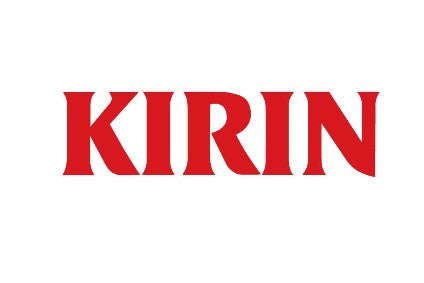 Kirin Holdings, the Japanese drinks major, is looking to develop functional foods after buying a 30% stake in FANCL, a local cosmetics and health foods business.
The owner of beer brand Kirin has spent JPY129.3bn (US$1.22bn) acquiring a 30.3% shareholding in Fancl, which markets consumer-facing health foods and supplies ingredients to companies including Nestle.
Kirin and Fancl said they are working on the details of how they plan to work together. However, in a presentation issued by Kirin alongside its announcement of its investment in Fancl, the drinks giant said the companies "will offer a wide range of products, including beverages, foods and skin care, to contribute to customers' beauty and health, by contributing the strong brands of both companies".
Set up in 1980, Fancl markets rice products and snacks, alongside supplements and cosmetics for women with sensitive skin.
According to Fancl's 2018 annual report, the company's food and supplements business focuses on "foods with function claims that respond to the health concerns of middle-aged and older consumers".
The company's work with food manufacturers includes supplying ingredients for Nestle-branded "wellness" beverages sold in Japan. Part of Fancl's growth strategy is to "deepen ties with companies that have strong brands and superior capabilities in the food industry to foster future growth pillars".
Fancl also markets its health foods in China through a distribution deal with China Sinopharm International.
In April, Kirin struck a deal to sell its Lion dairy and drinks business in Australia to Canadian dairy processor Saputo.
However, earlier this month, Australia's competition watchdog said it has "preliminary" concerns about the deal, namely that associated dairy farmers will get a lower price for their milk if the acquisition is approved.
The Australian Competition and Consumer Commission is now inviting interested parties to submit any concerns about the deal by 22 August, with a final decision expected on 26 September.