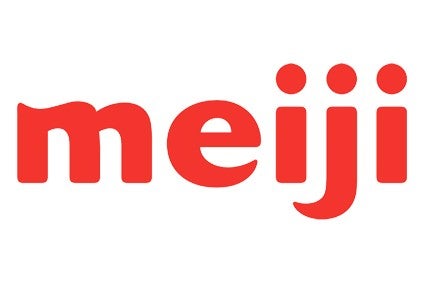 Japanese food group Meiji Co. has sold assets to local peers Fujimoto and Zennochi for an undisclosed sum.
Tokyo-based Meiji, a subsidiary of Meiji Holdings, has sold its Meiji Rice Delica cooked rice and distribution business to Fujimoto Foods. Post-deal it will be known as Fujimoto Rice Delica.
Fujimoto Foods is a manufacturer of prepared foods and "miscellaneous food specialities".
Meiji has also sold its Asahi Broiler chicken business to Zennochi Chicken Foods Co., a business engaged in processing and selling chicken.
The deals follow the sale in October of Meiji's meat subsidiary Meiji Keno Ham Co. to local meat processor Yonekyu Corp. A Meiji spokeperson told just-food at the time that it had decided to exit the meat business.
Meiji's product range includes dairy products, chocolate and other confectionery, sports nutrition items and chilled and frozen foods.
Its products are marketed under brands including Meiji Milk Love, Meiji Pizza and Xylish Gum.