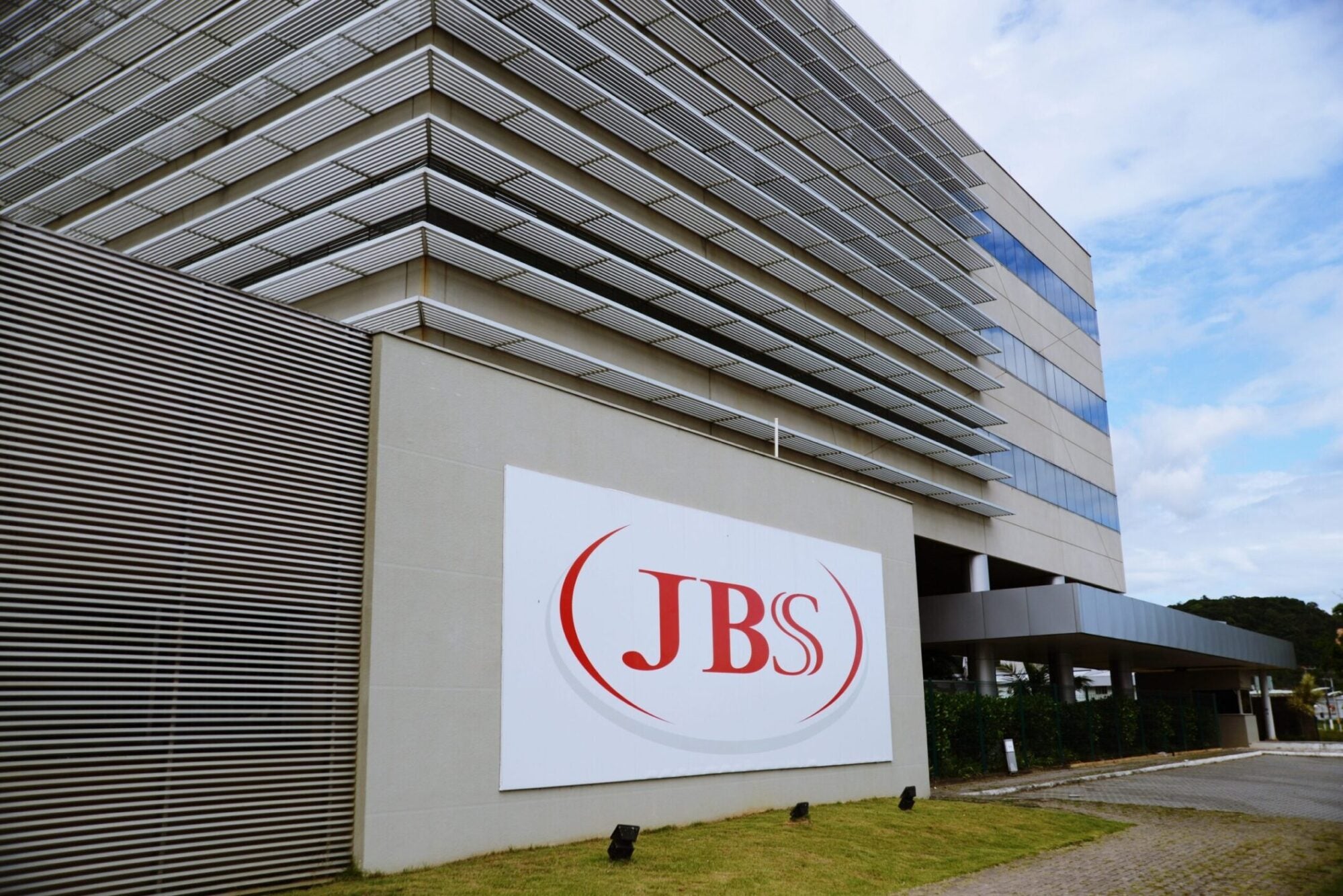 Brazilian meat giant JBS's US subsidiary is ending contracts with Packers Sanitation Services Inc (PSSI) after the cleaning firm was fined $1.5m for using child labour.
A US Department of Labor investigation found PSSI, which provided sanitation services at JBS USA meat plants, illegally employed more than 100 children.
The children's job included using chemicals to clean razor-sharp saws and other high-risk equipment at 13 meat processing facilities in eight states. PSSI also had them working overnight shifts.
The government body said at least 102 children were affected, aged 13 to 17 years. Investigators learned that at least three minors suffered injuries while working for the company.
In a statement, JBS said: "After conducting a third-party audit of sanitation providers at all of our locations across the country, we established new procedures to ensure no underage workers have access to any of our facilities and are holding our third-party providers to higher standards."
The meatpacker said it is now using different third-party providers in some of its facilities and hiring in-house workers for the job in others.
A JBS spokesperson told Just Food: "The company does not tolerate child labour or unsafe working conditions and came to its decision after an internal investigation. JBS will transition its factory cleaning services in-house in some of the locations in collaboration with the company's worker's union, UFCW."
UFCW represents at least 25,000 JBS employees.
Jessica Looman, principal deputy administrator of the wage and hour division of the Department of Labor, said: "The child labor violations in this case were systemic and reached across eight states and clearly indicate a corporate-wide failure by Packers Sanitation Services at all levels,"
"These children should never have been employed in meatpacking plants and this can only happen when employers do not take responsibility to prevent child labor violations from occurring in the first place."
"We have terminated contracts with PSSI at numerous facilities, including the locations cited in the Department of Labor's complaint. Those locations include Grand Island, Nebraska; Worthington, Minnesota; and Greeley, Colorado. We are committed to taking any necessary actions to prevent this situation from ever happening again," a JBS spokesperson told Just Food.
PSSI said it will remove 113 positions from its facilities.
Earlier this month, JBS agreed to pay $25m to commercial beef buyers after being accused of keeping prices artificially high.
The plaintiffs argued JBS was part of "a conspiracy to artificially constrict the supply of beef products in the domestic market of the United States".