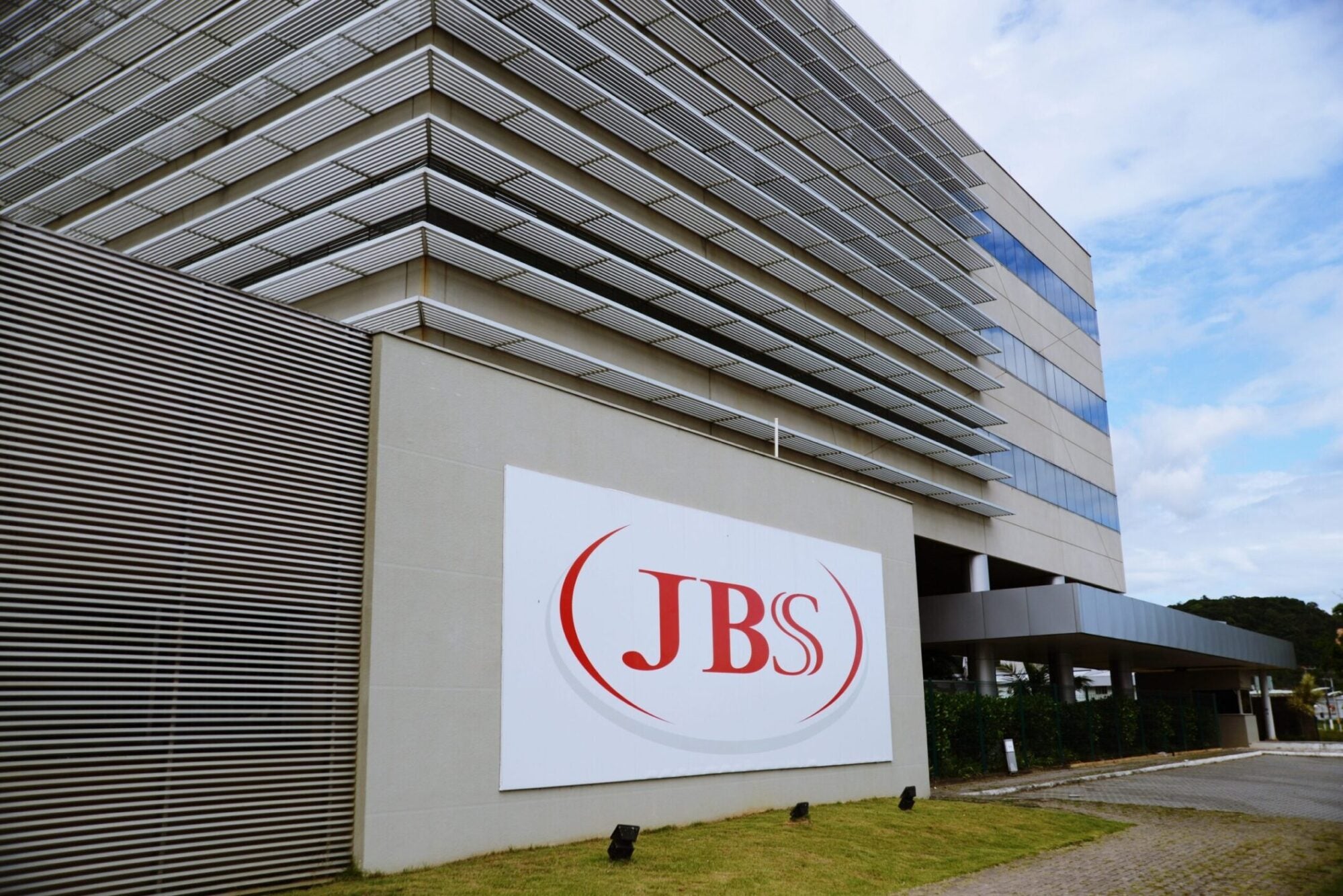 JBS has been fined US$14,502 by the US Occupational Safety and Health Administration (OSHA) for violations of safety policies at seven American facilities during the Covid pandemic.
The Brazilian meat giant's JBS Foods USA subsidiaries and affiliates have also agreed to assemble a team of company and third-party staff to implement an infectious disease preparedness plan at the sites to protect its workers following coronavirus citations at beef facilities.
The JBS-owned plants in question take in four Swift Beef Co. facilities in Greeley, Colorado; Grand Island, Nebraska; Omaha, Nebraska; and Cactus, Texas. The group also includes a Swift Pork Co. site in Beardstown, Illinois; a JBS Green Bay Inc. plant in Wisconsin and a JBS Souderton Inc. factory in Pennsylvania.
Under the agreement with OSHA, the JBS subsidiaries and affiliates will use an "updated safe work playbook" to reduce employee exposure to coronavirus while working with third-party experts to assess plants' operating procedures and develop the infectious disease preparedness plan.
Following two inspections in April and May 2020, OSHA cited Swift Beef Co. and JBS Green Bay Inc. for their failures to protect workers from coronavirus hazards.
After a Covid-19 outbreak, the Greeley plant was shut down on 13 April 2020, and reopened 14 days later. By 30 July 2020, the outbreak had led to five workers' deaths, 51 hospitalisations and 290 confirmed positive cases reported.
In Green Bay, the JBS plant closed on 26 April 2020 and remained shuttered until 6 May. By 22 April, 147 positive cases were confirmed. By 12 August, 357 positive cases were confirmed and two workers had died of Covid-19.
OSHA regional administrator Jennifer Rous said: "This settlement is intended to ensure that, going forward, protective measures are in place to protect workers at these facilities from Covid-19 and from other infectious diseases as well.
"This settlement will positively impact the safety and health of JBS employees far beyond the two facilities where these inspections occurred."
John Rainwater, a solicitor working for the US Department of Labor, said: "Employers are legally obligated to provide workers with a safe and healthful workplace and the US Department of Labor is committed to holding employers accountable when they fail to do so.
"Terrible tragedies occurred at JBS facilities in Greeley and Green Bay and we will ensure that this agreement is in full force to prevent a mass outbreak from happening again."
Just Food has asked JBS for its response to OSHA's action.
Last month, a US legislative committee accused meatpackers – including JBS – of engaging with Trump Administration political appointees in an "aggressive campaign" to force workers to remain in dangerous plants with a high risk of Covid-19 transmission.