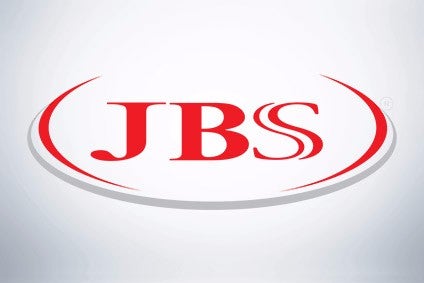 Brazil-based meat giant JBS has said a local appeals court has given the company the green light to sell a clutch of assets to rival Minerva, a deal that had been halted last month by an earlier judgment.
JBS announced yesterday (13 July) the 1st Regional Federal Tribunal had ruled the embattled processor could "continue the normal course of its business activities" and "to buy and also sell assets", a ruling that paves the way for the company to offload a clutch of businesses to Minerva.
Three weeks ago, Federal Judge Ricardo Leite had said JBS' plan to sell assets to Argentina, Paraguay and Uruguay could hinder a corruption investigation in which JBS' controlling family are embroiled.
However, the latest ruling means the transaction can resume. In its stock exchange filing yesterday, JBS also said Brazil's anti-trust agency, CADE, had approved the deal with Minerva, although the company said there is still a deadline for the decision to become definitive.
The sale of the businesses in Argentina, Paraguay and Uruguay are set to be just a few of the interests JBS is looking to offload to beef up its finances.
Last month, JBS, which has had a tumultuous 2017 after becoming embroiled in a number of corruption scandals, revealed plans to sell UK-based arm Moy Park, Five Rivers Cattle Feeding assets and farms in the US, plus its 19.2% stake in Brazil-based dairy group Vigor Alimentos.