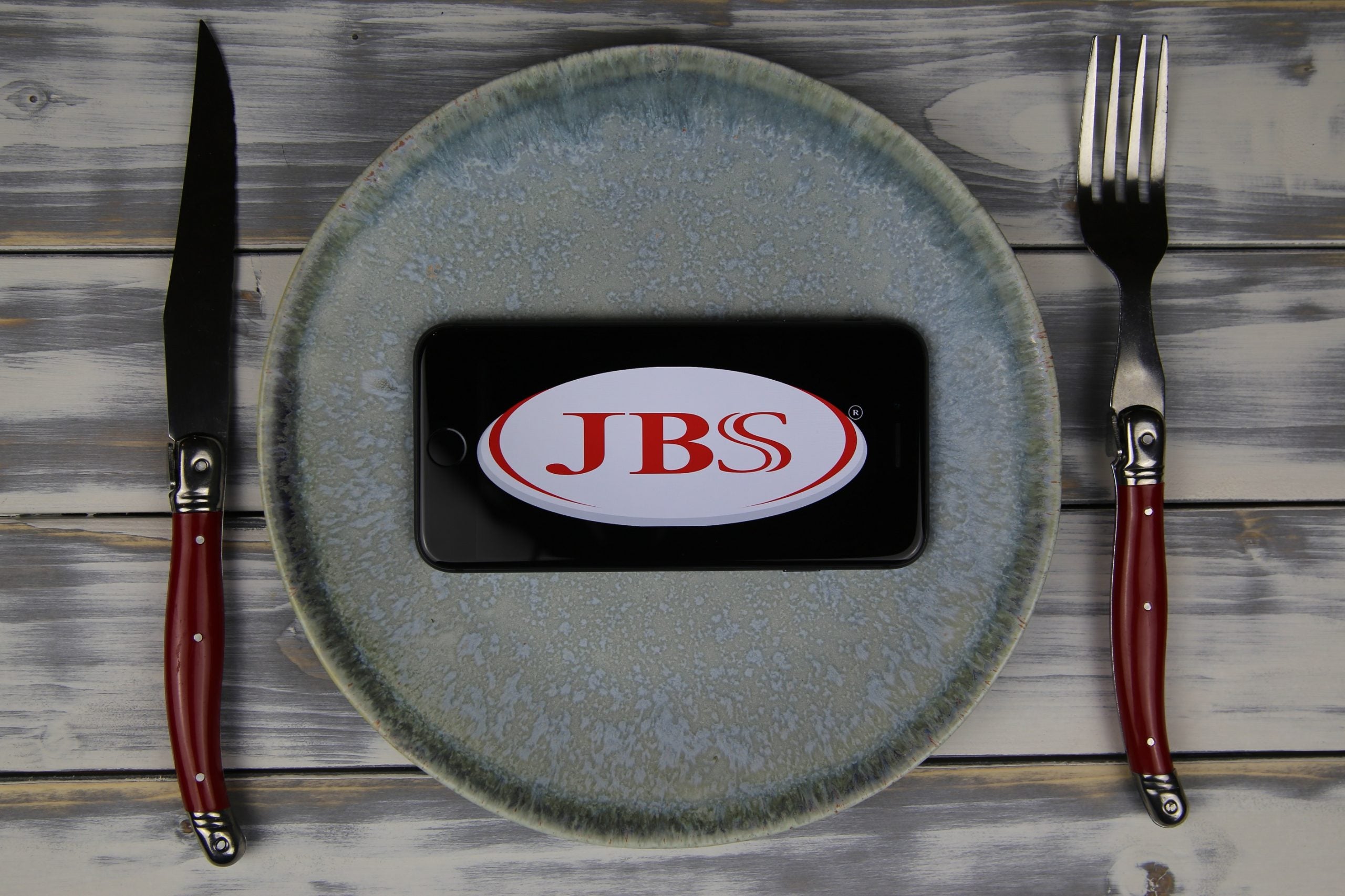 Meat behemoth JBS faced "adversities in almost all countries", its CEO said, after the Brazilian giant swung into the red in the first quarter, hitting its shares.
The Swift and Pilgrim's brand owner booked a loss of 1.5bn reais ($304.7m) for the opening three months of the year, compared to a net income of 4.6bn reais in the first quarter of 2022.
JBS' adjusted EBITDA dropped 78.6% to 2.16bn reais, while its gross profit more than halved to 7.61bn reais.
Revenue fell 4.6% to 86.7bn reais. JBS said revenues from five of its six divisions declined, with the exception of Brazil-based Seara. Adjusted EBITDA did fall by more than three-quarters at Seara, however.
CEO Gilberto Tomazoni said: "In the last 12 years, during which we already had a global platform, this is the first quarter that we have faced adversities in almost all countries where we operate."
Tomazoni said the first quarter is a "weaker period for the global protein industry" but he also pointed to "high input costs, persistent inflation, and supply and demand imbalances".
Two divisions – JBS' US beef business and Seara – were "particularly impacted", he explained.
The US beef arm saw high cattle prices hit margins, while its "commercial and industrial performance fell below our expectations", Tomazoni admitted.
Seara faced lower export prices and high grain expenses, although the JBS chief said the cost of the commodity "is already showing more favourable results".
Tomazoni sought to provide reasons for optimism, arguing the rest of the year normally sees stronger demand in the US. He also said the cattle cycle in Australia was "starting to show favourable signs".
He added: "We started 2023 facing many challenges, but our globally diversified platform continues to be a fortress. Operational management measures and a significant improvement in the outlook are already pointing to a more positive performance in line with our potential."
JBS' share price stood at 16.12 reais at 15:26 time local time, its lowest level since March 2019.
On Monday, US rival Tyson Foods posted a second-quarter loss of $91m and cut its forecast for annual sales.
CEO Donnie King pointed to a number of headwinds facing the protein heavyweight, including cost inflation, lower commodity prices for fresh chicken and reduced demand for beef from cash-strapped shoppers which makes it difficult to pass on the expenses in its supply chain.