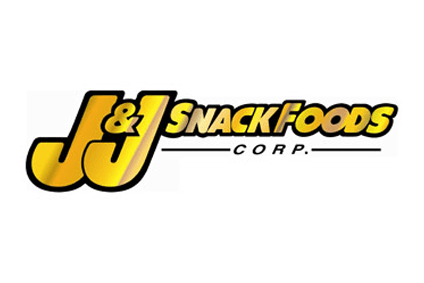 J&J Snack Foods saw second-quarter sales lifted by the recently-acquired Hill & Valley cookie business but the contribution the brand made to profits during the period was "marginal".
Sales increased 7% to US$246.5m from $229.7m in the three months to 25 March. Sales growth accelerated in the second quarter, lifting first-half revenues by 4%. Six-month sales totalled $472.1m, the US company revealed in a regulatory filing.
Second-quarter operating income rose 4% to $24.1m in the quarter. Operating income in the first half was also up 4% at $43.4m.
Gerald Shreiber, J&J's president and CEO, said acquisitions contributed "significantly" to sales but did little for operating profit levels. "Our food service group had a strong quarter led by improved sales and operating efficiencies. The acquisition of Hill & Valley cookie brands contributed significantly to sales for the period but had only a marginal benefit to operating income."
Second-quarter net earnings increased to almost $16m, compared to $15.6m in the prior-year quarter. For the year-to-date, net earnings increased to $29.5m, compared to $28.6m a year earlier.