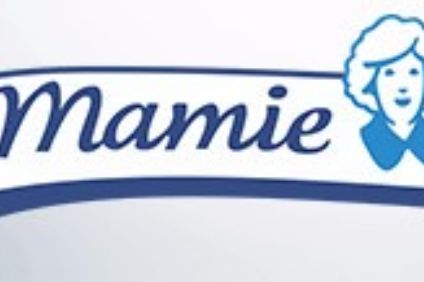 Novandie, the dairy division of French group, Andros, whose products are marketed under the Mamie Nova brand, has announced a restructuring programme which will see production capacity cut significantly at two of its plants with the loss of 131 jobs.

The downsizing is in response to declining demand, aggravated by a price war being waged between retailers which has weighed on margins.

Each plant, one situated in Savigné-l'Evêque, in centre-west a France and the other in Maromme, in Normandy, is equipped with four "under-utilised" production lines and these will be reduced to two "which will operate at full capacity," Novandie said.

Novandie underlined that it been hit hard by the downturn in the dairy market and since 2011 has had to wipe off accumulated losses, running to the end of 2018, totalling at least EUR160m (US$187.3m).
"If nothing is done, the very future of the company is under threat," it warned.

In July 2012, Novandie announced the closure of a dairy plant and the shedding of half the workforce at another facility.
Last August, it set up a dairy products plant in a venture with Indian group Heritage Foods.

Novandie employs a total workforce of more than 1,200 staff and operates from five production plants. In 2017 it recorded an annual turnover of EUR554m.