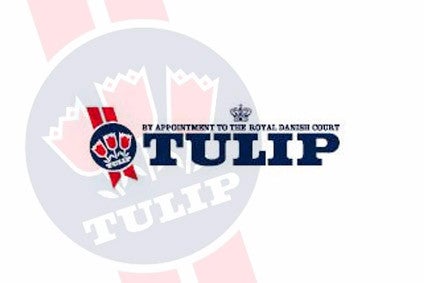 Tulip, the UK meat products manufacturer acquired by US-based Pilgrim's Pride in August, is reviewing the future of its loss-making plant in the town of Bodmin, south-west England.
Previously owned by meat processor Danish Crown, Tulip, which has been struggling financially of late, said it has entered a 45-day consultation period with staff at the facility located in the county of Cornwall "over the future viability of the site". Around 270 workers could potentially be made redundant if the plans go ahead, with consultations expected to be concluded on 9 December.
Trade union Unite said it would welcome talks with Tulip's management to find a solution to keeping the plant open.
"The site has been operating at a significant loss for several years and while it remains a well-invested site with industry-leading capabilities, it is unsustainable to maintain operations under the existing business model," Tulip said in a statement sent to just-food. It continued: "Closure is not a foregone conclusion and Tulip is seeking to galvanise employees, customers and suppliers to coming together to agree a viable plan for the sustainable future of the site. However, unless we can secure a joint recovery plan with our strategic partners and employees, we cannot continue to operate while making such significant losses."
Deborah Hopkins, Unite's regional officer, said the plans are another blow for the Cornish economy and the wider community in Bodmin.
"This gives us a measure of the impact of continuing political and economic uncertainty in Cornwall, causing the ongoing shrinkage of our manufacturing economy," she added. "Unite will continue to work with our members at Tulip, which has a record of not engaging with trade unions, to support them as they face this new blow to the county's economy."
While Tulip could be poised to shed jobs in Bodmin, the company announced in July it was investing in another Cornish plant in the town of Redruth for the production of bacon. Outside of Cornwall, Tulip said months earlier it also planned to invest in a facility producing non-pastry snacks and Scotch eggs in Ruskington in eastern England.
However, the company could also cut jobs elsewhere after revealing it lost a major contract supplied by its facility in the own of Boston, Lincolnshire, putting the livelihoods of hundreds of workers at risk.