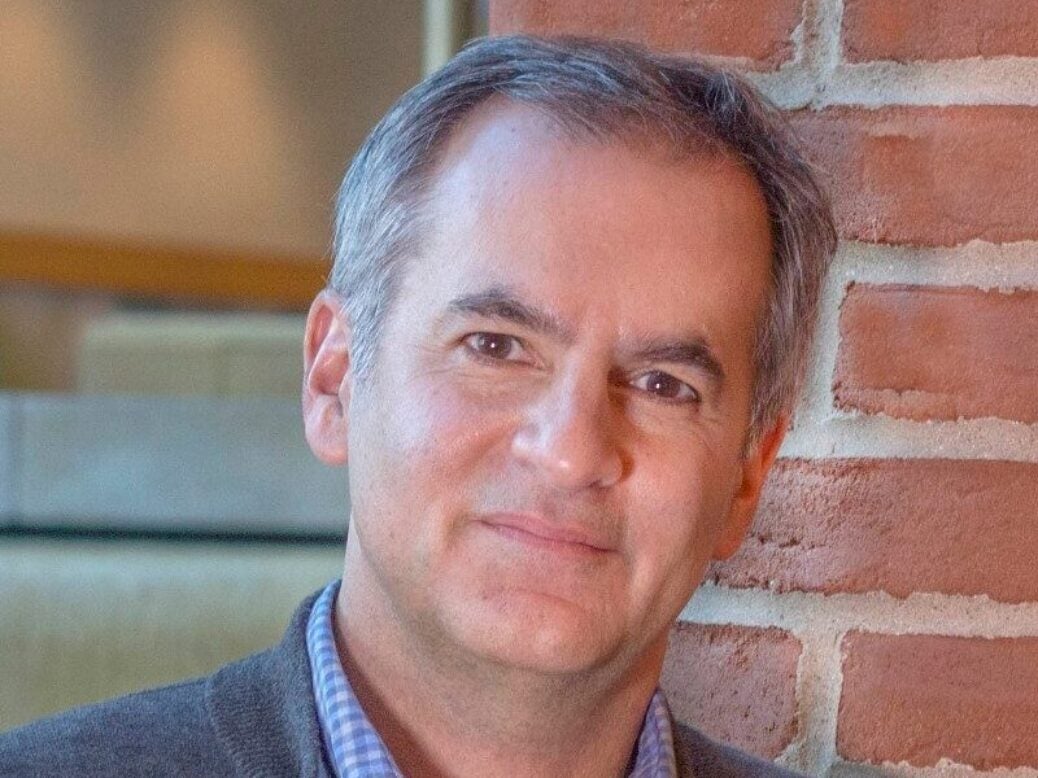 Kellogg has unveiled the executive picks for its soon-to-be spun-off North America cereals business with company veteran Gary Pilnick heading the pack.
Free Whitepaper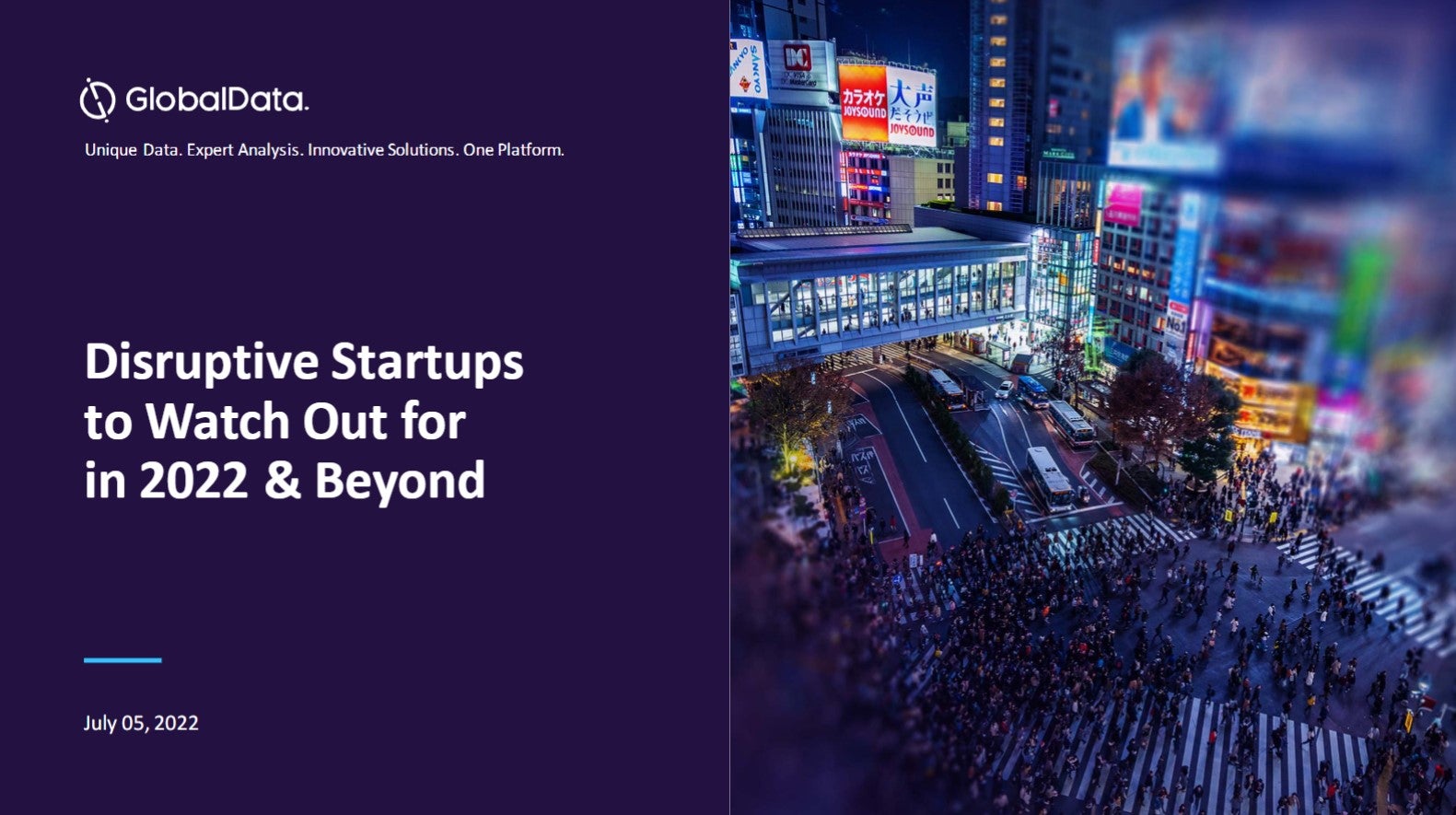 Disruptive start-ups to watch out for
2021 was a record-breaking year, with more businesses breaking into the billion-dollar club. Many start-ups have achieved or retained the unicorn status by the end of the year to reflect nearly a fivefold growth from that in 2020. This boom can be linked to a financing frenzy spurred by the quick adoption of technology and innovative solutions by start-ups gaining traction in response to the pandemic. However, the start-up ecosystem is now facing turbulent times for fundraising as investors seek long-term business strategies, valuations, and a route to profitability amid uncertain market circumstances. Nevertheless, 2022 has the potential to carry forward the momentum with multiple entities having a fair chance of being in the right place when aided by the right technologies. GlobalData leverages the power of alternative data to examine the health of start-ups across multiple dimensions including the quality of their innovations, market presence, and the funding they can attract. This helps our clients to analyze the disruptive potential of start-ups for early alliances, investments, and acquisition prospects to develop future-proof strategic roadmaps for a competitive advantage. Read our report and gather insights on the following topics:
Recent Unicorn trends
Unicorns in 2022
Future Unicorns
Start-ups to watch out for
Start-up ecosystem outlook by top geographies
by GlobalData
Pilnick is to become the chief executive of what is for now named North America Cereal Co. He will be joined by newly-appointed finance chief Dave McKinstray, another Kellogg stalwart, when the spin-off formally takes place, which is expected by the end of 2023.
Kellogg announced the restructuring in June, with North America Cereal Co. one of three reincarnations along with the Global Snacking Co. and Plant Co.
Steve Cahillane, Kellogg's chairman and CEO, is set to take on the same roles at the new Global Snacking Co. Announcing the appointments at the North American cereal entity today (24 August), he said: "Gary is a 22-year Kellogg veteran whose inspiring leadership style, deep knowledge of the business and central role in defining the company's successful strategy, make him the natural choice to lead North America Cereal Co."
Pilnick is vice chairman for corporate development and Kellogg's chief legal officer and was a key "architect" of the Deploy for Growth Strategy launched in 2018 to improve sales.
North America Cereal will house brands including Special K, Frosted Flakes and Froot Loops. It will supply the US, Canada and the Caribbean.
Revealing the transformation project two months ago, Kellogg said the move would "enhance performance and value". However, the company indicated it may choose to dispose of the plant-based business, which houses the MorningStar Farms brand, following the split.
The plant-based arm and the North American cereals businesses represented a combined 20% of Kellogg's group sales in 2021.
Pilnick said: "The remarkable story of Kellogg Company began with cereal, and through more than a century of operational success, we have the privilege of taking what has grown into a $2.4bn business on its next journey as North America Cereal Co."
His team will also comprise Sherry Brice-Williamson as chief supply chain officer and Doug VanDeVelde as CGO. Bruce Brown will serve as chief customer officer and Shannon Bible will fill the chief transformation officer role.
Kellogg issued its first-half results earlier this month accompanied by a doubling in the full-year outlook for organic sales growth. Demand for snacks, noodles and breakfast cereal led the better-than-expected performance over the opening six months of its fiscal year.
Just Food analysis: Kellogg's radical playbook – a risk worth taking?
Free Whitepaper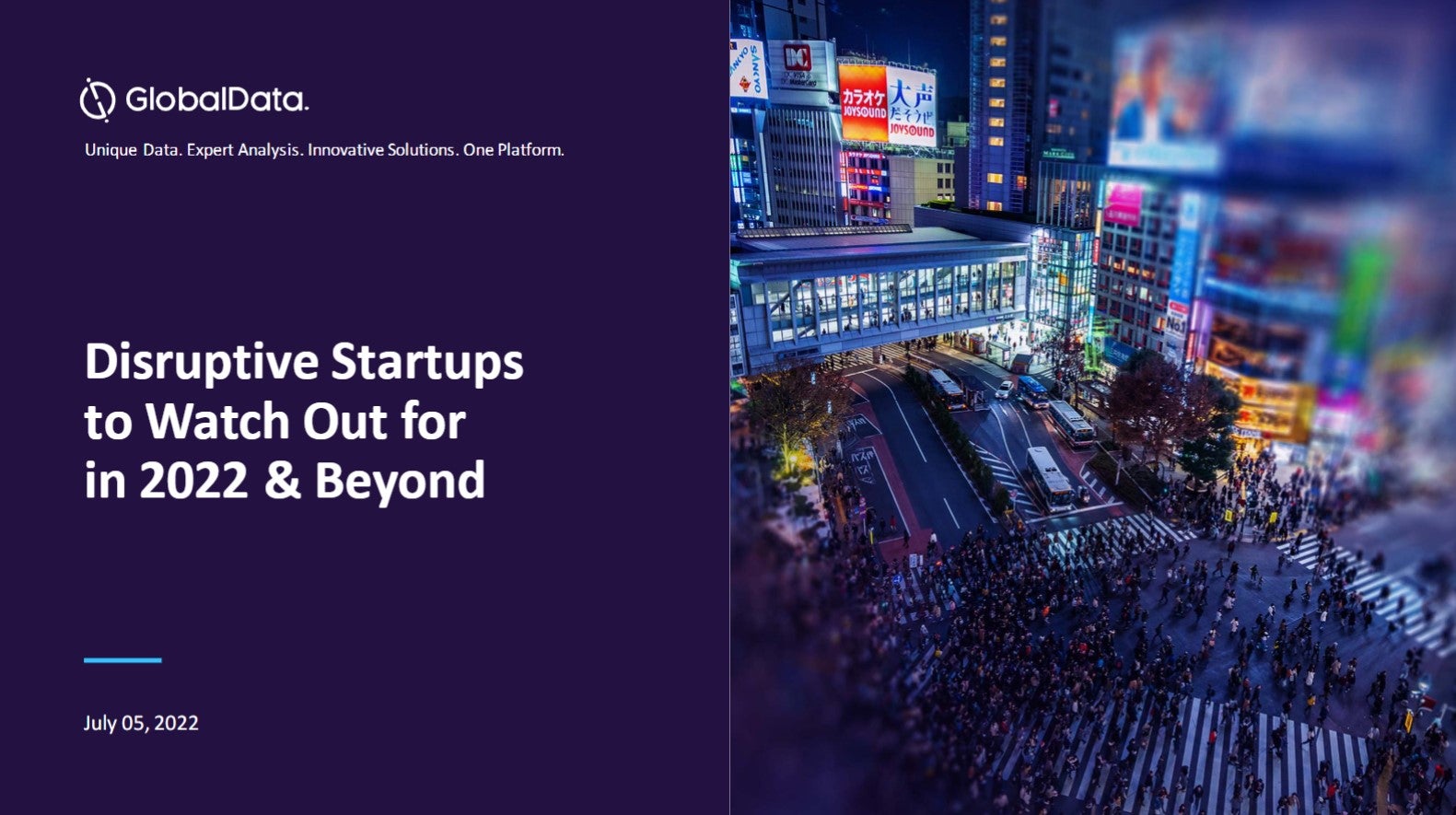 Disruptive start-ups to watch out for
2021 was a record-breaking year, with more businesses breaking into the billion-dollar club. Many start-ups have achieved or retained the unicorn status by the end of the year to reflect nearly a fivefold growth from that in 2020. This boom can be linked to a financing frenzy spurred by the quick adoption of technology and innovative solutions by start-ups gaining traction in response to the pandemic. However, the start-up ecosystem is now facing turbulent times for fundraising as investors seek long-term business strategies, valuations, and a route to profitability amid uncertain market circumstances. Nevertheless, 2022 has the potential to carry forward the momentum with multiple entities having a fair chance of being in the right place when aided by the right technologies. GlobalData leverages the power of alternative data to examine the health of start-ups across multiple dimensions including the quality of their innovations, market presence, and the funding they can attract. This helps our clients to analyze the disruptive potential of start-ups for early alliances, investments, and acquisition prospects to develop future-proof strategic roadmaps for a competitive advantage. Read our report and gather insights on the following topics:
Recent Unicorn trends
Unicorns in 2022
Future Unicorns
Start-ups to watch out for
Start-up ecosystem outlook by top geographies
by GlobalData