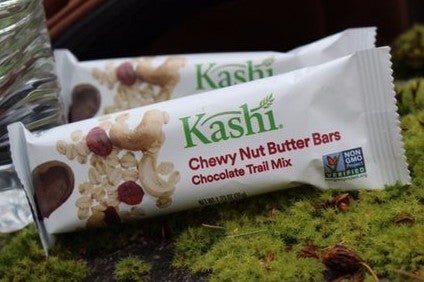 US food manufacturer Kellogg has made two senior appointments at its North American and European operations.
Chris Hood, president of the Special K-to-Pringles owner's European business, will now take on the same position at the North American division and will report to chairman and chief executive Steve Cahillane.
And Dave Lawlor, who is vice president of Kellogg's European cereal business, will become president for Europe.
Hood joined Kellogg in 2012 as part of the Pringles acquisition after 19 years with Procter & Gamble. He replaces Paul Norman who left the company earlier this year and will oversee the sectors of morning foods, snacks, frozen foods, US speciality channels, Kashi and Canada.
Cahillane said of Hood's appointment: "Chris is a talented executive who has successfully led our European business through challenging market conditions and expansion into new markets, revitalizing our marketing and innovation activity and improving our profitability.
"In recent months, I've had the opportunity to spend more time with the Kellogg North America businesses, and I am confident that they are on a firm strategic and financial footing. Chris is the right person to build on the progress the team has made."
Lawlor has been at the company since 1991, working for Kellogg in markets including the Mediterranean, the Middle East, Russia, the UK and Ireland.
The leadership changes are effective from 1 July.
Cahillane was named Kellogg's chairman and CEO last autumn. The former Coca-Cola and Anheuser-Busch InBev executive succeeded Kellogg veteran John Bryant, who retired.
just-food opinion, October 2017: Kellogg – new CEO, same old problems
just-food analysis, February 2018: Kellogg's 2017 results and 2018 outlook – four things to learn