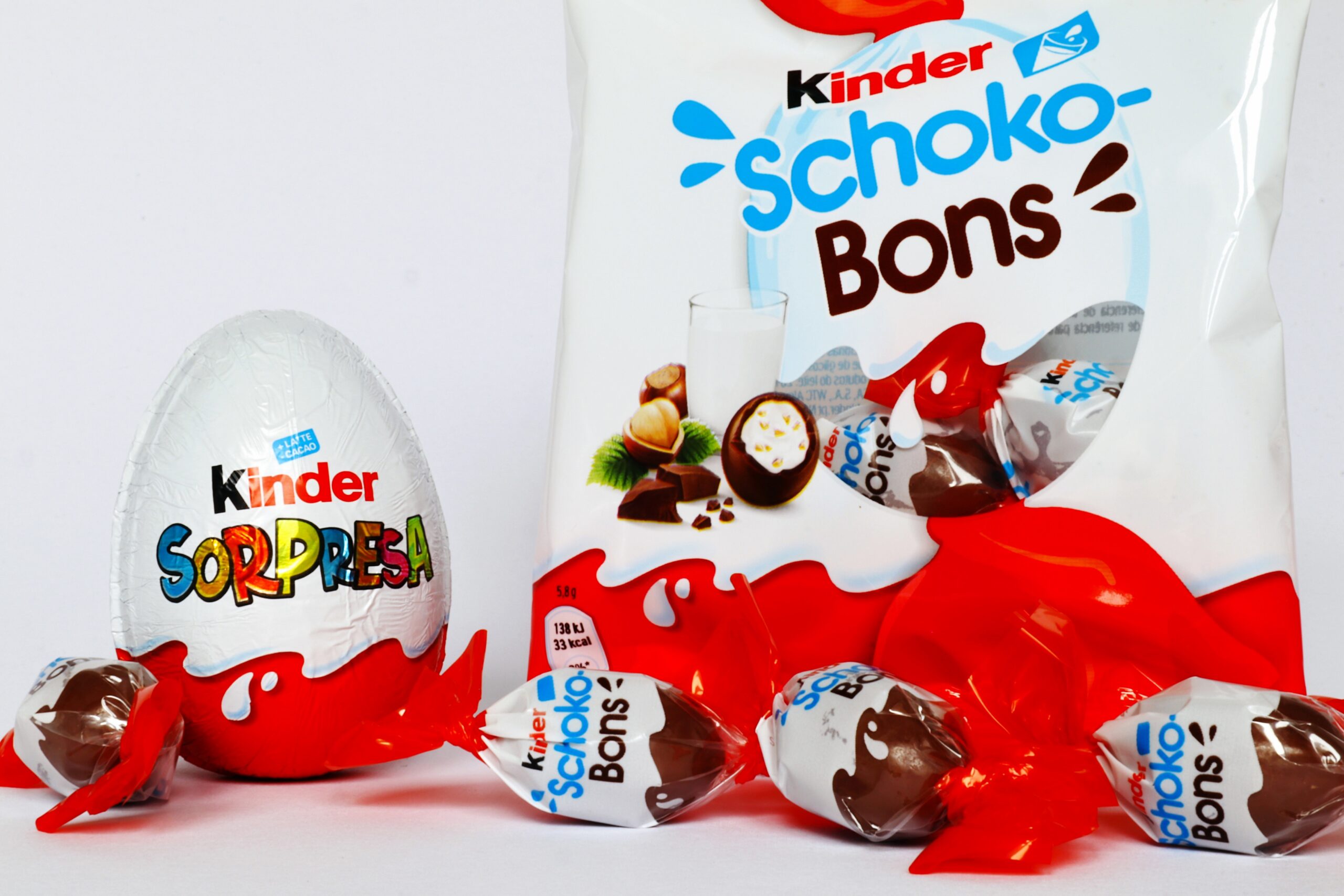 Scotland's food-safety regulator has urged retailers to check stock after officials found products subject to the Europe-wide Kinder salmonella recall were on sale.
Food Standards Scotland (FSS) said investigations by local authorities found "a substantial number of businesses" with affected products on shelves.
Kinder products manufactured in Belgium have been linked to more than 150 cases of salmonella infection in Europe. Product recalls have been made across the continent, as well as further afield.
"Investigations have found that some products previously recalled remain on retailer shelves. In addition, products intended for the European market only, that have been recalled by Ferrero in Europe, have been subsequently imported into the UK by UK importers not linked to Ferrero," Stuart McAdam, head of incidents at FSS, said.
Just Food approached Ferrero for comment. The snacks giant said: "We are aware that some independent retailers have purchased European labelled products not intended for the UK market. These products were intended for the European market only, as they were also manufactured in Belgium, they have already been recalled in those markets. However, through our investigations, we have become aware that some of these products may have been imported into the UK, by UK importers not linked to Ferrero and therefore, we are extending our recall notice with the support of the authorities to cover these products.
"We continue to work closely with the authorities and our business partners to ensure a high level of consumer awareness on the impacted products. Our quality audit teams continue to visit independent retailers to ensure that impacted products are removed from shelves."
The factory where the snacks were made, in the Belgian town of Arlon, remains closed. Last week, Kinder owner Ferrero asked authorities in Belgium if the facility could re-open.
The latest published figures by EU health officials put the confirmed number of cases salmonella infection linked to the plant at 158 – with a further 29 deemed "probable".
The illnesses came to light on 17 February when UK public-health officials reported a cluster of cases with monophasic Salmonella Typhimurium infection.
Salmonella Typhimurium matching the outbreak strain was detected in a buttermilk tank at the Arlon factory in December as part of Ferrero's own checks.
The contamination at the facility is the subject of an investigation by the local public prosecutor.
The facility accounts for about 7% of total Kinder volumes annually, the privately-owned company has confirmed.