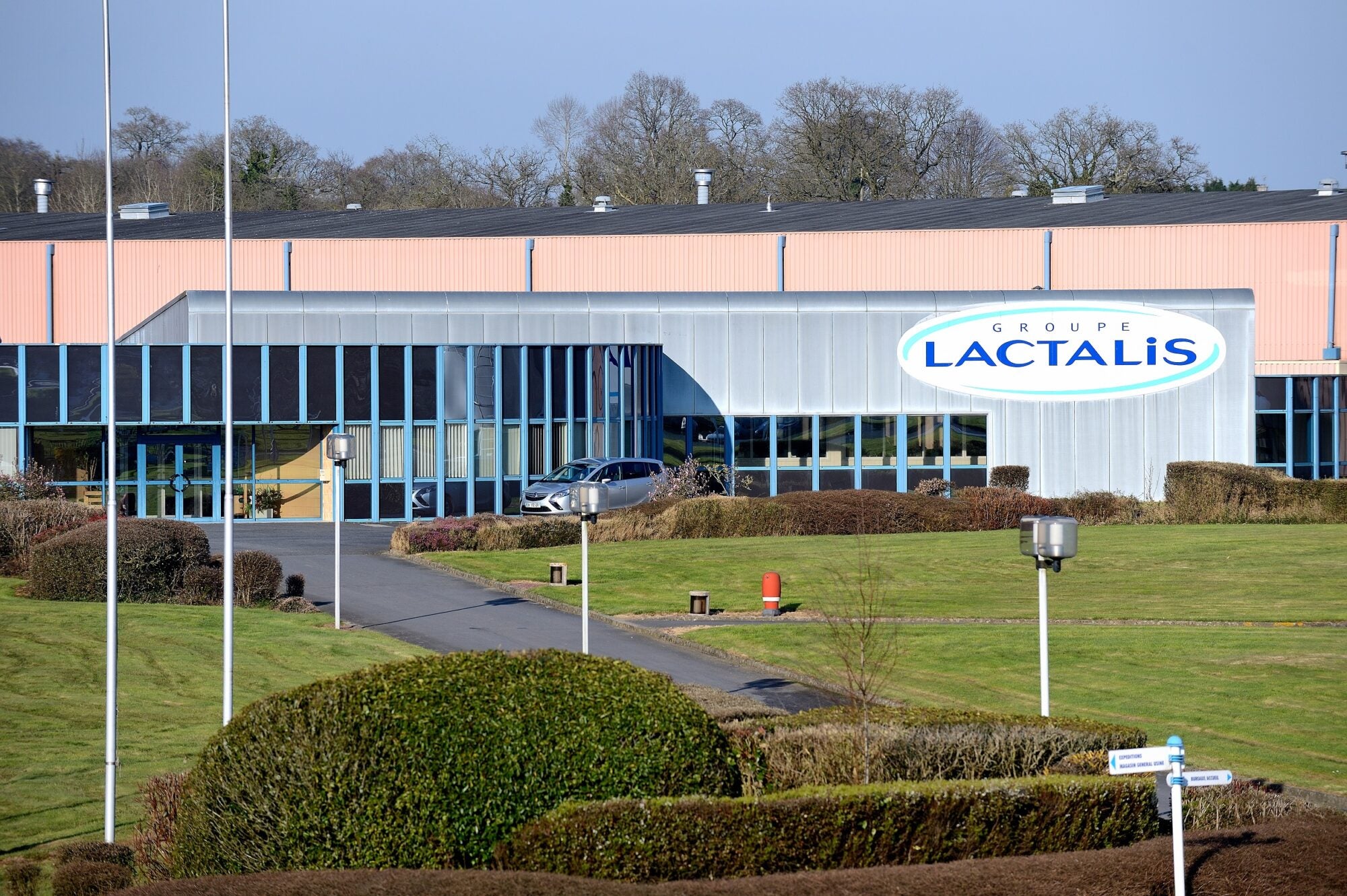 French dairy major Lactalis has announced changes to its executive structure following the departure of CEO Philippe Palazzi in February.
Chairman Emmanuel Besnier will now effectively take on the CEO responsibilities – although Lactalis has not said he will hold that title – while long-serving executive Thierry Clément has been appointed to the newly-created role of chief operating officer.
Palazzi departed the company after just 13 months amid speculation there was a difference in strategic thinking with Besnier. Lactalis said at the time "the conditions for alignment with the group's strategy could not be met".
A General Directorate of Operations has also been created. It will bring under one roof the major geographical areas of the group, including industrial, management control and performance, purchasing, logistics, systems information, milk collection, marketing, sales and human resources.
In a statement sent to Just Food, Lactalis said the new structure has been put in place to "strengthen the management of growth and its transformation challenges".
The legal affairs, audit, acquisitions, finance, communication, external relations, quality and CSR departments will all report directly to Besnier.
New COO Clément has held a number of management positions within Lactalis since joining in 2007.
In 2017, he became managing director of the company's North American operation before taking responsibility of the Southern Europe zone in early 2021.
Besnier said: "The success of the Lactalis group is based on its historic commitment to produce dairy products locally and sell them all over the world. I decided to continue as close as possible to the teams and to create a General Directorate of Operations to assist.
"Thierry Clément, who takes responsibility for it, has a perfect knowledge of the group in France and abroad.
"Ability to understand operational issues and functional units are an undeniable asset for pursuing the profitable and responsible growth of the group."
The Besnier family founded Lactalis in 1933 and continues to control it privately. It is now one of the world's largest dairy companies with annual sales of more than EUR20bn (US$22bn).
Just Food has asked Lactalis for clarification over Besnier's new job title.