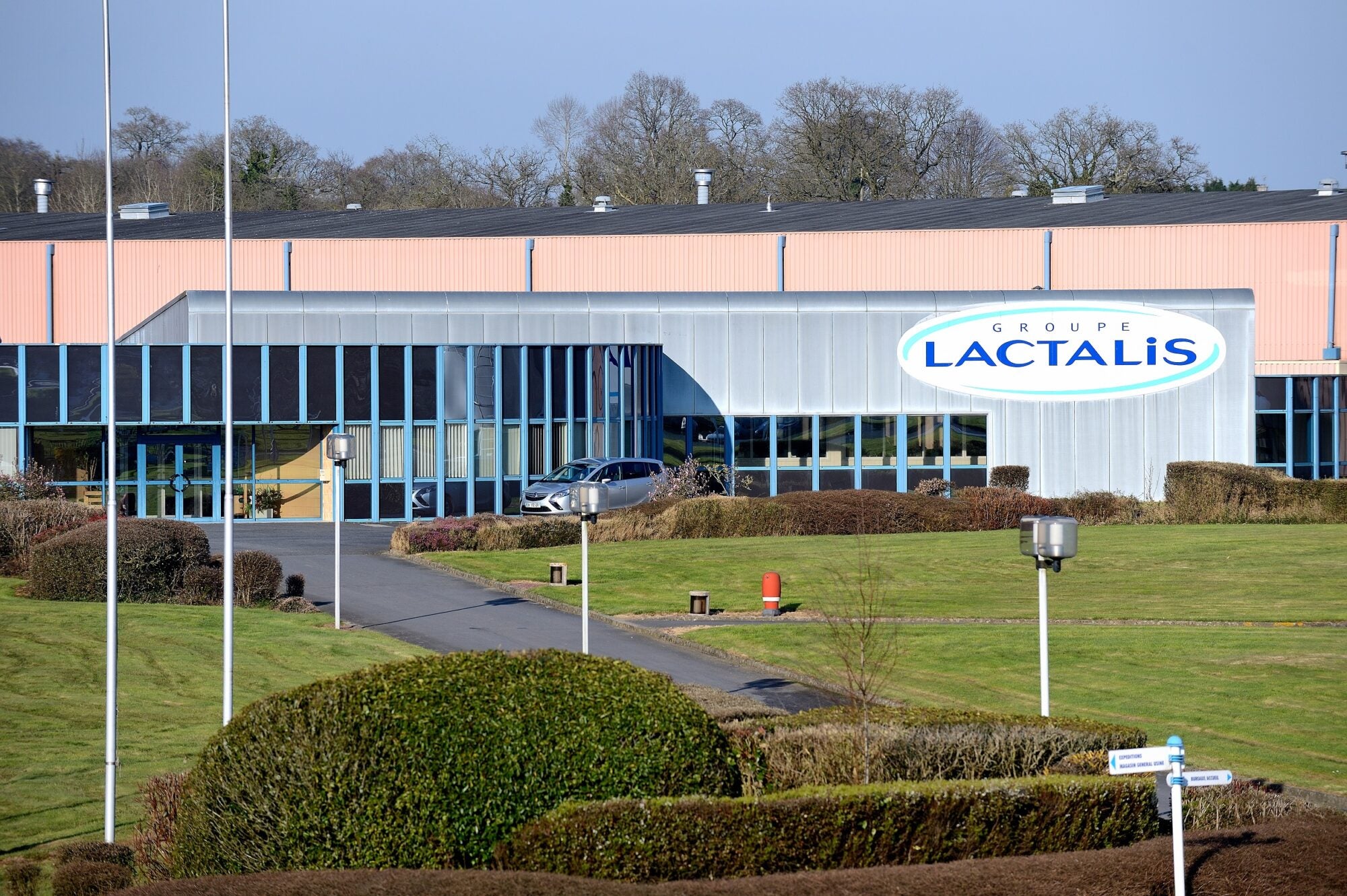 Lactalis CEO Philippe Palazzi is leaving the French dairy giant after only 13 months in the role due to what appears to be differences over the group's strategy.
In a brief statement that was light on details for the reasons for Palazzi's departure, Lactalis noted "the conditions for alignment with the group's strategy could not be met". It added Lactalis president Emmanuel Besnier and Palazzi "are ending their collaboration as of February 3, 2022".
Palazzi stepped into the CEO seat on 1 January 2021, having joined Lactalis the previous September. He replaced Daniel Jaouen, who had occupied the position at the family-owned business since 2009.
Prior to coming on board at the Parmalat milk and Président cheese brand owner, Palazzi had been at German retailer the Metro Group.
Besnier said in the statement he "thanks Philippe Palazzi for his investment and his energy, which made [it] possible to achieve the financial objectives for the year 2021".
The now-departed CEO added he "wishes Emmanuel Besnier and the Lactalis teams every success in pursuing the profitable and responsible growth that will ensure the future of this French family company".
Lactalis declined to comment when pressed by Just Food for the reasons behind Palazzi's exit.
As a family-owned business, Lactalis, has in the past been reserved in offering up details on its financial performance. The company is ranked by Rabobank as the world's largest dairy company by turnover. On the back of M&A, Lactalis leapfrogged Nestlé to top Rabobank's latest league table, which was published in August 2021 and was based on 2020 financials and transactions completed between 1 January and 30 June 2021.
In September last year, Lactalis completed the acquisition of a clutch of cheese-making assets centred on the Leerdammer brand from French peer Bel Group, a deal first announced last March.
September also saw Lactalis offload two brands in the US after a competition review of its deal to buy a number of brands from Kraft Heinz. In April last year, Lactalis also acquired assets in Brazil belonging to Cativa.
Last summer, Lactalis was also taken to task for failing to comply with a French government initiative to improve plant safety and reduce its environmental footprint.
The Ministry of Ecological Transition identified 13 industrial sites that needed improvement, including five in the food sector owned by Lactalis. All the plants were placed under increased vigilance following factory inspections to comply with a ruling laid out by minister Barbara Pompili aimed at preventing on-site accidents and to protect the welfare of employees, as well as ensuring the facilities are environmentally sound.
In response, Lactalis said work had started on making improvements at the sites in 2020 for completion "no later" than 2022.