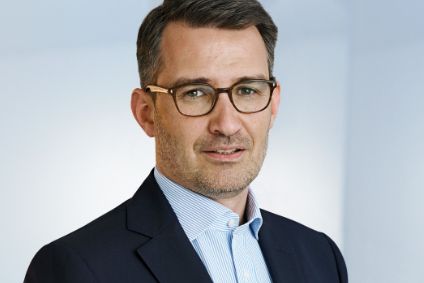 Global dairy group Lactalis has hired retail veteran Philippe Palazzi as the French company's new group chief executive.
Palazzi joins the Parmalat milk and Président cheese owner from German retailer Metro Group, where he rose to chief operating officer after 25 years with the business.
The 49-year-old will arrive at Lactalis in September and assume the role fully on 1 January. Palazzi succeeds Daniel Jaouen, who has held the position since 2009.
During Palazzi's time at Metro, he was the president of the retailer's business n France for four years.
Family-owned Lactalis has the third generation Emmanuel Besnier as chairman of its supervisory board.
Earlier this month, the company said its turnover hit EUR19.96bn (US$22.53bn) in 2019, up 8% on the previous year.
During 2019, Lactalis made a series of acquisitions including the US yogurt business of Germany-based Ehrmann, Italian cheese maker Nuova Castelli, plus businesses in India and Egypt.
In February this year, the group said it would shut a plant in Australia as part of changes to its production network in that country.