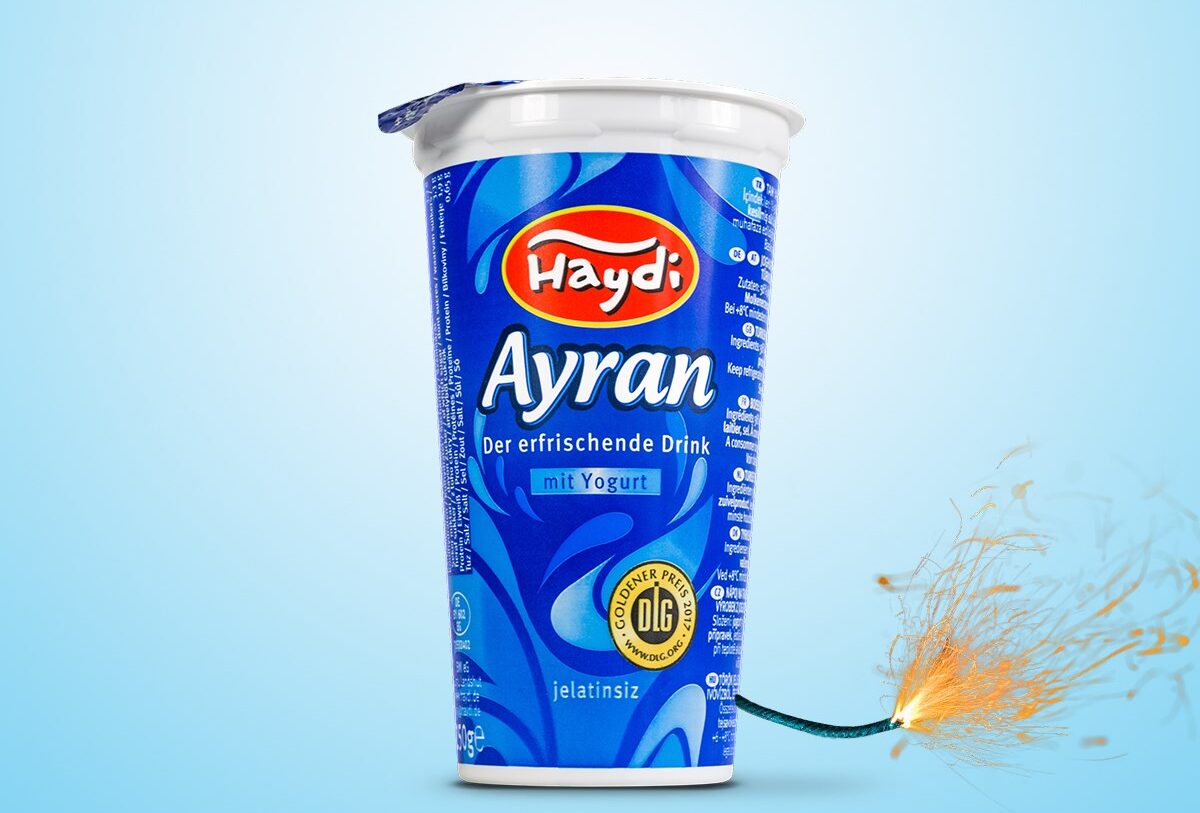 Lactalis plans to acquire a factory in the German state of Bavaria and three local dairy brands from the cooperative Bayerische Milchindustrie eG.
Family-owned Lactalis, the largest dairy company worldwide when measured by annual sales, said it has signed an agreement to purchase the "fresh activities" of Bayerische Milchindustrie (BMI) and its dairy plant in the city of Würzburg.
The deal encompasses BMI's fresh milk, yogurt, quark, cream and ayran – a yogurt-based beverage – products and the regional German brands Frankenland, Thüringer Land and Haydi. The assets generate an annual turnover of about EUR200m (US$219.6m).
Lactalis, which expanded its presence in Germany in 2020 through its deal with France's Bel Group for the Leerdammer cheese brand, said the transaction with BMI is expected to close mid-year, subject to competition approval in Germany and Austria.
The company also markets the Salakis, Galbani and MinusL brands across Germany, and has a regional presence in the south of the country in Lake Constance and the Prealps with the Omira Milch vom Bodensee dairy line.
With respect to the BMI deal, Lactalis said it "wishes to establish a close and long-term partnership with dairy producers in southern Germany in order to continue to boost the market for regional products in the food retail trade, national foodservice and ethnic trade".
Morten Felthaus, the managing director for Lactalis in Germany, added: "We want to continue the successful work of BMI by developing the regional brands Frankenland, Thüringer Land and Haydi. In addition, we want to ensure favourable economic prospects for partner farmers while strengthening Lactalis' position in Germany, just a few months after the integration of Leerdammer and its strong presence in the German market."
BMI, meanwhile, operates seven production facilities in Bavaria and Saxony-Anhalt but intends to focus on cheese and ingredients post the transaction with Lactalis. Headquartered in the Bavarian city of Landshut, the co-op generated an annual turnover in 2020 of EUR665m.
Chairman Thomas Obersojer said: "BMI will focus more on its core competences of ingredients and cheese. We view this transaction very positively."
He added: "The collaboration with Lactalis represents a good economic prospect for farmers who change farms. For us, it is important that milk, sites, jobs and brands remain together in this promising configuration."
Lactalis revealed last week that chairman Emmanuel Besnier will hold the CEO reins following the departure in February of Philippe Palazzi after only 13 months in the job. The company suggested there had been a difference of opinion over strategy.