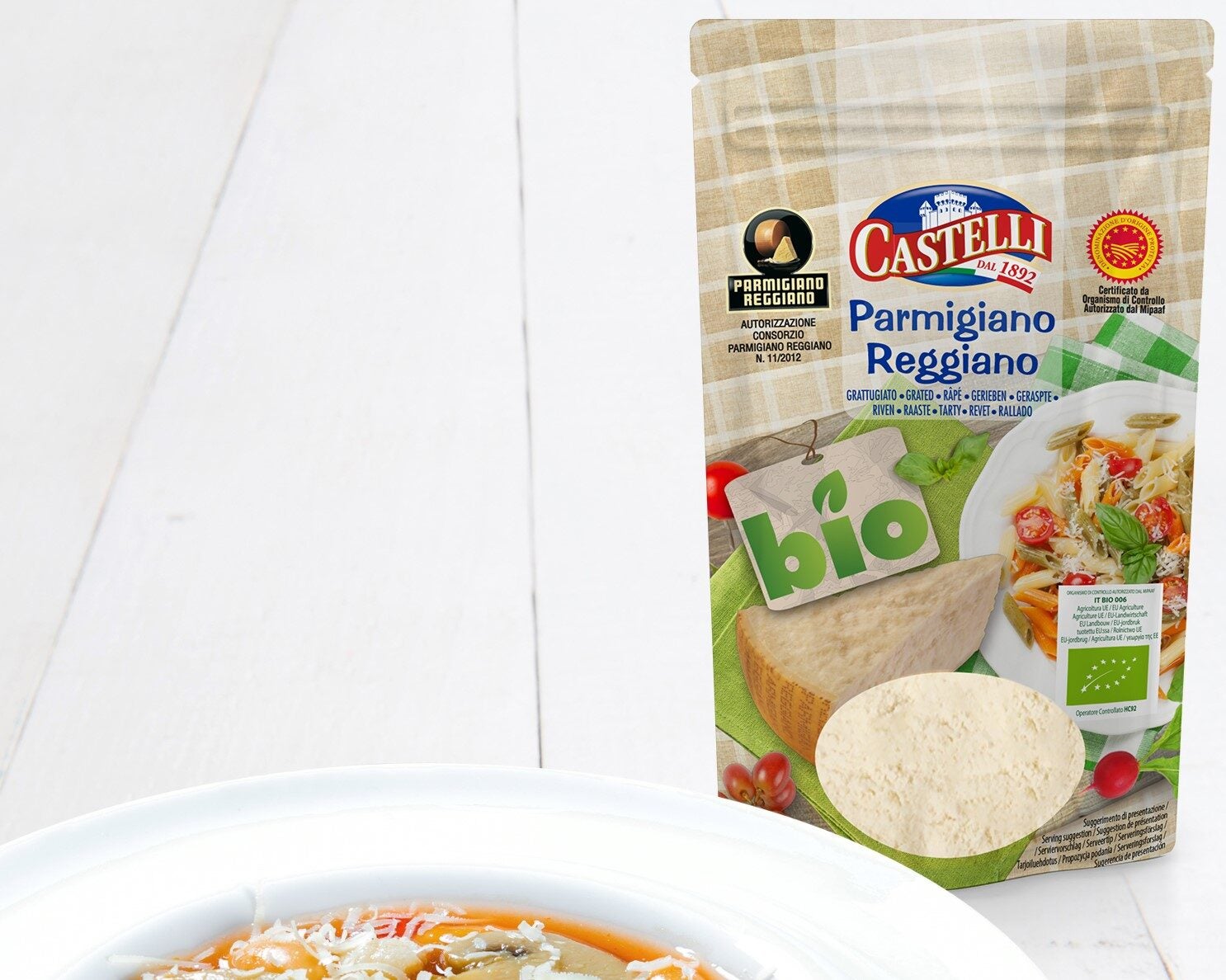 Nuova Castelli, the Italy-based cheese maker owned by Lactalis, has put forward plans to shut two factories.
The company, which Lactalis acquired in 2019, is planning to close plants in the Tuscan town of Ponte Buggianese and in Reggio Calabria, a town in the south of the country.
Both factories are part of Nuova Castelli's Alival subsidiary. In a statement, Nuova Castelli said the changes were "urgent and necessary to restore balance to the company's operations, which have been suffering for a long time and which are now worsened by the impact on production costs due to the continuing pandemic crisis and the new international crisis scenario".
Nuova Castelli insisted the proposed closures were its decision and had not been taken by Lactalis.
The company has informed unions of the plans and is preparing for talks on how to mitigate the impact on employees. The company has 574 staff. It did not disclose how many workers would be affected by the closures.
If the two factories are shut, Nuova Castelli will have 12 factories left. The production at the two sites set to close will be "absorbed" by the remaining facilities, the company said.
Lactalis acquired the business, which had been majority-owned by UK-based private-equity firm Charterhouse Capital Partners, three years ago.
The French giant, which is the largest dairy company by annual revenue, owns 100% of Nuova Castelli – except gorgonzola unit Caseificio Cairati, of which it owns 51%.
At the time of Lactalis's acquisition, Nuova Castelli had around 1,000 staff and around 20 factories. In 2018, the Italian firm had a turnover of EUR460m (US$512.6m at the time).