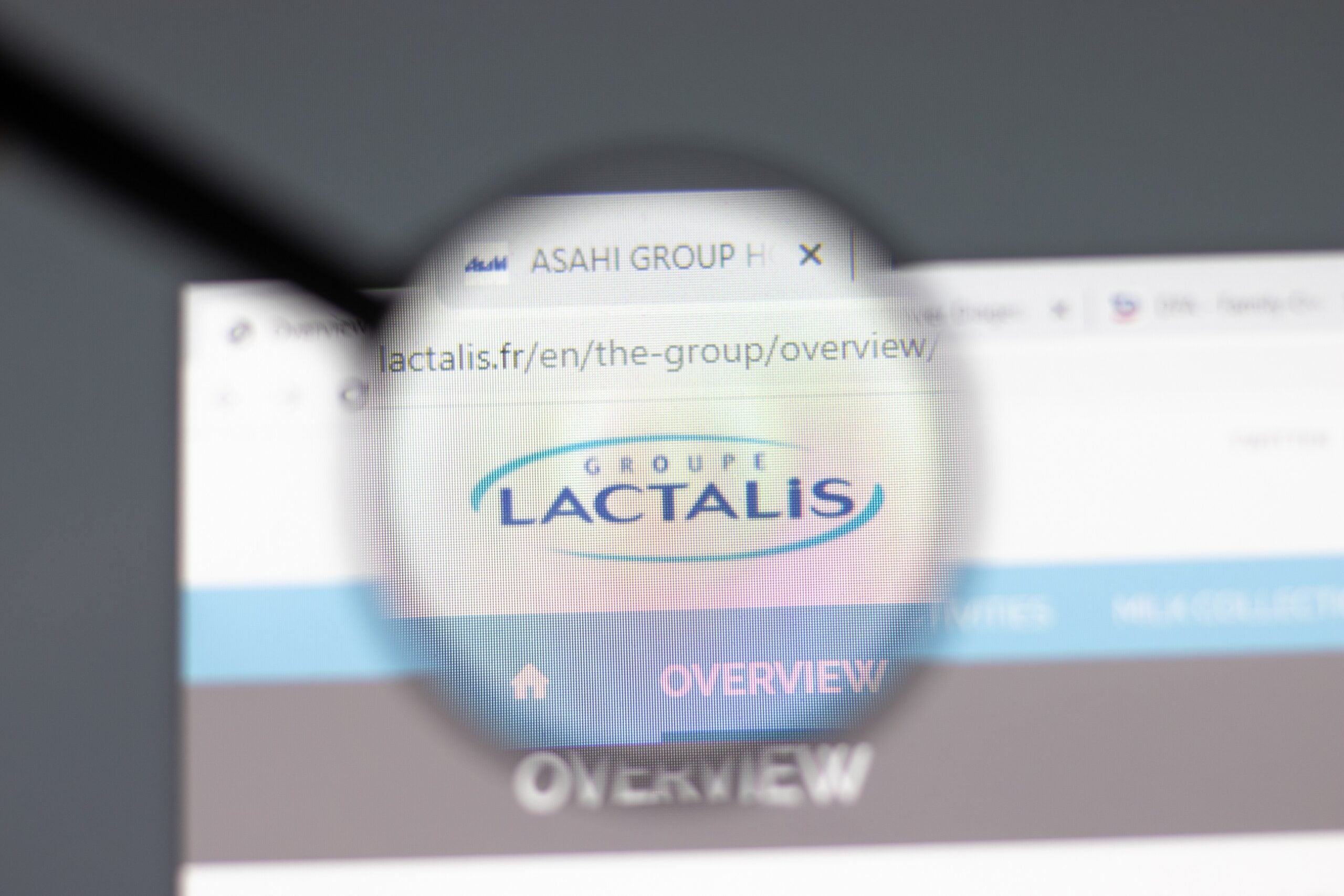 Lactalis has outlined plans to invest in a factory in the US to boost its production of whey.
The French dairy group is spending $32m on setting up a new evaporator and powerhouse at its facility in Buffalo in New York state.
The expansion is part of what the spokesperson called a "multi-year project" to boost whey production at the site by 30%.
He declined to provide further details about the project. According to Buffalo News, plans lodged with local officials state Lactalis is looking to build a 6,600-square-foot facility to house the evaporator and a 4,000-square-foot powerhouse building for electrical equipment.
The Buffalo facility produces Galbani ricotta, mozzarella and provolone, Président Brie and whey powder. The plant serves the entire US with ricotta.
The site collects more than 700 million pounds of milk each year, supporting 150 dairy farms.
Whey, which is a byproduct of cheese production, is the liquid that remains after milk has been curdled and strained. It has several commercial uses – to make yogurt, cottage cheese and ricotta cheese – so expanding whey production means Lactalis can make more ricotta in particular, the spokesperson said.
Lactalis has more than 3,500 employees in the United States. Approximately 700 are based in Buffalo and around 400 of them work at the plant. The company operates 11 production facilities and six corporate offices in the US.
Lactalis recently offloaded a small cheese factory in Argentina. The plant was serving the B2B market. Neither the financial details of the deal nor the buyer was disclosed.
Earlier this year, another cheese giant, Saputo built a new cut-and-wrap cheese facility and closed three dairy plants in the US in attempts to "streamline" operations.