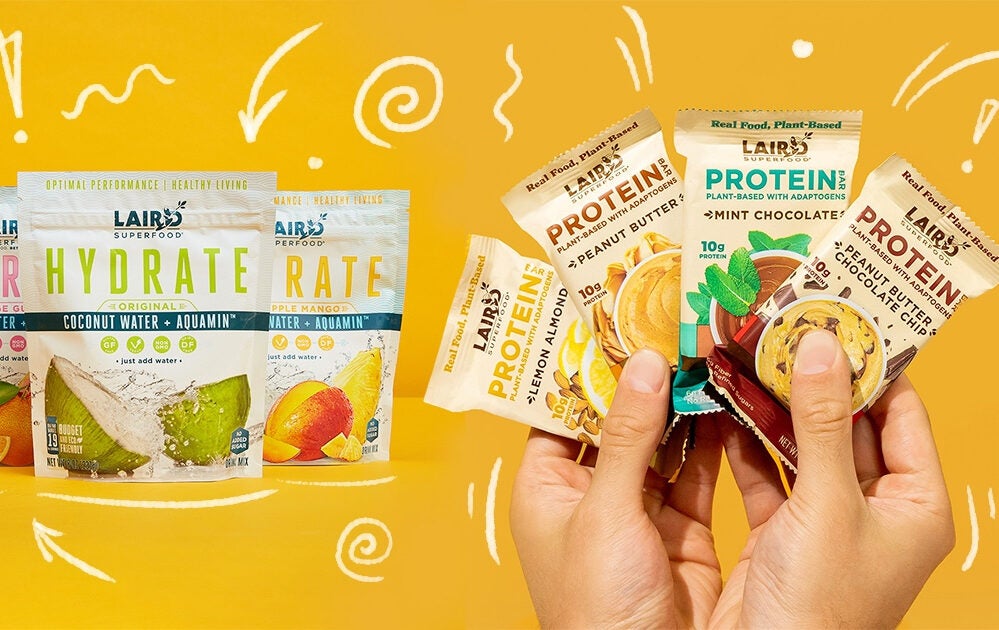 Laird Superfood, the US-based protein bars and plant-based creamers maker, has received a takeover offer from investment bank EF Hutton.
New York-listed Laird, which last week announced a first-half net loss of US$19m, said the approach has been made via a special purpose vehicle of EF Hutton for $3 a share, in what it called an "unsolicited offer".
"The Laird Superfood board of directors will carefully review the proposal and determine the course of action that it believes is in the best interests of the company and all Laird Superfood shareholders," the business said in a brief statement yesterday (17 August).
Just Food has contacted the New York-based investment bank for comment.
Founded in 2015 by surfer Laird Hamilton, the Oregon-based company added Picky Bars to its portfolio last year through an acquisition valued at $12m. Picky Bars makes protein bars, granola and oatmeal, and also the Drizzle brand of nut butters, mainly sold through the direct-to-consumer channel.
Other areas of Laird's range, marketed online and through retail and foodservice, include plant-based creamers such as oat and coconut, coconut waters and mushroom protein powders.
The first-half loss to 30 June was based on sales of $18m, a 9.9% improvement from a year earlier, which the company said reflected online growth and the Picky Bars transaction. However, the net loss widened from $11.6m.
Laird also reported an operating loss of $18.9m, compared to a $11.6m loss in the corresponding period.
In its results commentary, the company said: "We are operating in an unusually uncertain economic environment with the highest inflation rates in decades, particularly in food and fuel, which has created more pressure on margin mix and operating costs than we had anticipated in the beginning of the year."