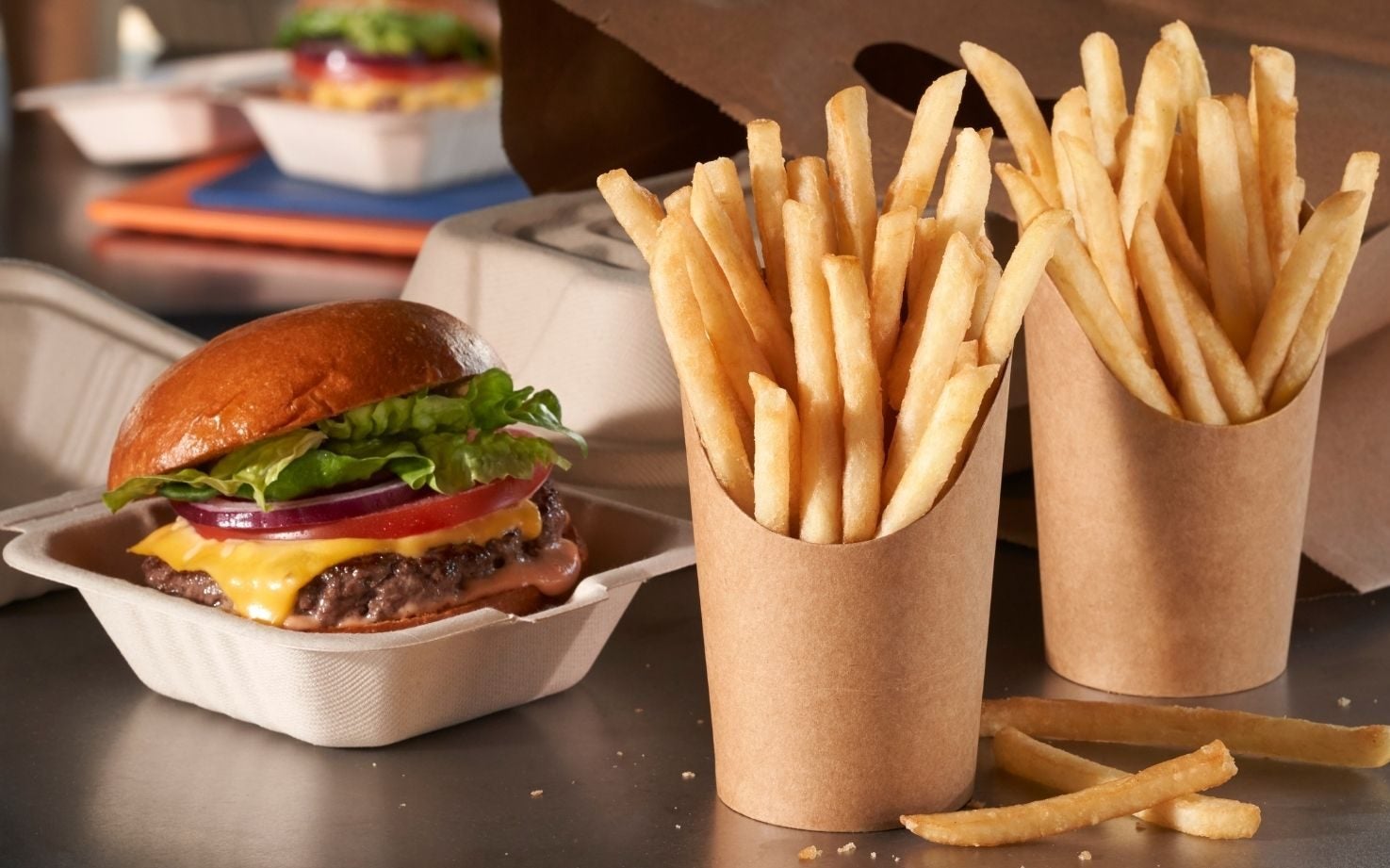 Lamb Weston has expanded its presence in Australia's foodservice market with the acquisition of Crackerjack Foods.
Victoria-based Crackerjack Foods supplies frozen potato cakes, battered sausage and crab sticks to the out-of-home channel, including restaurants and fish and chip shops.
The company operates two manufacturing plants in the state of Victoria – one at its headquarters in Campbellfield and another in Keilor, Melbourne.
US-based frozen potato products business Lamb Weston did not reveal the purchase price for Crackerjack Foods in a brief statement on LinkedIn. The acquired business was set up in 2015 by Bill Fotiadis and Patty Soublis.
"The acquisition offers Lamb Weston Oceania a new range of products that complement our current portfolio and increases the options available to our existing and new customers. We're thrilled to strengthen our business here in Australia, drive further growth and innovation and create more value for our employees, growers, customers and stakeholders," the New York-listed and Idaho-based company said.
The Crackerjack Foods deal builds on Lamb Weston's 2019 acquisition of Ready Meals, which sells frozen potato products under the Harvest Choice brand.
Lamb Weston also inked another deal in 2018, snapping up Marvel Packers, a potato processor in Hallam, Victoria.
According to the Australian Financial Review (AFR), Crackerjack Foods generates annual revenue of A$20m ($12.8m).
The publication quoted Simone Anderson, Lamb Weston's vice president and general manager for the Oceania region, as saying: "Crackerjack Foods is a great fit for us. It provides another avenue for our potatoes, adds value to our existing product offering, and enhances our processing capacity and capability.
"The ability for us to expand the production to meet the demand is there for the taking. It is a niche product area but it is growing."
Crackerjack Foods' CEO Fotiadis will stay with the company for a six-to-12-month transition period, the AFR reported.
Lamb Weston reported its annual results in July. Sales rose 31% to $5.3bn, while income from operations surged 98% to $882m. Net income climbed to $1.1bn from $201m a year earlier.
Foodservice revenue amounted to $1.5bn, an increase of 13%.