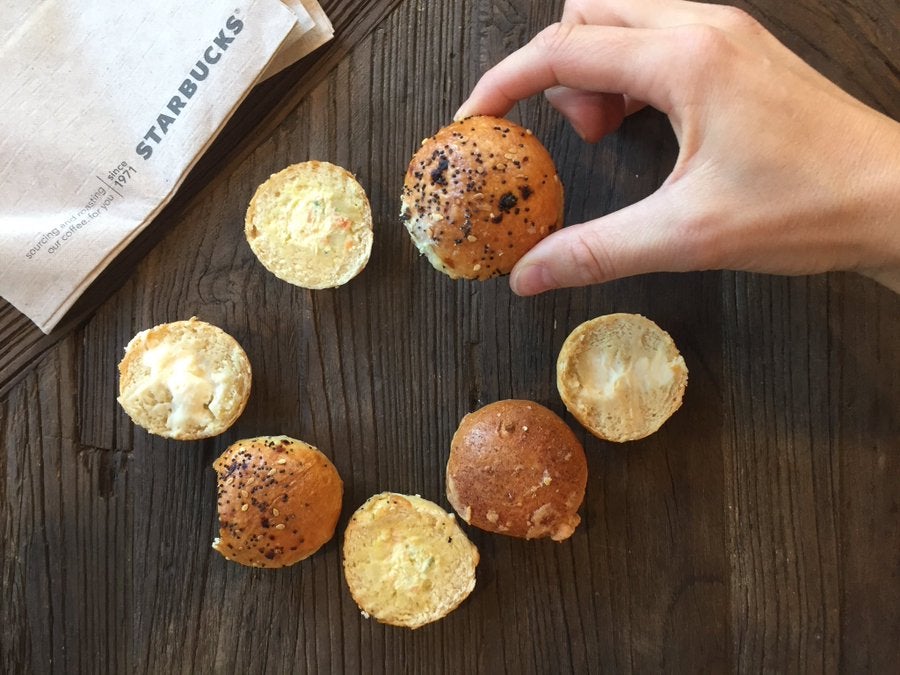 US food group Lancaster Colony has said it plans to exit its Bantam Bagels business.
In a statement accompanying its fiscal year third-quarter financial results, released at the end of last week, the Ohio-based firm said "based on the financial underperformance of the business, with no foreseeable path to profitability, the company has made the decision to exit the Bantam Bagels business".
Lancaster Colony acquired the New York-based producer of frozen mini stuffed bagels and mini stuffed pancakes in a US$34m deal back in October 2018.
The company noted in its results commentary its current year operating income was "unfavourably impacted by a restructuring and impairment charge of $22.7m for the Bantam Bagels business".
In a post-results call with analysts, the Marzetti dressings manufacturer's CEO, Dave Ciesinski, said: "Early during the pandemic, the foodservice industry was severely impacted by store closures and traffic declines. During this period, numerous restaurant operators made choices to streamline their menus for operating efficiencies. And during this period, Bantam Bagels was discontinued at their largest customer for precisely this reason. This discontinuation and the sustained impact of the pandemic changed the economics of the business.
"Despite investments to support the growth of Bantam Bagels in the retail segment and our best efforts to replace the loss of the major customer in the foodservice segment, we were unable to identify a credible pathway to profitability for the business. Consequently, we made the prudent but difficult decision to exit the business."
While not naming the major customer concerned, when Lancaster Colony bought Bantam Bagels, Ciesinski said its "established relationship" with coffee chain giant Starbucks in the foodservice channel was "another positive that positions Bantam Bagels for future expansion".
CFO Tom Pigott said in the call with analysts the impairment charge linked to Bantam Bagels was "triggered by our decision to explore strategic alternatives for this business".
Lancaster Colony's sales in its third quarter were up 12.9% year-on-year to $403.5m but operating income decreased $45m to an operating loss of $7.6m.
Apart from the Bantam Bagels impairment charge, the company has also been impacted by the operating environment.
Ciesinski said: "We continued to experience unprecedented inflation for raw materials and packaging that accelerated during the period and reflects an increase of nearly 30% versus the prior-year quarter. Freight costs also increased approximately 30% compared to last year, pacing well ahead of our previous expectations."
He added: "Our financial results were also adversely impacted by higher labour costs and supply chain disruptions attributed to Covid-related labour shortages, volatility in customer demand, and some severe weather events."