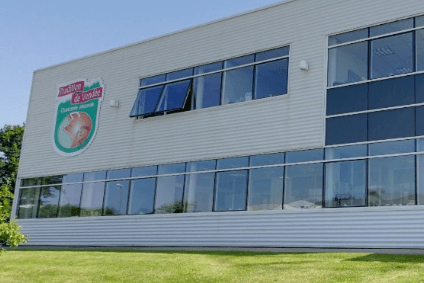 Lartigue et Fils, a France-based food-manufacturing SME, has acquired local business Tradition de Vendée in a bid to bolster its position in charcuterie.
Financial terms were not disclosed but FnB Private Equity, the French private-equity backer of Lartigue et Fils, said the enlarged company will have an annual turnover of more than EUR25m (US$29.6m), split equally between foie gras and charcuterie.
The previously family-owned Tradition de Vendée manufactures "top-of-the-range" cold meats, made from free-range farm pigs, the PE firm said.
Tradition de Vendée, based in Boissière des Landes in south-west France, supplies products including cooked ham, terrines and sausages. FnB Private Equity said the company "benefits from an excellent presence in supermarkets in the Vendée and Ile de France regions" and also distributes its products to catering clients.
"With the arrival of Lartigue et Fils, Tradition de Vendée opens a new stage in its development, continuing what made it a success, with an industrial investment plan in order to respond to the strong growth in the business," FnB Private Equity added.
FnB Private Equity bought Lartigue et Fils in 2018. The private-equity firm already has assets in France's charcuterie sector. In 2018, it acquired a majority stake in Henri Raffin. Last year, the buy-out house added to its charcuterie assets with the purchase of Maison Milhau, a business based in Lacaune in southern France.
The private-equity firm was set up in 2017 by a team of investors and entrepreneurs, including former Unilever executives Olivier Marchand and Valérie Lutt.