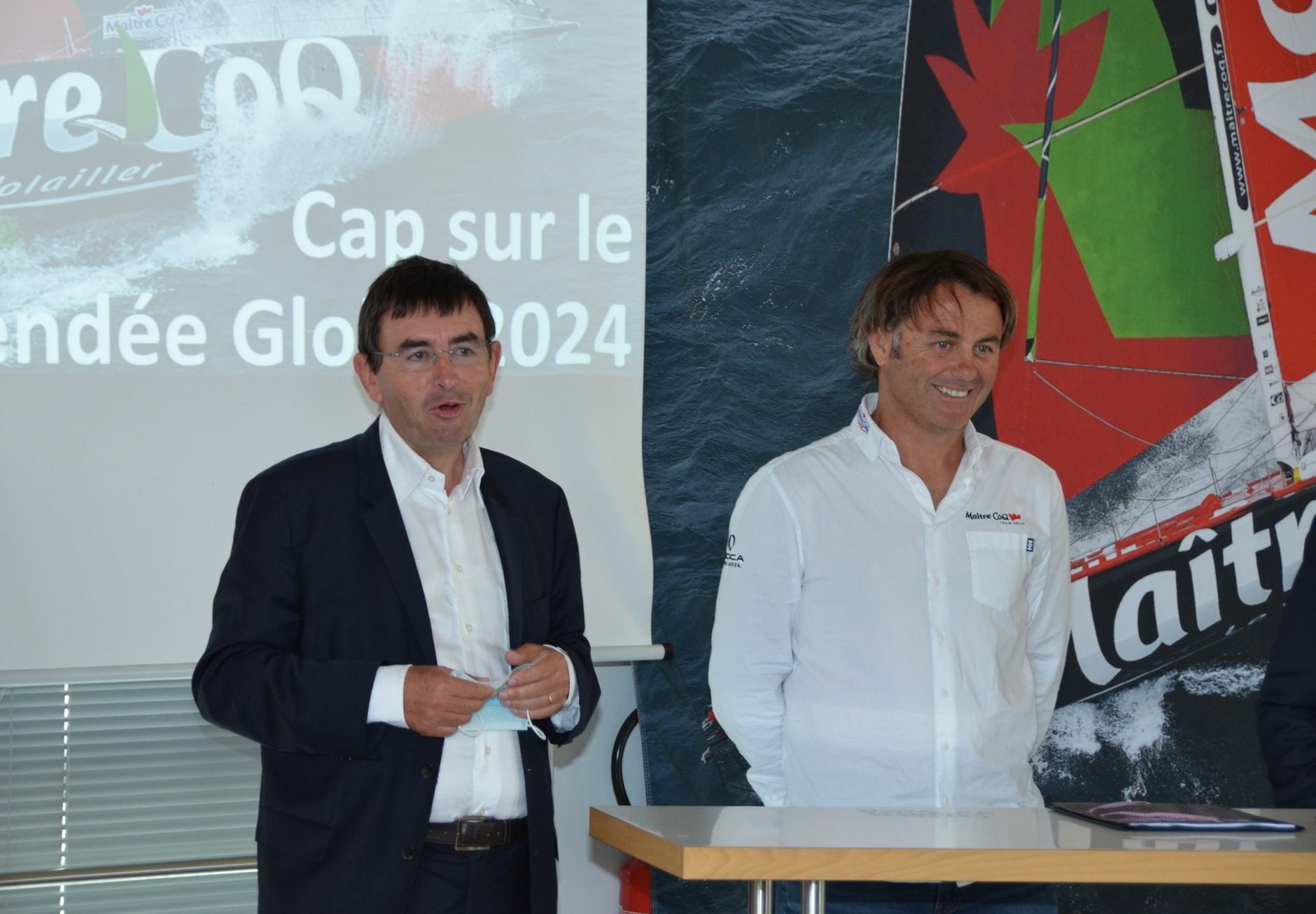 Denis Lambert, the long-standing chief executive of France-based poultry major LDC, will leave the role next year.
Lambert, son of one of LDC's co-founders, joined the Maître Coq brand owner as head of marketing in 1990 and became CEO in 2001.
Alongside the publication of the company's half-year financial results, a series of managerial changes were announced – including one at the top of the business.
In March, Philippe Gélin, the head of LDC's international division, will take over "operational management" of the group, it said.
Gélin, who will still be responsible for the management of the company's international operations, is set to also become chairman of LDC's management board in May.
Meanwhile, Stéphane Sallé, the director of LDC Traiteur, its convenience-foods arm, will take over the management of the group's poultry division in March. Christophe Guyony, the MD of LDC's Maître Coq business, will replace Sallé at LDC Traiteur.
The company noted that Lambert "will support this team during the 2022-2023 fiscal year".
It added: "LDC's dynamic enables the management in place to calmly prepare for a gradual transfer of the group's management. The appointment of this team paves the way for a new stage in the development of the group, which has established itself over the years at the forefront of European players in poultry and convenience food."
In the first half of the company's financial year, LDC's sales rose 12.9% to EUR2.4bn (US$2.69bn), or by 10% on an underlying basis. Operating profit stood at EUR103.1m – versus EUR89.7m a year earlier – and net profit reached EUR80.1m, against EUR66.6m in the first half of the company's 2020/2021 financial year.
LDC's latest move to expand inorganically came last month, with a deal to buy a majority stake in Wales-based peer Capestone Organic Poultry. The transaction marked LDC's entry into the UK.