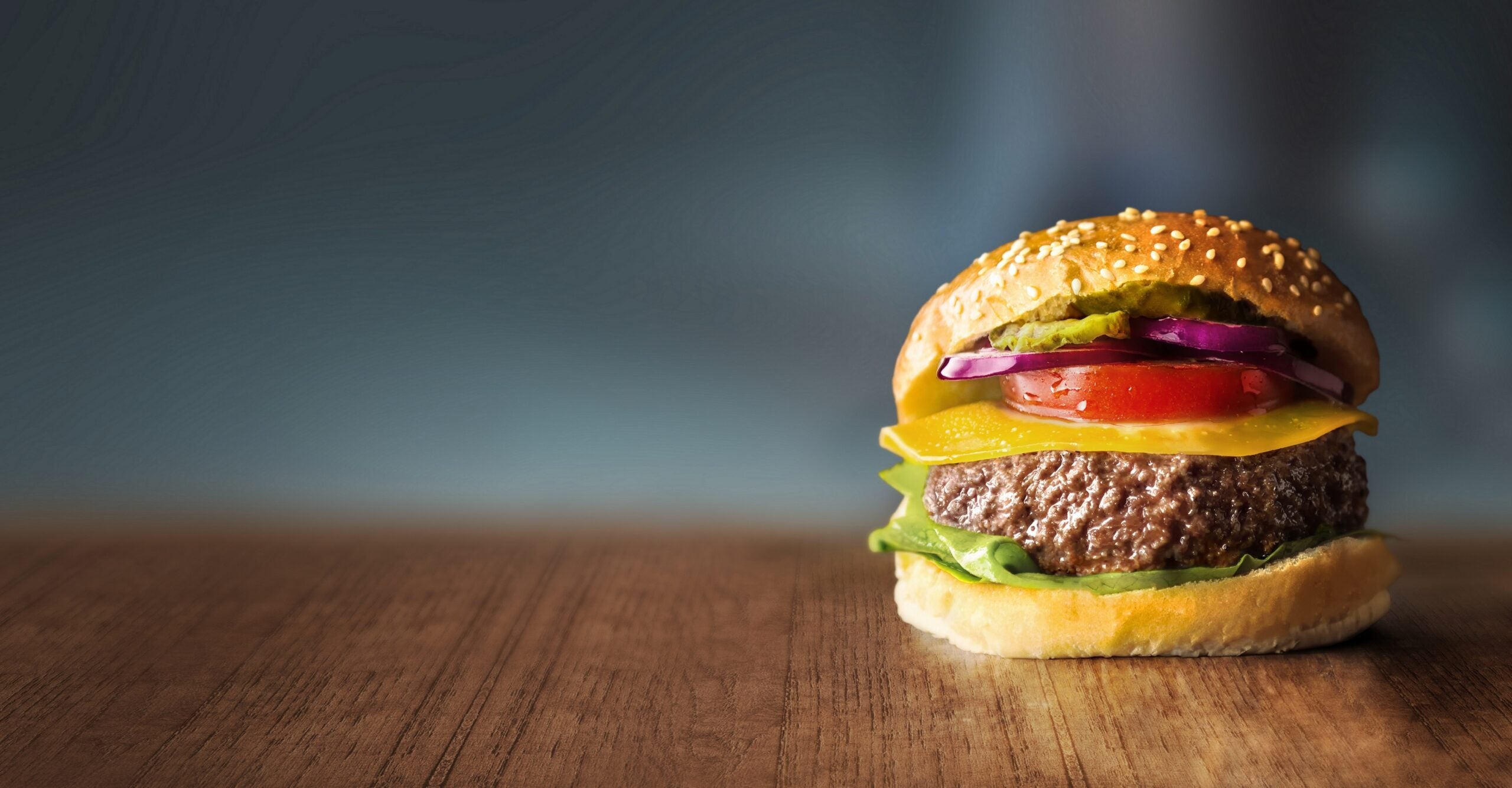 Film star and environmentalist Leonardo DiCaprio has invested in two European companies producing meat from lab-cultivated animal cells – Dutch firm Mosa Meat and Israel-based Aleph Farms.
The Academy Award winner has previously invested in plant-based protein business Beyond Meat in Los Angeles and Hippeas, a chickpea snack brand owned by Green Park Brands, also in LA.
In 1998, the actor launched the Leonardo DiCaprio Foundation to support organisations seeking to secure a sustainable future for the plant. In that capacity, he will serve as an advisor to Mosa Meat and Aleph Farms.
While both companies declined to disclose the investment amounts when contacted by Just Food, Tim van de Rijdt, the chief business officer at Mosa Meat, said it was the first time DiCaprio had invested in European companies.
"Mosa Meat burgers will significantly reduce humanity's reliance on land, water, greenhouse gases and animals," de Rijdt said.
"While Leonardo's support doesn't change our current company strategy directly, we are very excited about his role in creating awareness and understanding about the benefits of cultivated beef among a wider audience. We're hopeful it will not only help drive growth for Mosa Meat, but also speed up the transition to a more sustainable food system."
In a joint statement announcing the investment, DiCaprio said: "One of the most impactful ways to combat the climate crisis is to transform our food system. Mosa Meat and Aleph Farms offer new ways to satisfy the world's demand for beef, while solving some of the most pressing issues of current industrial beef production."
Didier Toubia, the CEO and co-founder of Aleph Farms, told Just Food: "We are working tirelessly to meet our company's goal of carbon neutrality by 2025 and partnering with world class leaders to ensure our supply chain is carbon neutral by 2030.
"Leo's investment and move to our sustainability advisory board not only validates our sustainability hypothesis but also confirms our road map for ushering in a new age of meat production that helps combat climate change and preserve our precious planet."
Neither Mosa Meat nor Aleph Farms have launched their products commercially yet.
Maastricht-based Mosa Meat claimed to have developed the world's first lab-cultivated beef hamburger back in 2013.
Just Food has asked Mosa Meat for an update on its plans.
A spokesperson for Aleph Farms said, pending regulatory approvals, the company hopes to launch its first product – a "thin-cut steak" – in Singapore by the end of 2022.