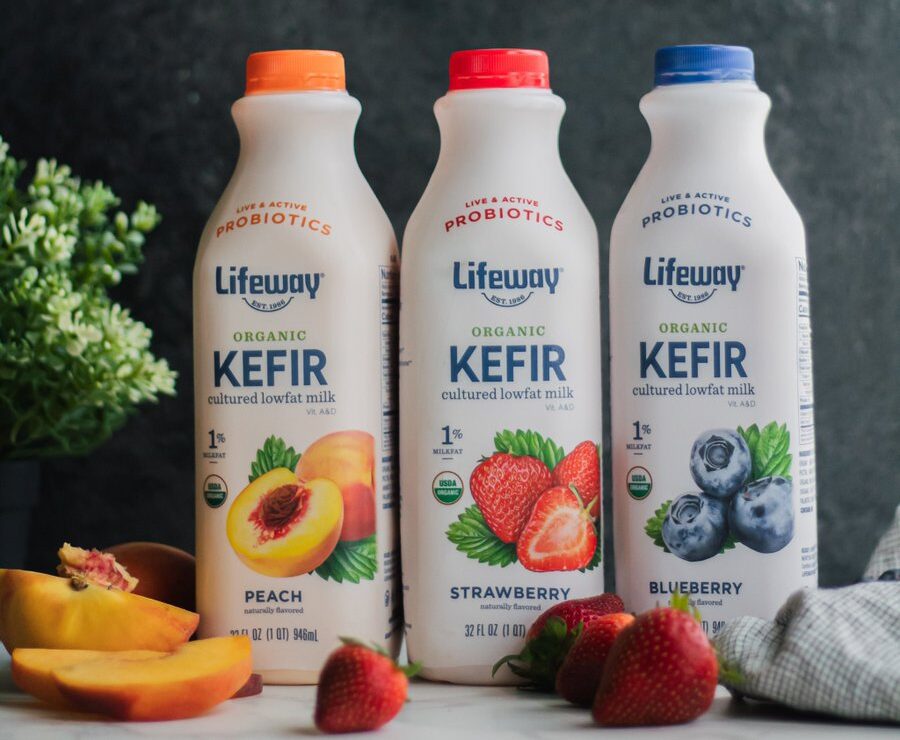 US kefir maker Lifeway Foods, which has been embroiled in a family feud, has said the issue has been resolved after it agreed to review strategic alternatives for the business and a shake-up of its board.
In March, the news broke via a Securities and Exchange Commision (SEC) filing that directors Ludmila and Edward Smolyansky had moved to remove Julie Smolyansky as the company's CEO. They wanted the Illinois-based company, established by Ukrainian immigrants in 1986, to pursue "strategic alternatives".
It was revealed then that Ludmila, Julie's mother and Edward, her brother, together own 34.9% of the company's shares. Julie, who became Lifeway's CEO in 2002 at the age of 27 after the death of her father Michael, had a 13.2% stake in the firm.
Ludmila is the Nasdaq-listed company's chairperson and Edward was its COO until he was ousted in January.
In a statement issued on Friday (29 July), Lifeway, which also produces cheese and probiotic oat milk, said it had entered into an agreement with Edward and Ludmila Smolyansky.
"The agreement ensures stability on Lifeway's board of directors and positions the company to continue to execute on its strategic plan," it said.
It also announced eight people – including Julie and Ludmila Smolyansky – who it intends to nominate for election to the company's board at its annual meeting on 31 August.
Edward and Ludmila Smolyansky have agreed to withdraw their director nominations previously submitted to the company and vote all of their shares in favour of Lifeway's nominees.
Julie Smolyansky said: "I'm energised by the new members that we plan to welcome to the board. They are an incredible group of individuals whose skill sets and purpose-driven principles sync up perfectly with the Lifeway mission."
Lifeway's products are sold in the US, Mexico, Ireland, France and the UK.
French dairy giant Danone owns 22.4% of Lifeway which employs more than 300 people.