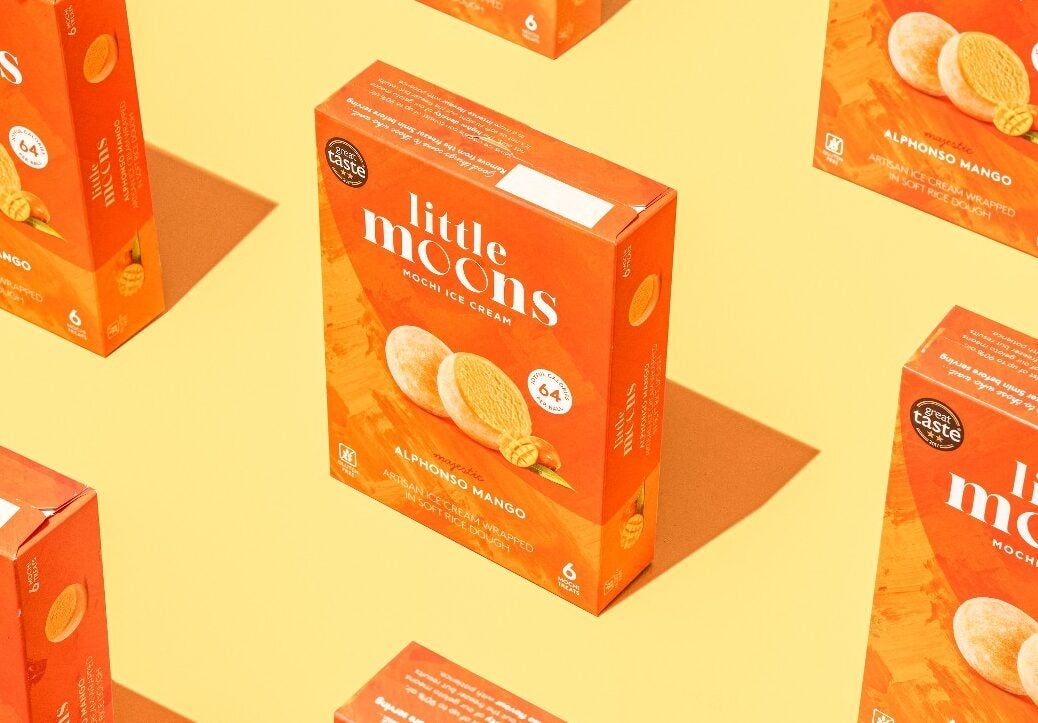 Little Moons, a UK-based desserts business, has sold a "significant" minority interest to US private-equity firm L Catterton.
Free Whitepaper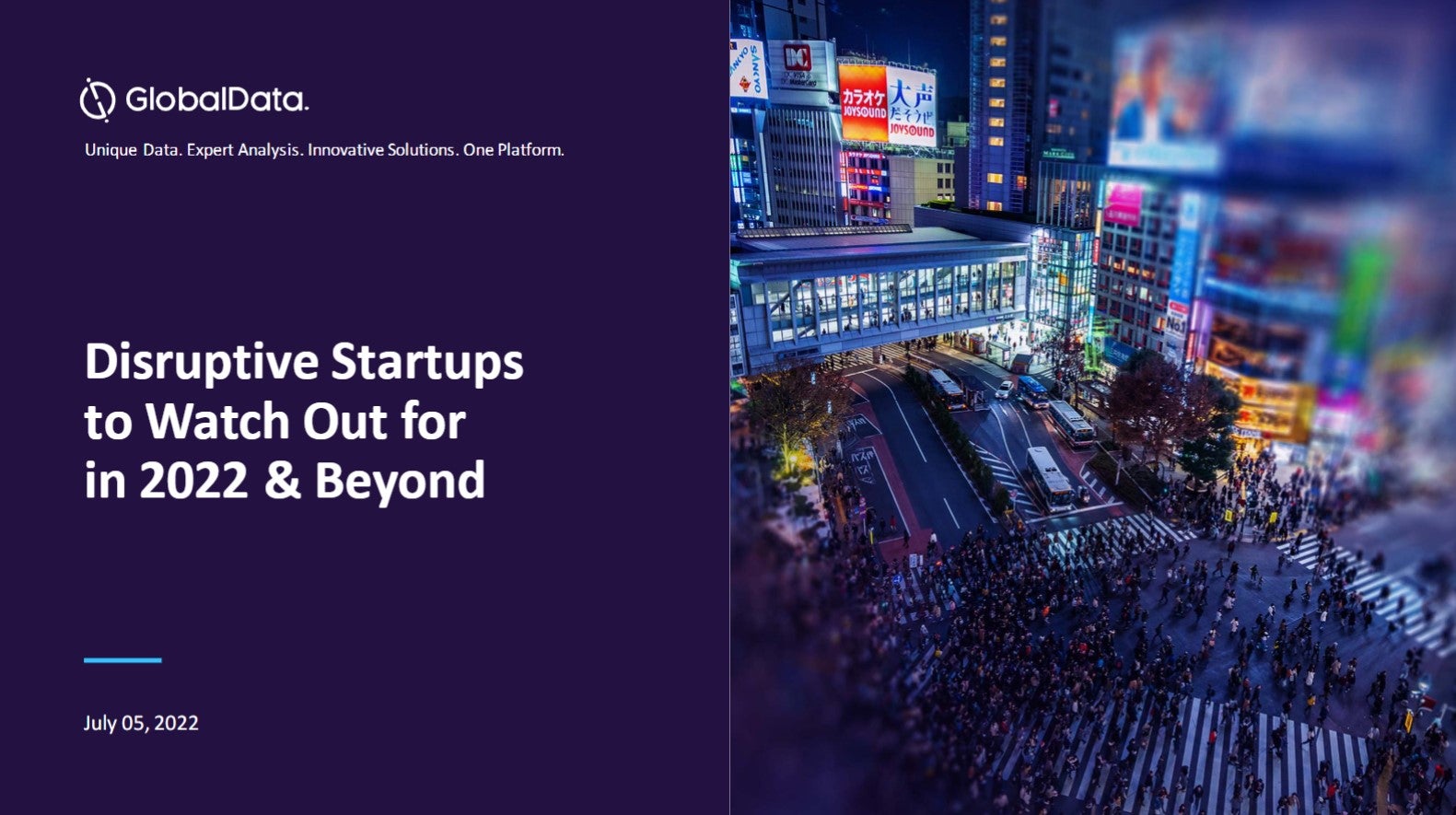 Disruptive start-ups to watch out for
2021 was a record-breaking year, with more businesses breaking into the billion-dollar club. Many start-ups have achieved or retained the unicorn status by the end of the year to reflect nearly a fivefold growth from that in 2020. This boom can be linked to a financing frenzy spurred by the quick adoption of technology and innovative solutions by start-ups gaining traction in response to the pandemic. However, the start-up ecosystem is now facing turbulent times for fundraising as investors seek long-term business strategies, valuations, and a route to profitability amid uncertain market circumstances. Nevertheless, 2022 has the potential to carry forward the momentum with multiple entities having a fair chance of being in the right place when aided by the right technologies. GlobalData leverages the power of alternative data to examine the health of start-ups across multiple dimensions including the quality of their innovations, market presence, and the funding they can attract. This helps our clients to analyze the disruptive potential of start-ups for early alliances, investments, and acquisition prospects to develop future-proof strategic roadmaps for a competitive advantage. Read our report and gather insights on the following topics:
Recent Unicorn trends
Unicorns in 2022
Future Unicorns
Start-ups to watch out for
Start-up ecosystem outlook by top geographies
by GlobalData
Founded in 2010 by brother and sister Howard and Vivien Wong, Little Moons makes ice cream wrapped in a mochi dough. The products are sold into foodservice and UK retailers, including Tesco, Sainsbury's, Asda and Morrisons. Little Moonds also exports to Europe.
L Catterton, headquartered in Connecticut with US$30bn of assets under management, has invested in the business via its European arm. Financial terms were not disclosed.
In 2020, Little Moons spent GBP3.5m (then $4.5m) on a new factory in Park Royal, London, while retaining its existing plant in Neasden in the UK capital.
Mr Wong said: "This transaction marks an exciting milestone for Little Moons, which began as a small family business 12 years ago, as we capitalise on the explosive demand for our mochi ice cream, both in the UK and internationally.
"We firmly believe that, in L Catterton, we've found a partner that shares not only our ambitions but also our values, and their support will help us to scale our reach globally."
L Catterton has made a number of investments in the pet-food category, most recently marking its entry to China with an undisclosed stake in the Pure & Natural brand owner Shanghai Enova Pet Products.
In human foods, L Catterton acquired a majority stake last year in US-based bakery Kodiak Cakes. It also led a $105m Series B round in Aleph Farms, a cell-based meat business in Israel.
Jean-Philippe Barade, a partner at its European arm, said: "Little Moons has developed a market-defining brand with significant global expansion potential. We see a tremendous opportunity to accelerate growth and expansion not only within the attractive and growing premium ice-cream category, but also within the even larger premium snack category."
Free Whitepaper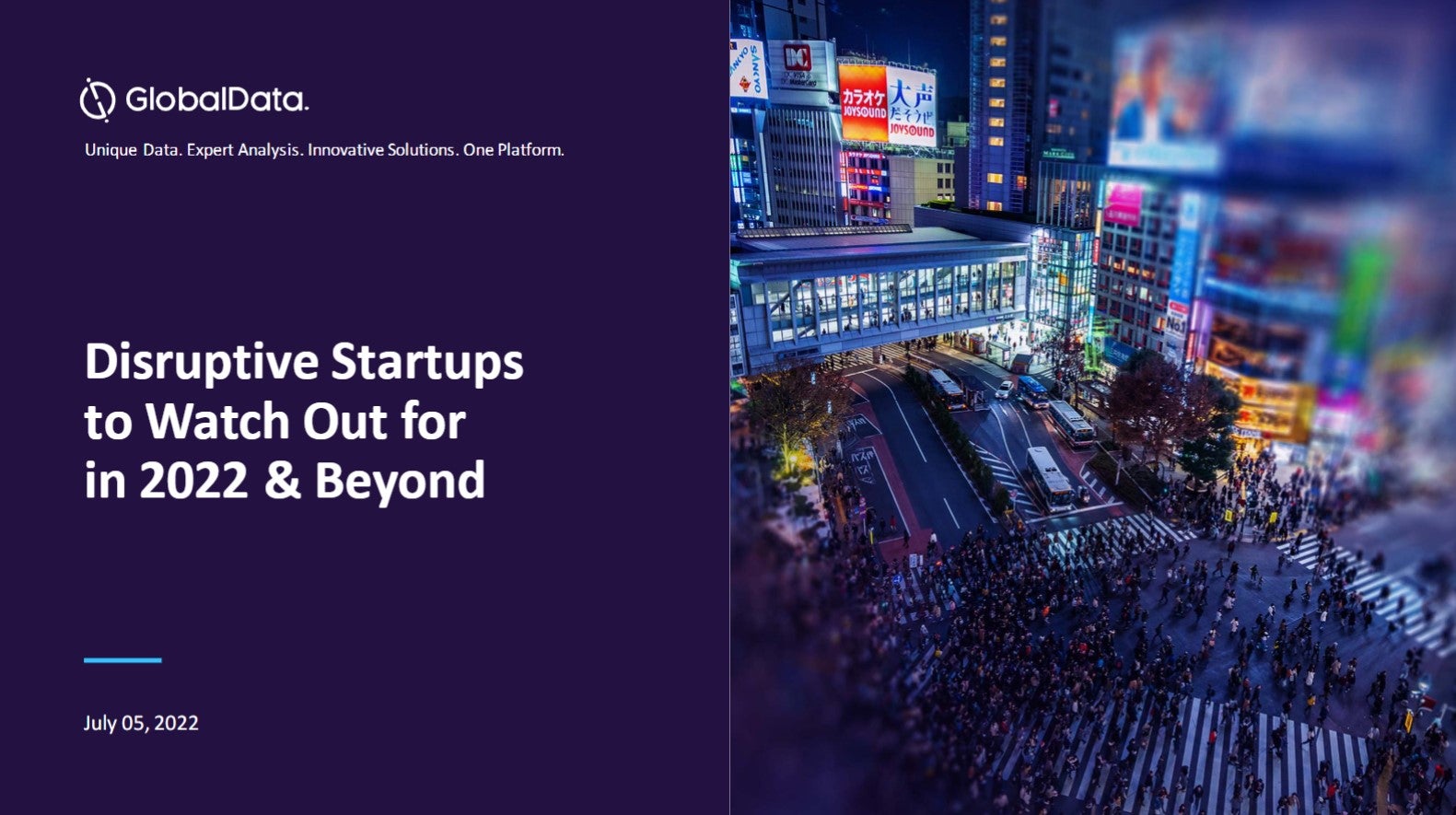 Disruptive start-ups to watch out for
2021 was a record-breaking year, with more businesses breaking into the billion-dollar club. Many start-ups have achieved or retained the unicorn status by the end of the year to reflect nearly a fivefold growth from that in 2020. This boom can be linked to a financing frenzy spurred by the quick adoption of technology and innovative solutions by start-ups gaining traction in response to the pandemic. However, the start-up ecosystem is now facing turbulent times for fundraising as investors seek long-term business strategies, valuations, and a route to profitability amid uncertain market circumstances. Nevertheless, 2022 has the potential to carry forward the momentum with multiple entities having a fair chance of being in the right place when aided by the right technologies. GlobalData leverages the power of alternative data to examine the health of start-ups across multiple dimensions including the quality of their innovations, market presence, and the funding they can attract. This helps our clients to analyze the disruptive potential of start-ups for early alliances, investments, and acquisition prospects to develop future-proof strategic roadmaps for a competitive advantage. Read our report and gather insights on the following topics:
Recent Unicorn trends
Unicorns in 2022
Future Unicorns
Start-ups to watch out for
Start-up ecosystem outlook by top geographies
by GlobalData