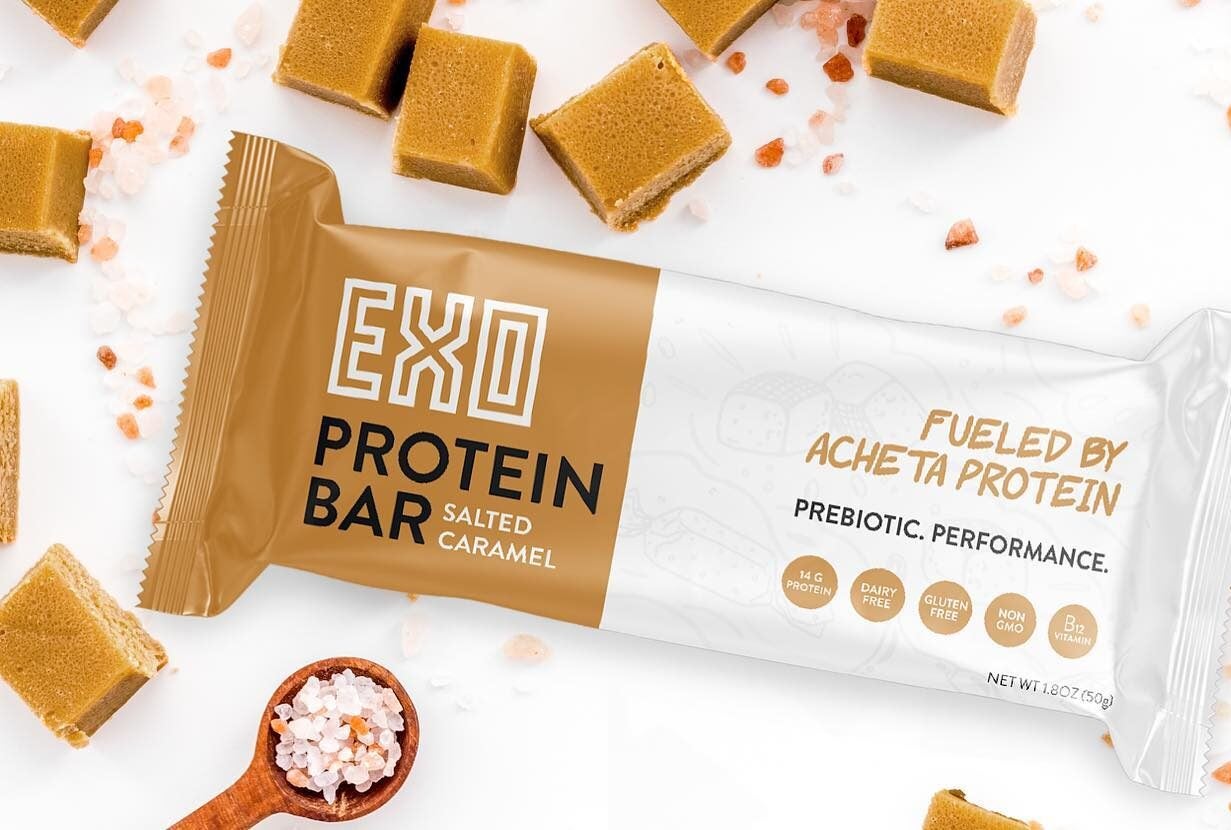 South Korea's Lotte Confectionery has formed an alliance with Canada-based crickets farmer Aspire Food Group.
The two parties have signed a memorandum of understanding that will see Seoul-headquartered Lotte Confectionery distribute and sell Aspire Foods cricket powders, protein bars and cookies in Asia and Europe.
Lotte Confectionery, which falls under the Lotte Group umbrella, also plans to "identify potential opportunities" to establish a "large-scale commercial facility" in South Korea in collaboration with Aspire Food.
Ontario-based Aspire Food also operates an R&D centre in Texas. Its Ontario farm was visited by a Lotte Confectionery delegation led by chief executive Young Goo Lee to sign off the agreement.
Aspire Food co-founder and CEO Mohammed Ashour said: "A growing population and increasing demand for food and materials requires sustainable, scalable solutions. "We are honoured that Lotte sees the value in accelerating the world's transition to sustainable ingredients and materials through insect technology and bringing our innovative products to markets eager to embrace the future of food."
Founded in 2013, Aspire Food claims crickets, or cricket powders, are a "superior" protein source to meat or cell-cultured and plant-based alternatives. In 2018, the company acquired Exo, a Brooklyn-based producer of cricket-based protein bars.
Insects are considered a staple for human consumption in some parts of Asia, Africa and Latin America.
In Canada, the government states: "Edible insects must meet the same requirements as other foods sold online or in-store. When imported, exported or sold inter-provincially, manufacturers must comply with the Safe Food for Canadians Regulations (SFCR)."
Lotte Confectionery is best known for its Xylitol chewing gum brand, but the business also supplies biscuits and snacks, ice cream, sweets and chocolates. The company operates 21 production plants, one of which is located in Belgium through its 2008 acquisition of Guylian.
It also has three factories in Kazakhstan, six in both Pakistan and India, one each in China and Russia, and three in Myanmar, according to the company website.