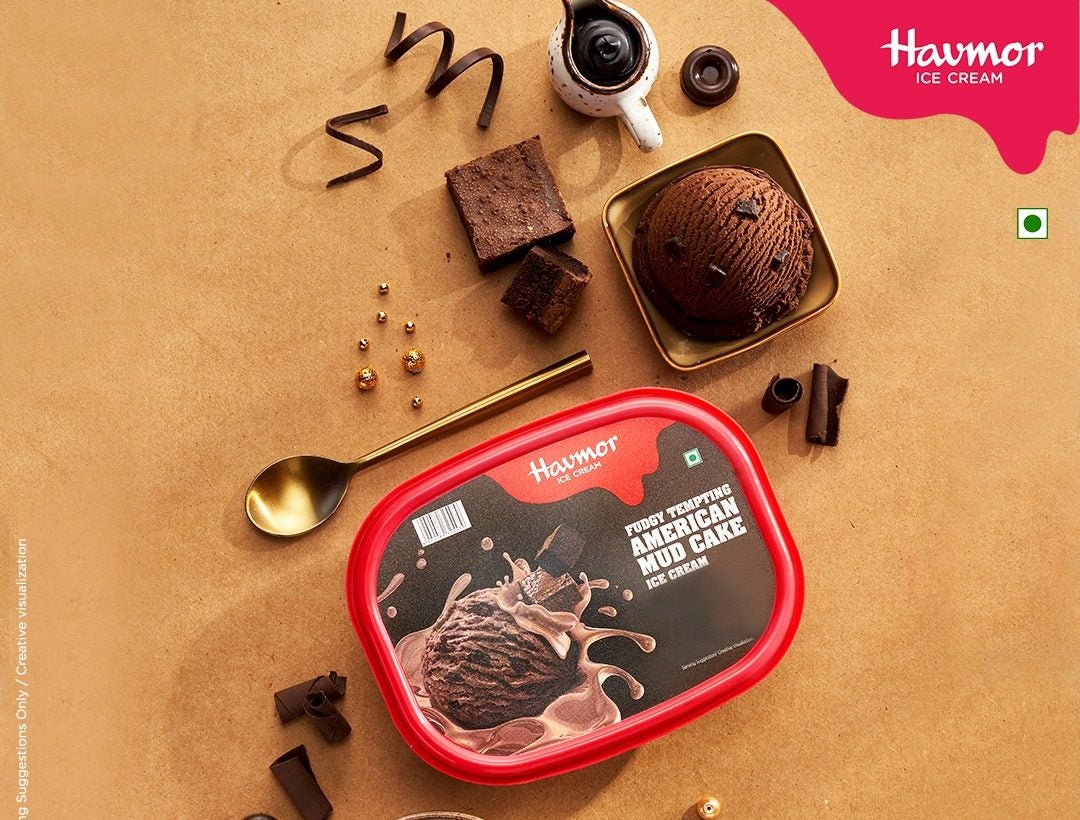 South Korea's Lotte Confectionery is investing KRW70bn (US$56.9m) to build an ice-cream factory in India.

The cash will be funnelled into its subsidiary Havmor Ice Cream for a 60,000 square-meter facility in the city of Pune in the Indian state of Maharashtra, according to Yonhap News Agency, South Korea's official news service. The project is expected to create around 1,000 jobs.

Seoul-headquartered Lotte Confectionery, part of the Lotte Group conglomerate, acquired Havmor Ice Cream in 2017 for the equivalent of $157.8m. The ice-cream business is based in the city of Ahmedabad, Gujarat state in western India.

At the time, the deal for family-owned Havmor Ice Cream marked the South Korean firm's entry into India's ice-cream market. It already sold confectionery in the country.

Havmor Ice Cream operates 216 retail stores in India and supplies the Lotte Confectionery ice-cream brands Snow Ice and World Cone, according to Yonhap.
The Pune facility will become the third factory for the South Korean company in India, the news service said.

Lotte Confectionery produces the Xylitol chewing gum brand but also supplies sweets, chocolate, biscuits and snacks. Last year, the South Korean company formed an alliance with Canada-based crickets farmer Aspire Food Group to sell cricket powders, protein bars and cookies in Asia and Europe.

In other parts of Asia, Lotte Confectionery operates factories in China, Singapore, Myanmar, Pakistan and Kazakhstan, according to its website. It also has facilities in Belgium and Russia.

For fiscal 2021, Lotte Confectionery posted sales of KRW2.2trn and an operating profit of KRW108.4bn. Net profit was KRW36.4bn.