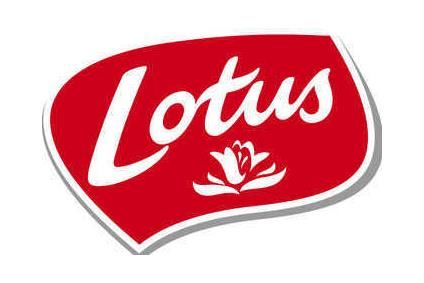 Belgium's Lotus Bakeries has become the latest food group to launch an incubator investment fund.
Its FF 2032 fund – the FF standing for fast forward and 2032 marking the company's centenary – has been established to "create a platform for investment in promising brands and growth companies offering innovative products, technologies or market approaches within the food sector".
The fund has already made its first investment, acquiring 20% of UK-based sourdough crispbread maker Peter's Yard in July for an undisclosed sum.
Lotus, which makes Bear and Nakd brand snack bars, said the fund will invest in companies focused on "contemporary consumer demands" in the areas of nutrition and convenience, based in Europe or the US.
It said that while these companies will be expected to grow "under their own steam," they will receive extra financial and strategic support from Lotus.
"This should always include a minority interest which may ultimately lead to full acquisition, but not necessarily, in the coming years," it said.
Lotus said it will invest up to EUR30m (US$33.3m) in such minority interests.
"This is intended to create a win-win situation for both the founders of these companies and Lotus Bakeries," it said.
"While Lotus Bakeries can provide expertise and a financial, strategic and supportive input, these companies will inspire Lotus Bakeries through their entrepreneurship, their technology, their speed and agility, their passion and their innovations."
Read: Hatching new ideas – Big Food's incubator and accelerator programmes